Hi!
Over the past week I took a 17 years old AT-AT from the now discontinued SWMiniatures game and gave it some love.
16inches long, 13 tall.
Weird knee pits and all, but turning toys into collectibles is one of the things I enjoy the most cause the expectations are so low
So some before and after pics, hope you like it!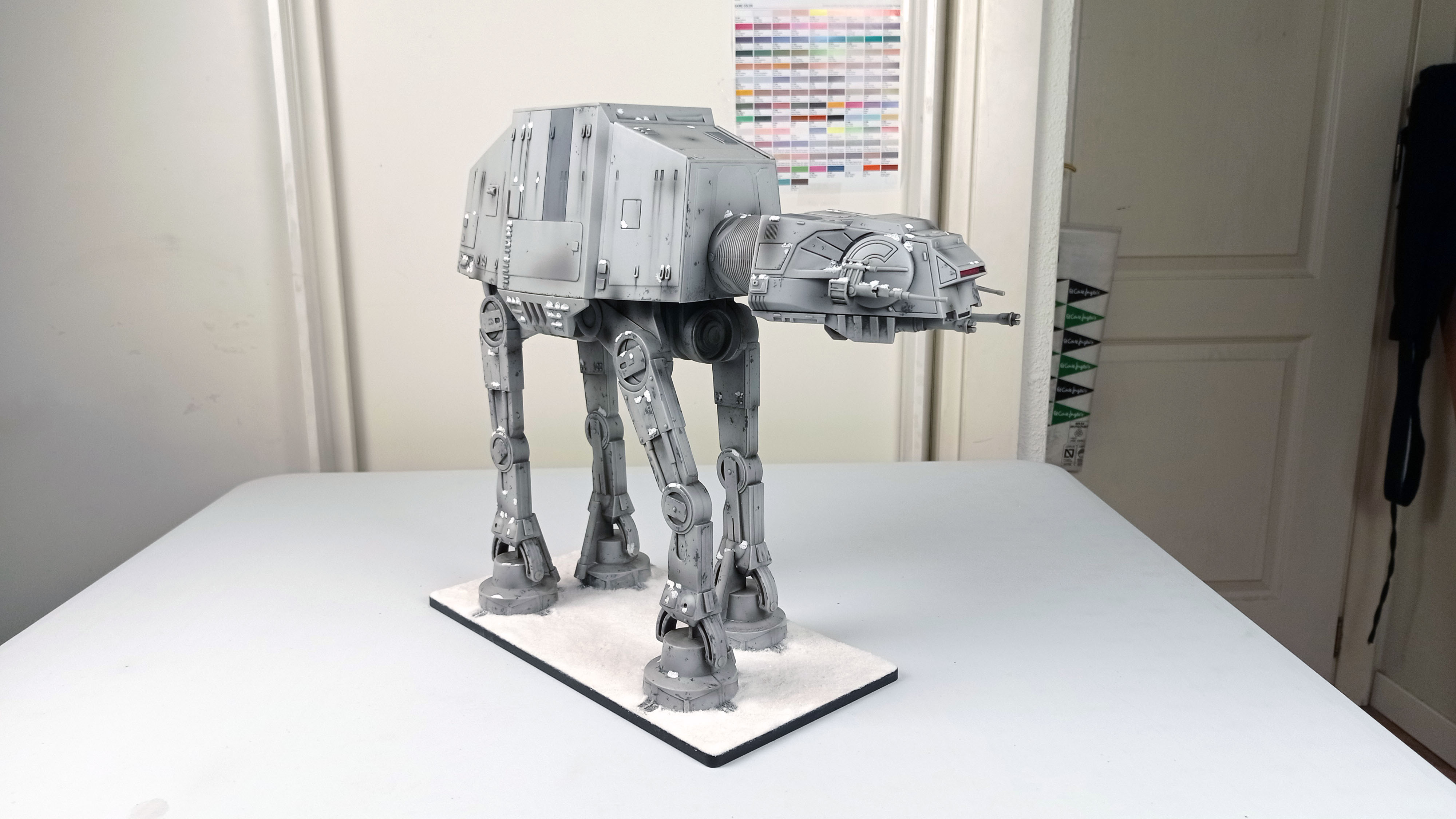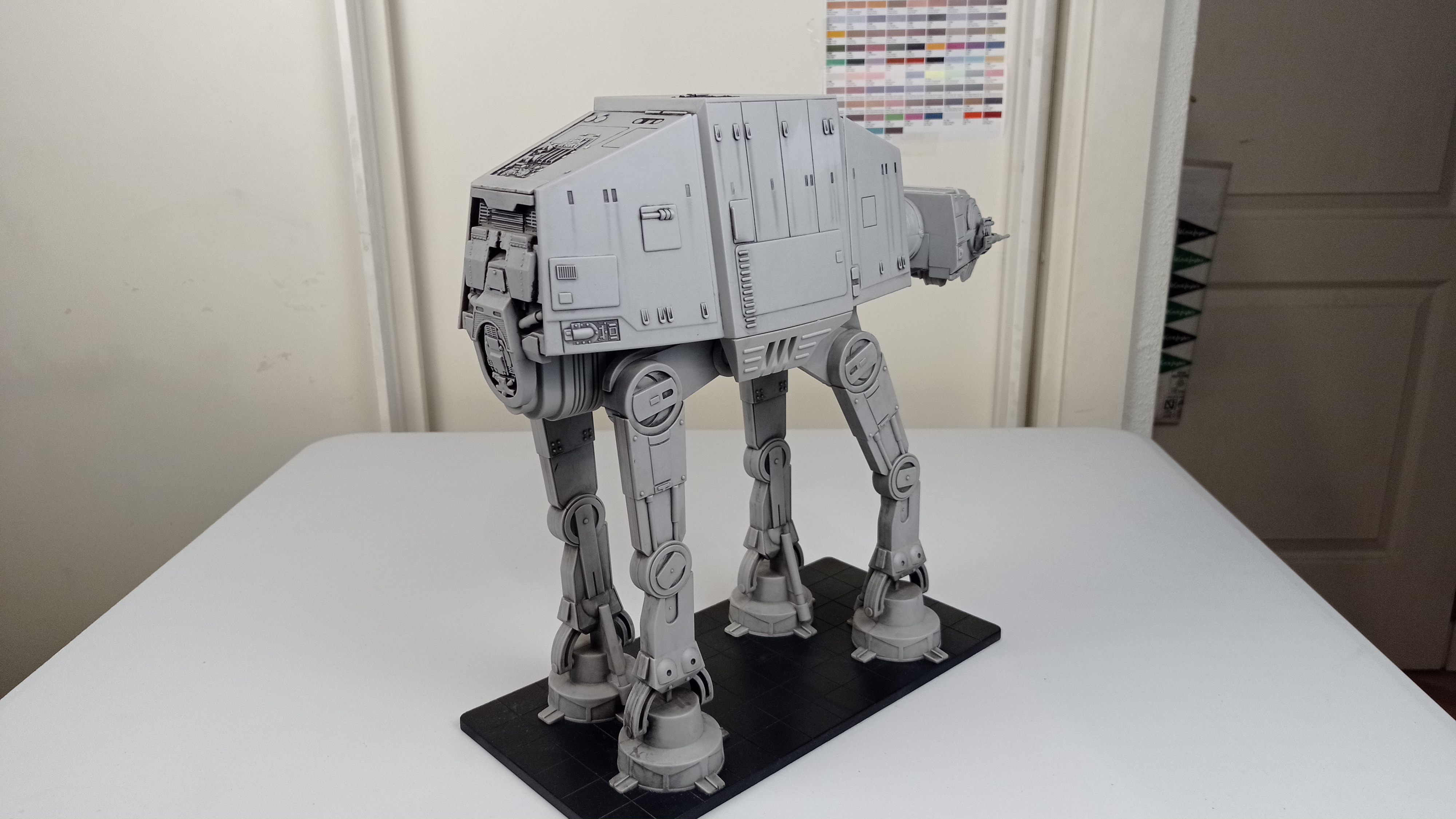 Aaaaand some extra cause why not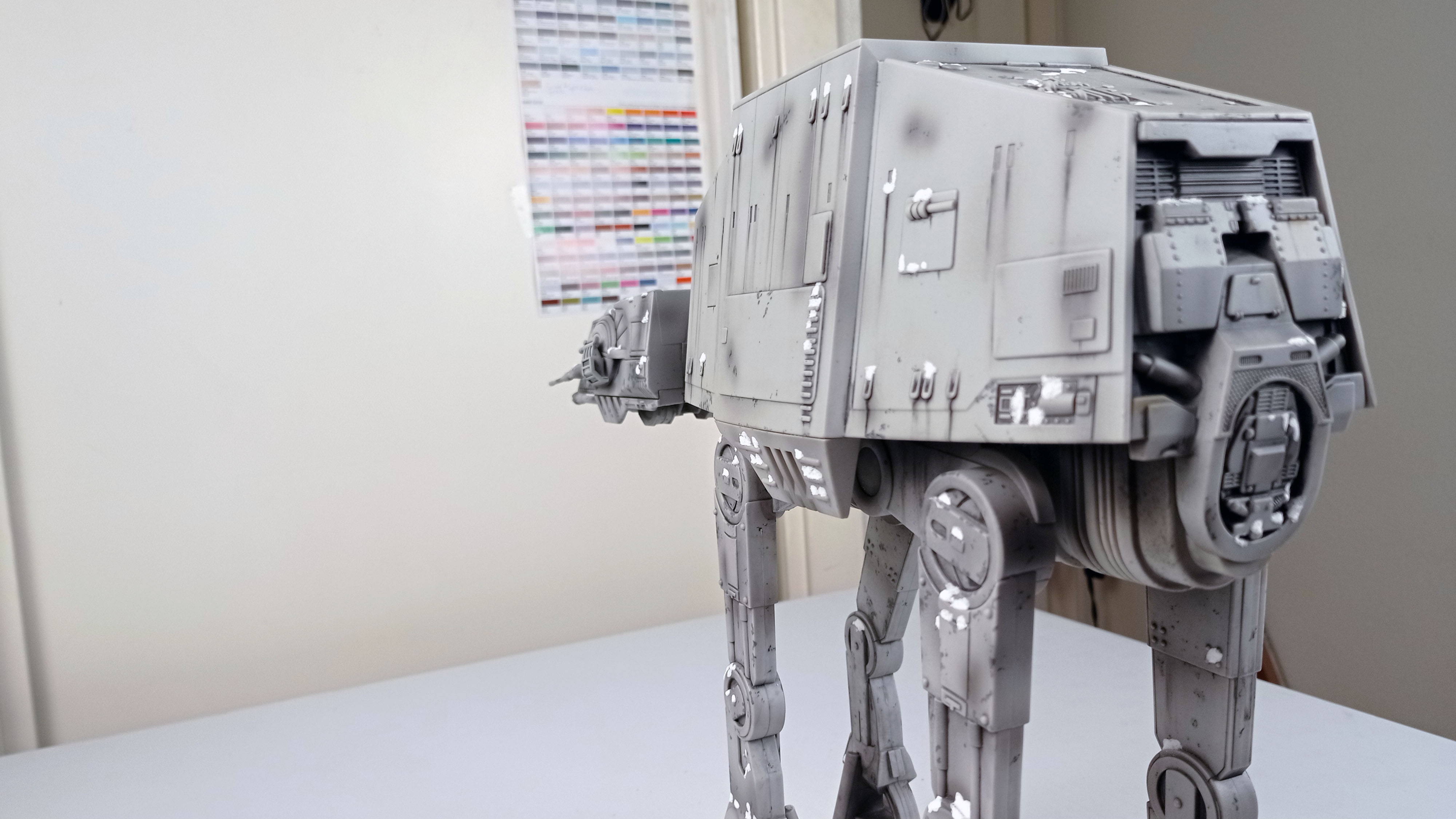 And what I call the Ralph McQuarrie shot: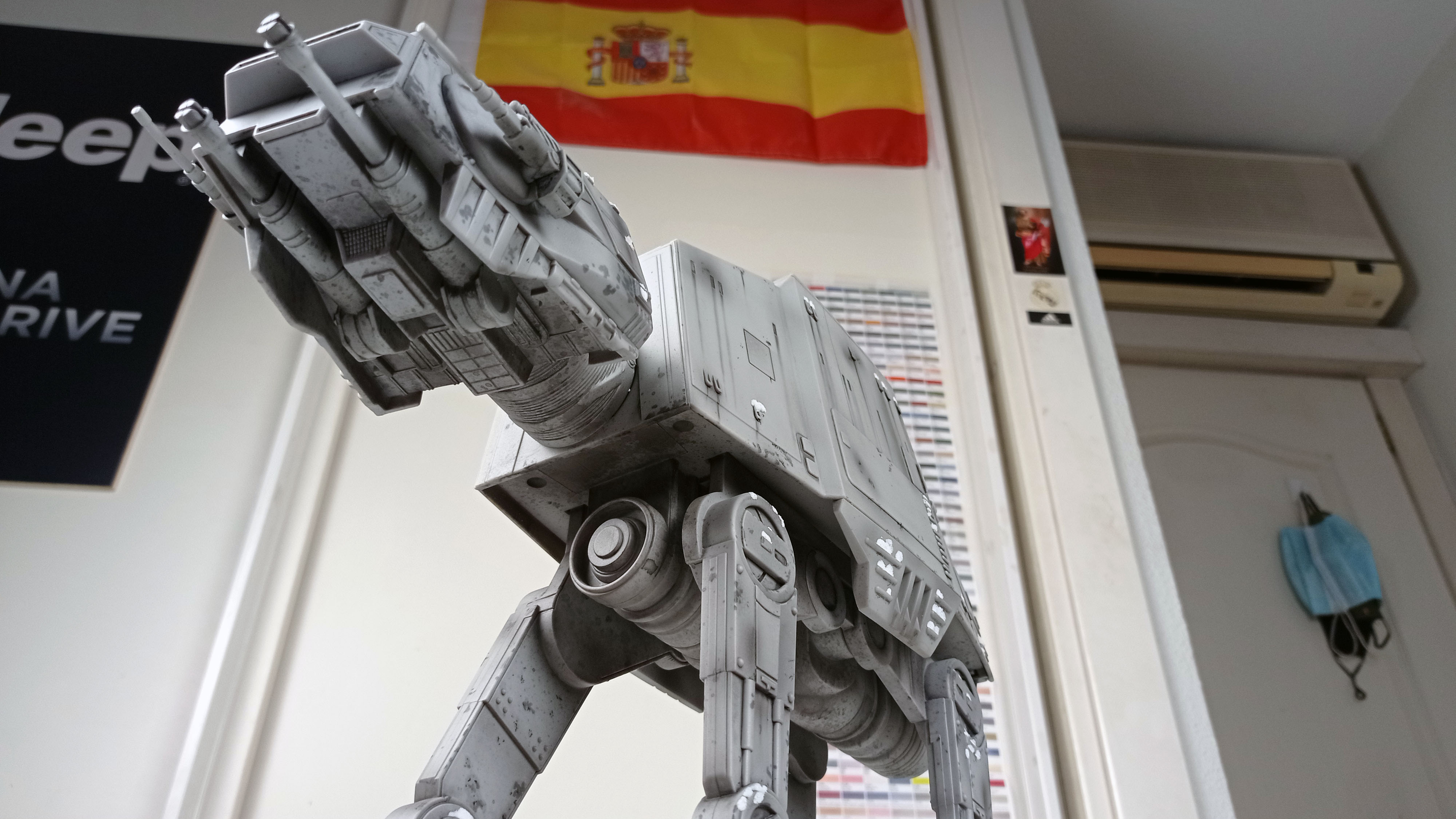 Could I've gone crazier? Yes.
Is it worth it? Hell no. It's just a toy with the craziest knees and many other flaws.
Hope you liked it! It was so much fun to build... (EDIT: I meant to PAINT!) like you can literally paint it in one day as you're just adding layers of information to it.
If anyone wants me to explain the process I'll be glad to do it. It just didn't occur to me that I could've taken pictures and make a WIP thread until it was almost finished.
MTFBWY
Last edited: