Please check out the work of Marc Hagan-Guirey. He has painstakingly recreated some of the key scenes from Star Wars with a single sheet of paper, a scalpel and a lightbox. Truly amazing stuff.



Armed only with a scalpel, he painstakingly transforms an ordinary sheet of single A4 paper into a breathtaking piece of three-dimensional architecture.


The 'Cut Scene' Exhibition

As a life long fan of the Star Wars saga, it's Marc's ambition to continue working in the realm of film culture. He aims to create a body of work inspired by scenes from their legendary narratives via his craft of kirigami. Like his previous exhibition 'Horrorgami' the work will be presented within light boxes.

Check out Marc's website for more images and his Kickstarter project...

https://www.kickstarter.com/projects/paperdandy/cut-scene-kirigami-inspired-by-scenes-from-star-wa
https://www.facebook.com/paperdandyart?_rdr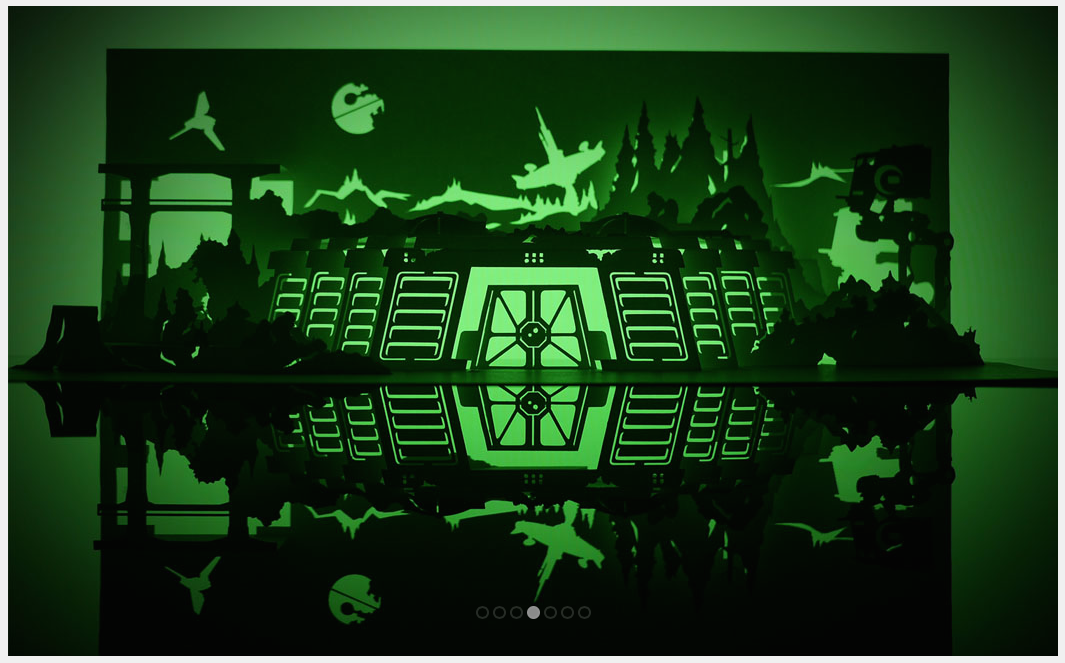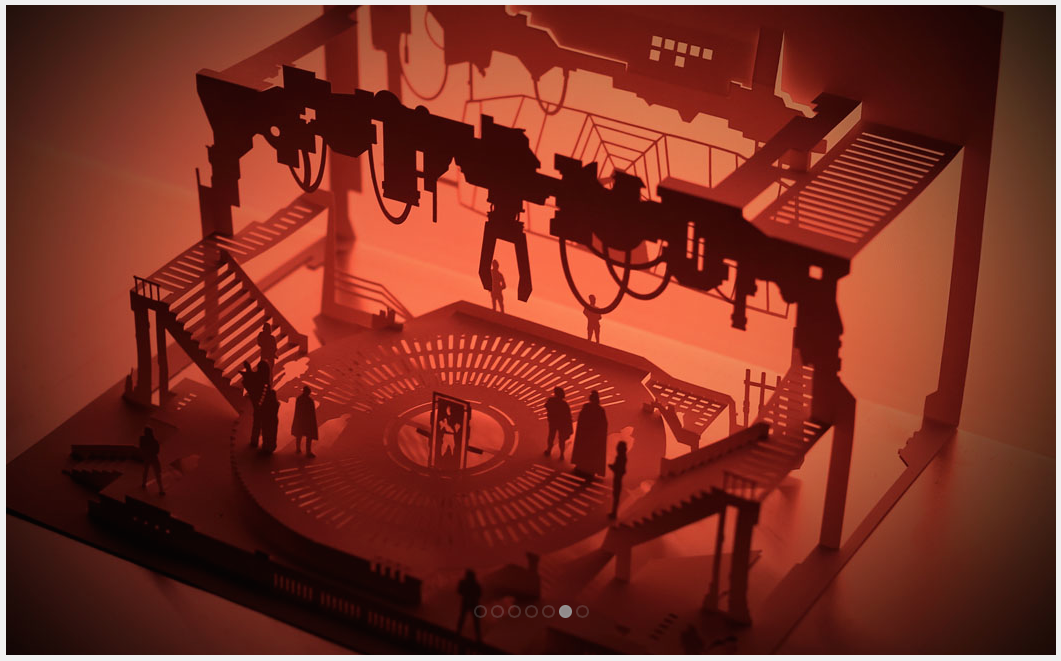 Last edited by a moderator: