Did not realize there was such a character, but for what it is worth for those who may be interested...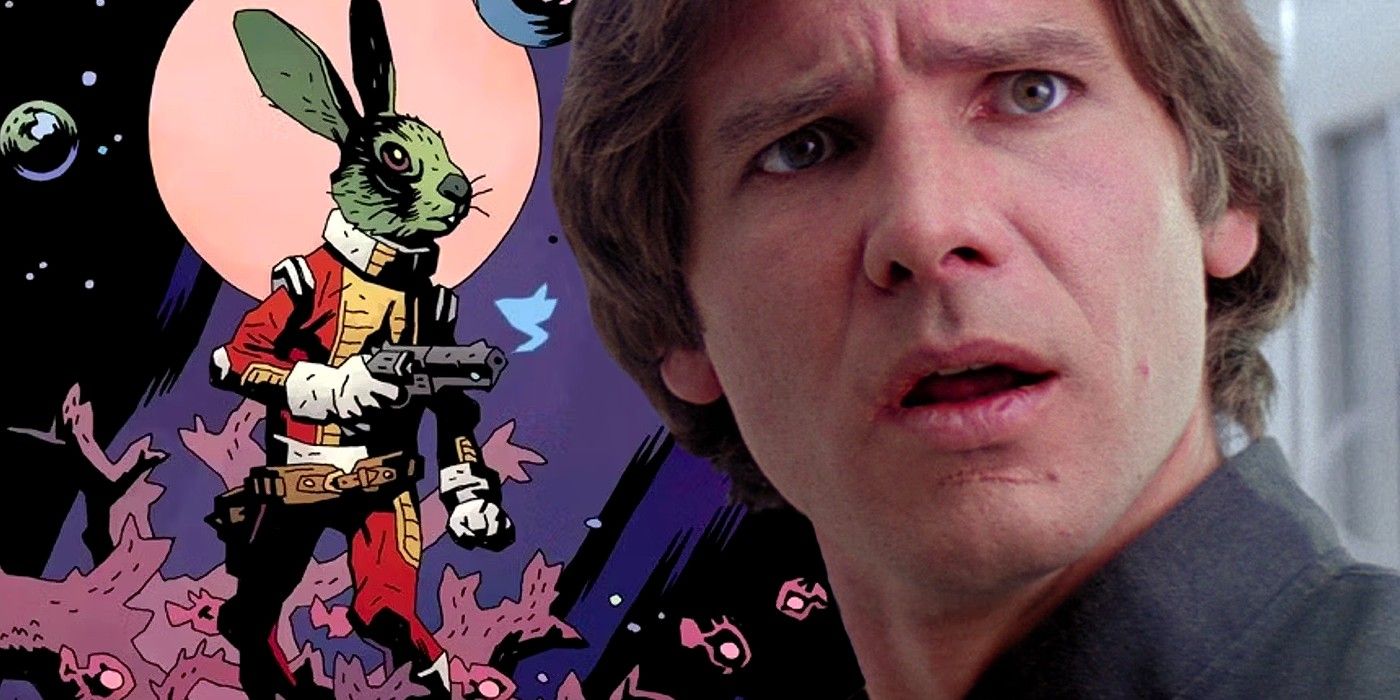 Jaxxon is on a mission to Endor with C-3PO.
screenrant.com
Apparently Marvel had the license for monthly comic books, but only had a single movie at the time for source material so they started making stuff up pretty quickly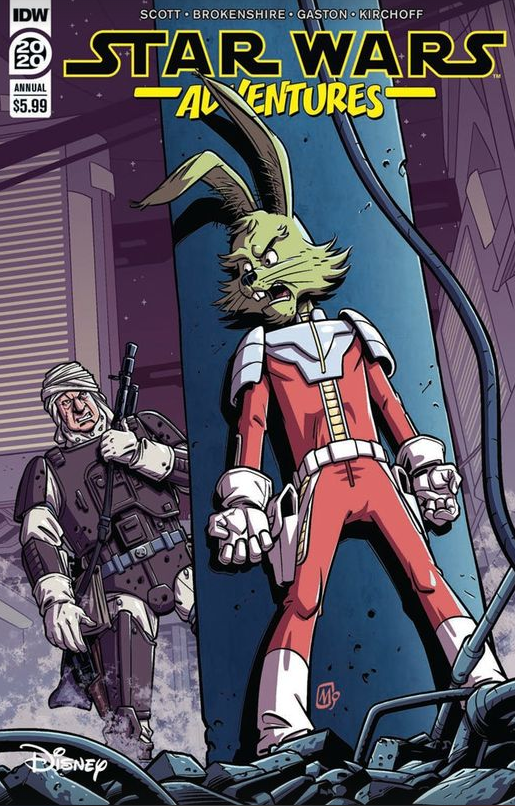 Hasbro even has a Black Series figure for it???
I guess I must have been living under a rock as I had never heard of it before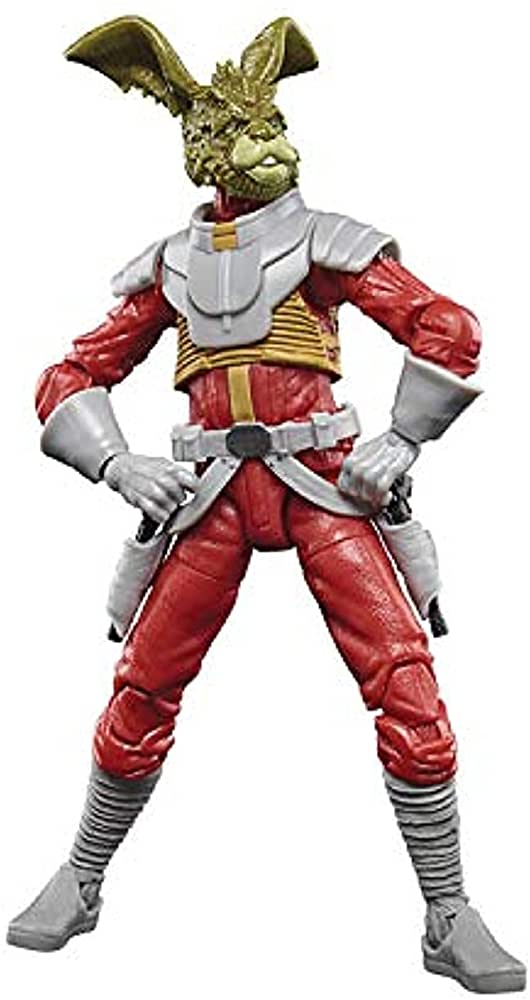 Last edited: