Well-Known Member
RPF PREMIUM MEMBER


Hey there RPF. This is a run of Star Wars Galactic Maps!

COMPASS PROJECT THREAD
Skywalker Compass from TLJ

This has been a labor of love.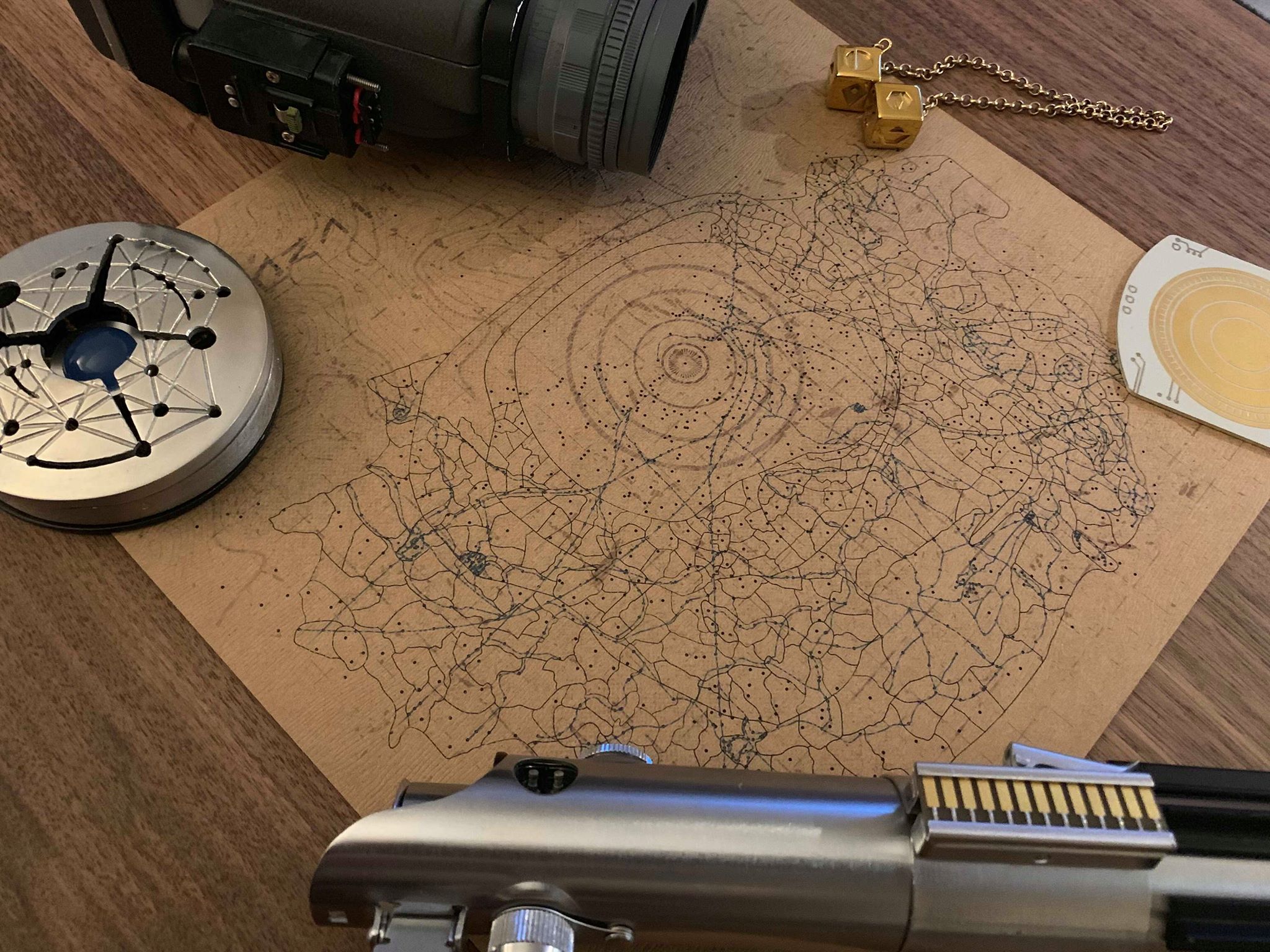 Using multiple forms of research stemming back to maps released back in the 70's, books, and games.
Each planet was meticulously placed in accordance to the others.
Price breakdown is as follows:
$60 + Shipping ($10) for the print!
International Shipping (Case by Case)
Paypal is
12blues@gmail.com
Send me your address in the note!
Prints are in archival ink on pH-neutral, buffered fine art paper so you wont need to worry about it fading in the Sun.
I really hope you can enjoy this as much as I have.
COMPASS BUILD THREAD:
Skywalker Compass from TLJ
Last edited: