Sr Member
RPF PREMIUM MEMBER
Hey guys. In preparation for some upcoming droid builds I have planned, I was scrolling around the web looking for ref pix as per usual and I came across a pic from an article about electronics/robots in Star Wars. It was from a magazine titled Electronics Today International (ETI) and the article is in the December 1977 issue. Apparently an Australian mag about everything cool in tech back in the day.
Anyway after a bit of searching I found an online resource database that has scanned all the back issues of the ETI and made them available to view.
Skimming thru the pages is utterly engrossing with all the new gadgets and ads...'course it all looks wonderfully retro now.
Here are the pix from the Star Wars article;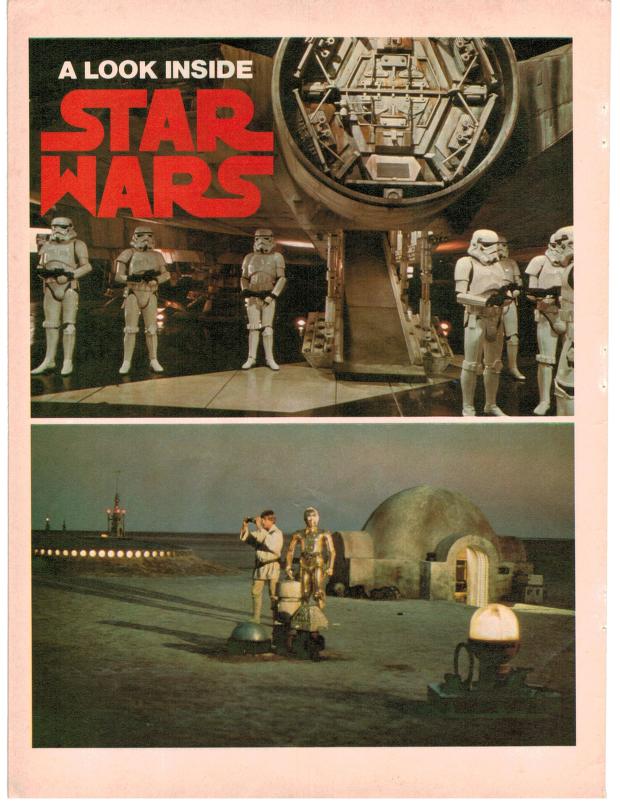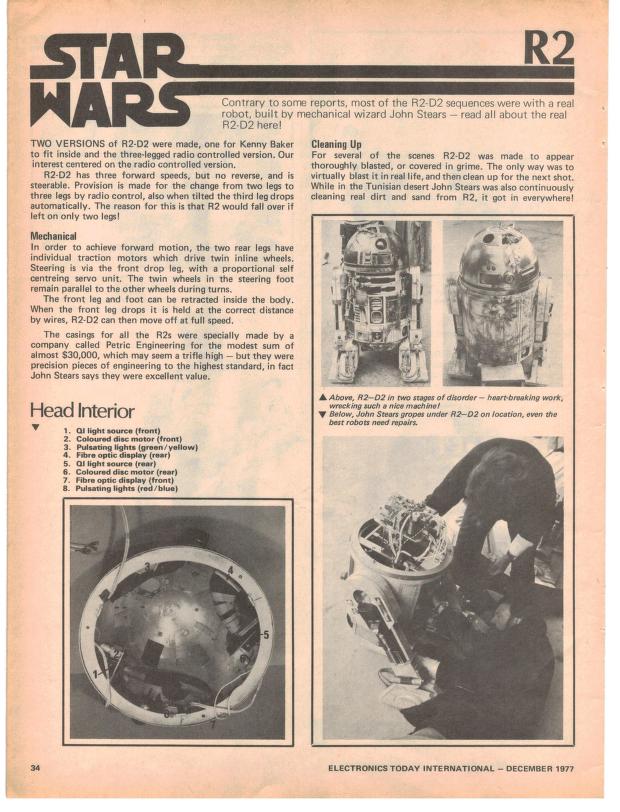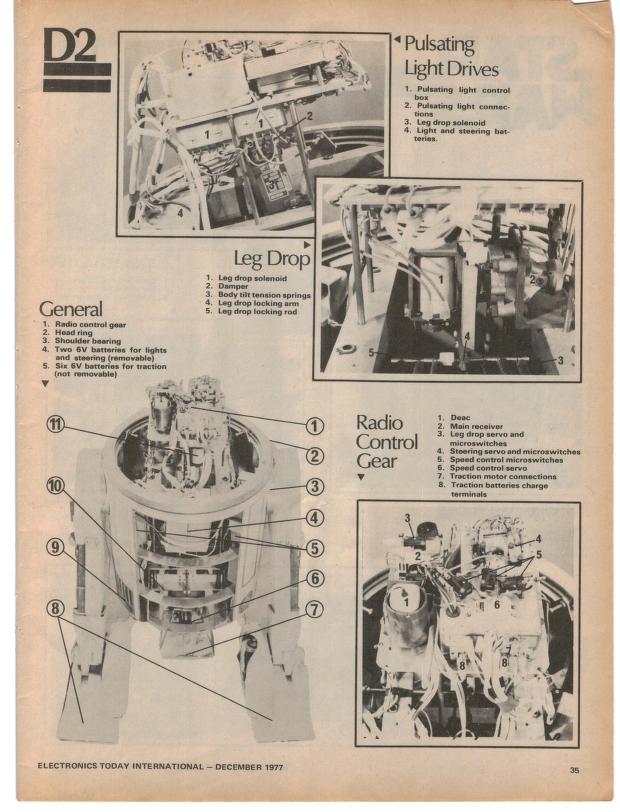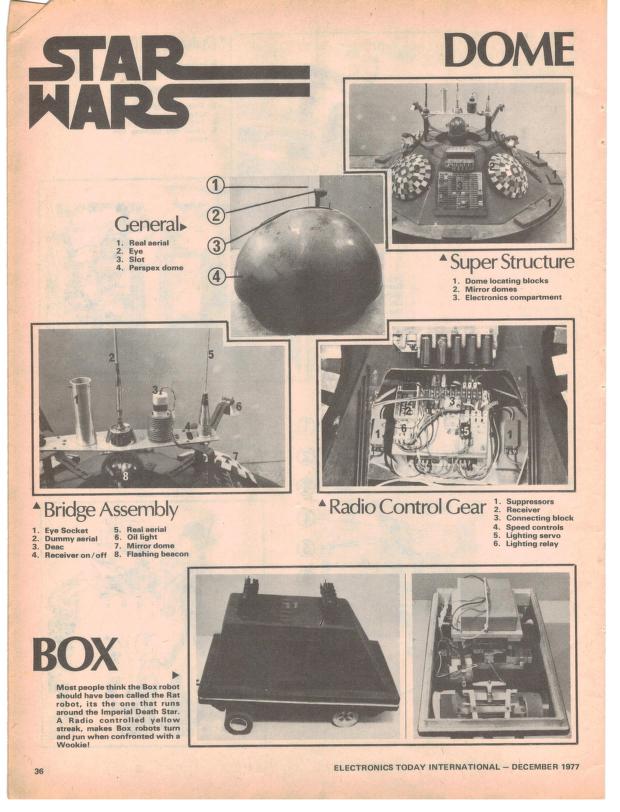 And here's the link;
Electronics Today International, Australia 1977 : Free Download, Borrow, and Streaming : Internet Archive
Apologies if this is common knowledge and widely known...I've certainly not seen it before