Hey Im kinda New to making props I started making lightsabers about a year and a half a go and went from there.
Ive done quite a bit of work with cars modding and fitting body kits,painting them and rebuilding engines so Ive always been making things. I am trying to build me up a CV of props pretty much to tryn get some work in prop departments.
I will update this thread with my work in progress pics and finished pics as I build them.
here are some pics of my custom lightsabers and the swtor sith warrior custom armor costume I made.
they are listed in the order I created them in.
"Fierfek"
Introducing "Fierfek"
"Fullmerge Benzin"
Fullmerge Benzin
"Azalus Rulya"
"Azalus Rulya" an amplified saber staff.
.
"Muur's Revoke"
"Muur's Revoke" My 2011 custom saber comp entry
and finally (for now)
my SWTOR Sith warrior costume.
"Darth Manic"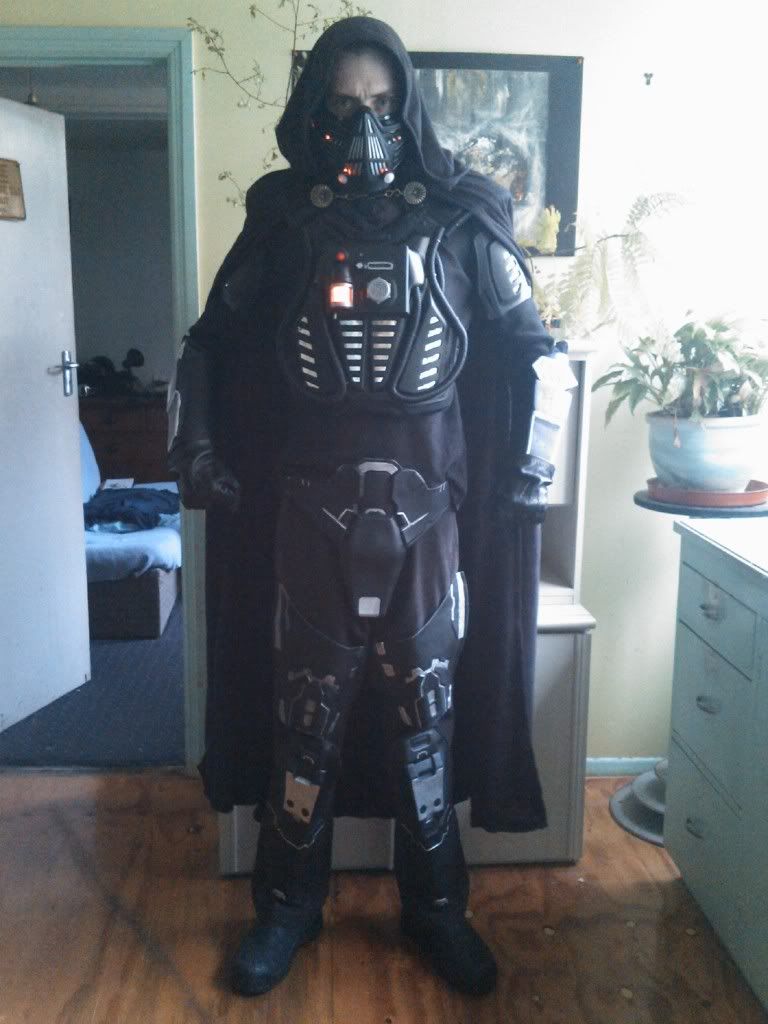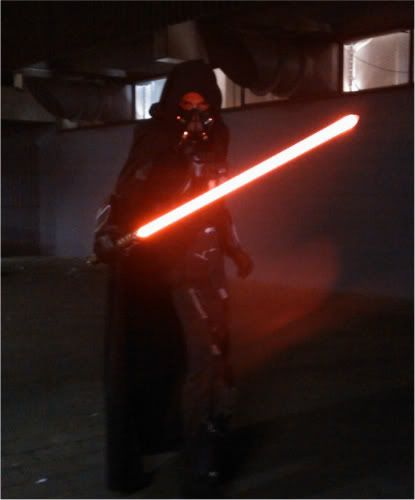 I havent really done a write up for the armor yet this is as close as ive got
Darth Manic
Cad bane dart blaster I modded and then painted.
Last edited: