Sr Member
RPF PREMIUM MEMBER
My replica of the medical tool seen in various episodes of Star Trek Voyager including "Basics Part 2" and "Drone".
I was lucky to get some very accurate measurements from the owner of the original prop. I had the emitter barrel machined from aluminium as well as the end pods. The body is 3D printed nylon with resin raised plant-ons and the side parts are the P2 10 turn dial with machined aluminium discs on the opposing face of the main body. The end emitter tip has a small piece of machined acrylic behind which sits a 5mm red LED powered by a coin cell in the blue main body section which is accessed by removing the silver end panel with the attached aluminium pods.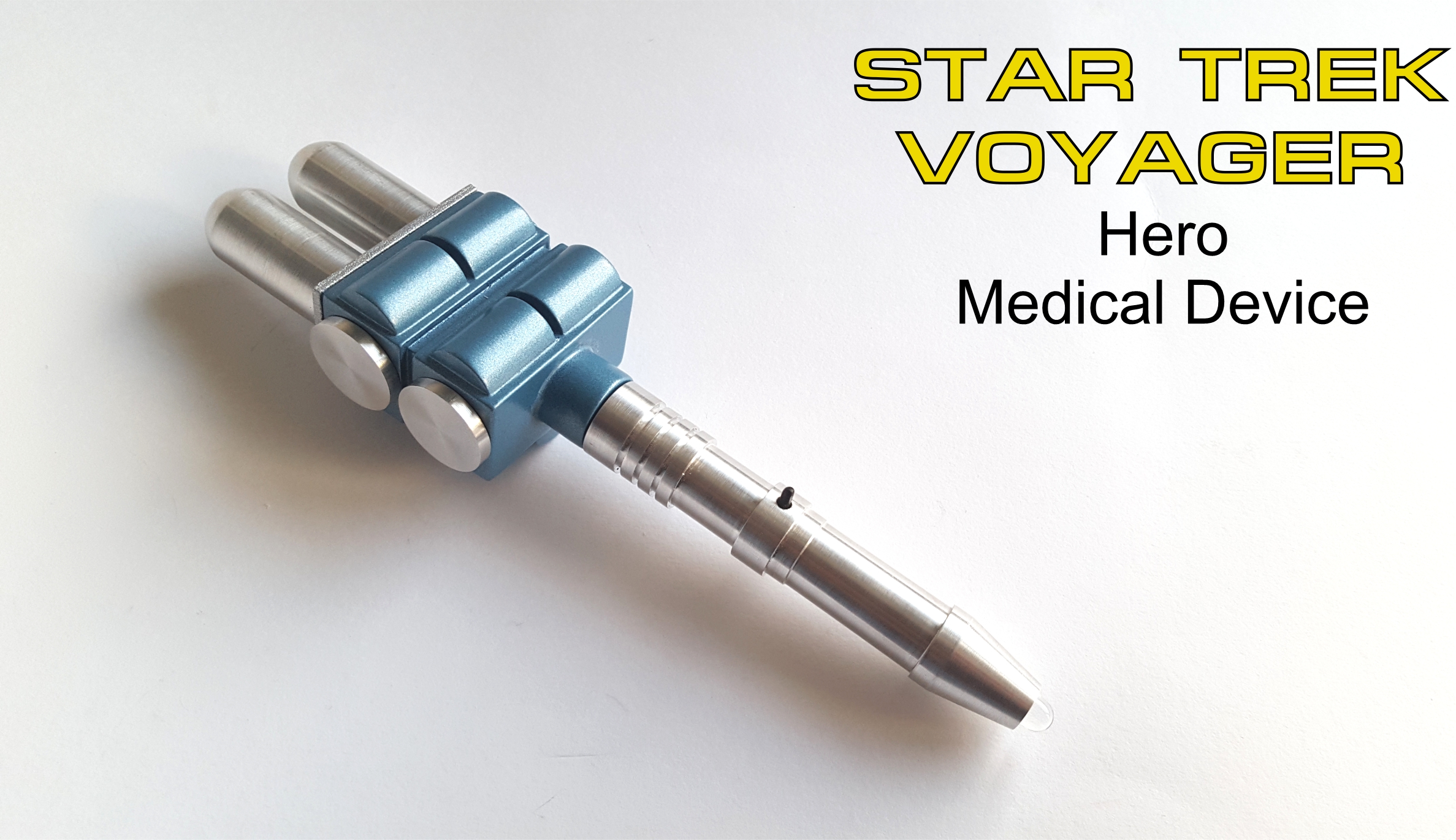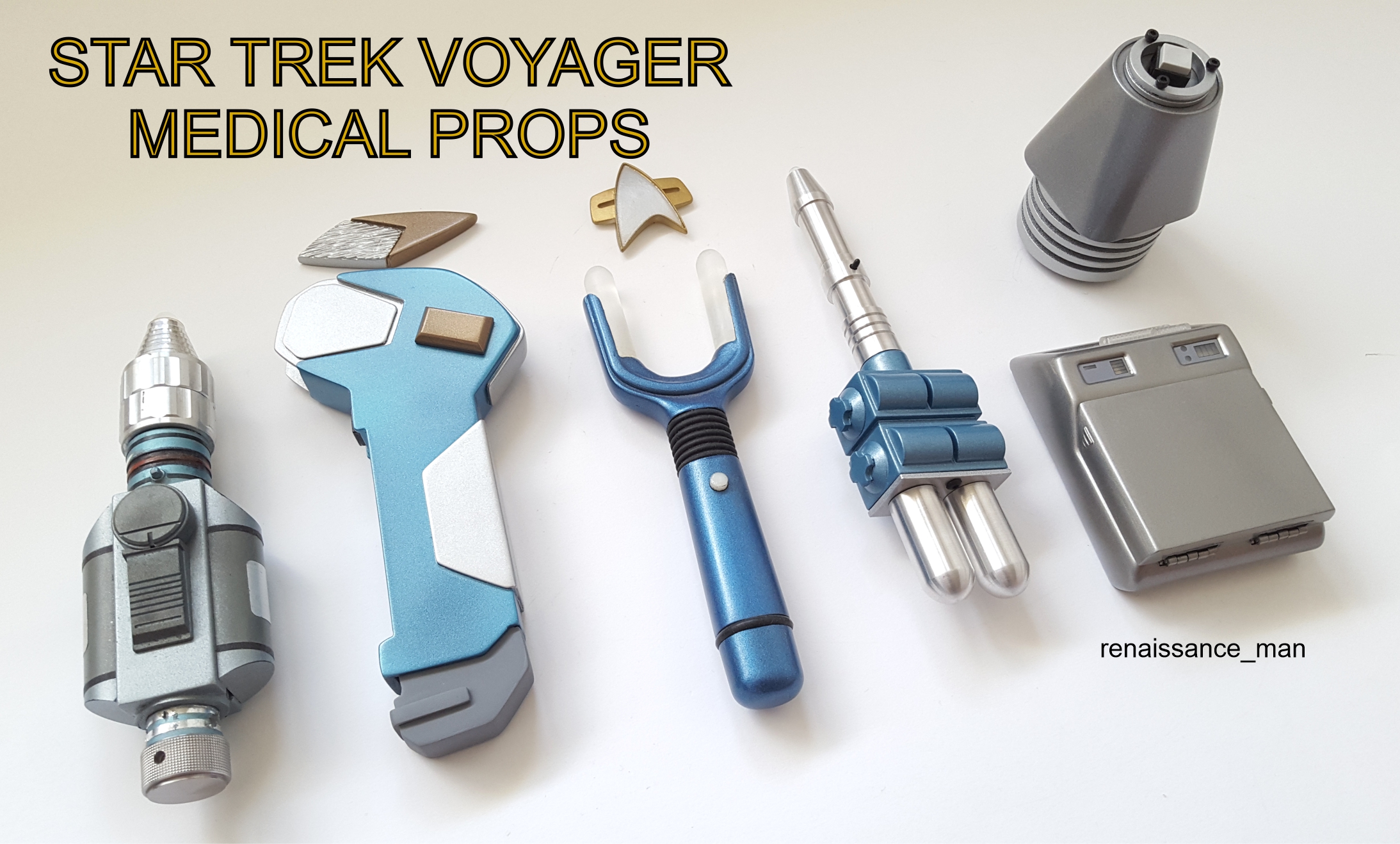 A video of the prop in action.