Master Member
RPF PREMIUM MEMBER
So, I'm not entirely familiar with star trek weapons, however, I'm going to be putting together this kit! I'm sure a few trek heads would be able to ID this one. It's a pretty straight forward assembly and paint job. This particular kit is still very rough and is going to need a significant amount of clean up before I can even consider attaching/painting anything. I have a few ideas for this kit that will hopefully be in agreement with my client (Idk if you want me to post your board name on this or not!) but these ideas will not affect accuracy or hinder the desired end result!
So here are some pics of the kit. I've been busy so far this week, but I am going to start the clean up of the smaller pieces (the ridges and such in the grips and the rear canister specifically. I want to make sure all these piece fit correctly with each other and look clean.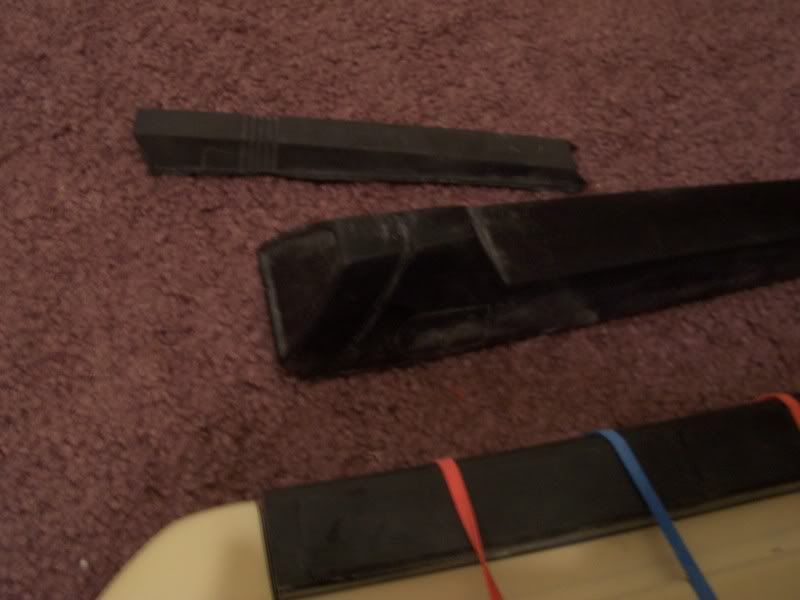 I'm still utilizing the reference pics from a screen used rifle so I can further educate myself before I really get into the build. I want to make sure that the little details are taken care of that I may not know (or see) that a trekkie might!
Stay tuned..
-TC