Hey guys,

In November I completed my 14th - and final - TOS Vulcan lyre, a commissioned piece for a friend in Indiana. Since links to Spock's axe is a little scarce around, I thought I'd put some out here.

The following images are of my lyre. Expect for grain pattern variations, it's sonically identical to the final 3 produced. They're the most advanced of all the others I've built, with more complex sounds and a myriad of adjustments. The biggest advancement is the inclusion of digital stereo image processors! Plug it into a stereo amp and get ready for a fantastic and far-out aural experience!

The body is handmade from solid maple, Brazilian cherry, and luan. The bridge, worked from bacote, is a beautifully grained South American wood displaying fantastic qualities for musical instruments. Other exotic woods include cocbolo and limoncello. All the lyres utilizes 28 strings, who's audio is put through a series of audio synth processors, producing a warm and wondrous sound you're not likely to hear in this star system. This body is finished out with a white pearl guard (another featured brush stainless steel), polished brass shafts and fret, anodized tuning pins, 5 custom milled iridescent knobs, and illuminated power indicator. All the lyre were completed with a hand-rubbed oil finish.

Five independent controls and two voicing dials operate seven different modifiers, giving the Vulcan lyres an infinite range of sound colour and tamber. Parameters include resonance, 4, 8, 10, and 12-stage envelope generators (plus 3 others - WOW!), 6 reverb modes, delay time, rate, and more!


Check out the Youtube video. What you hear is the lyre's actual music - no Protools, no external processing, no added synthesizers or manipulation:
https://www.y
outube.com/watch?v=9yCbIIjNduM


Live Long and Prosper!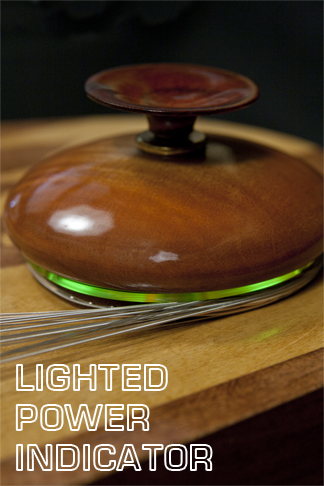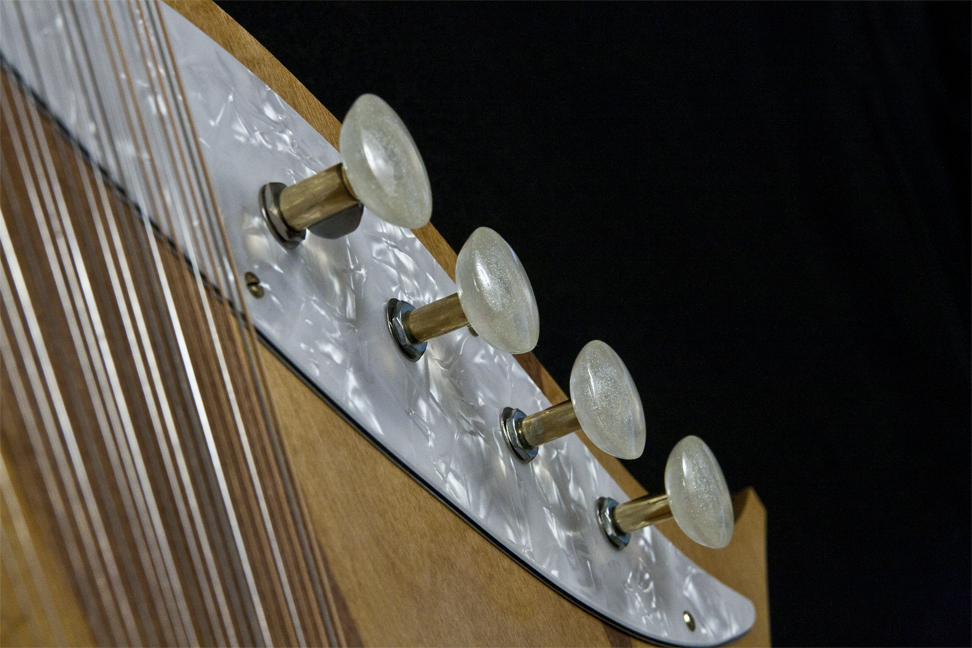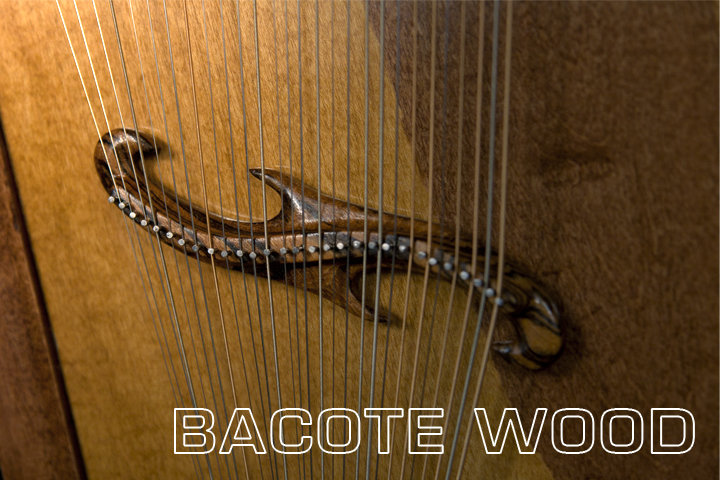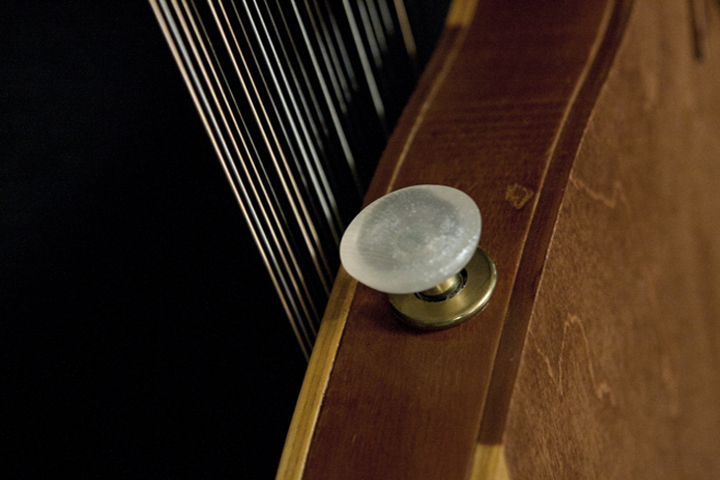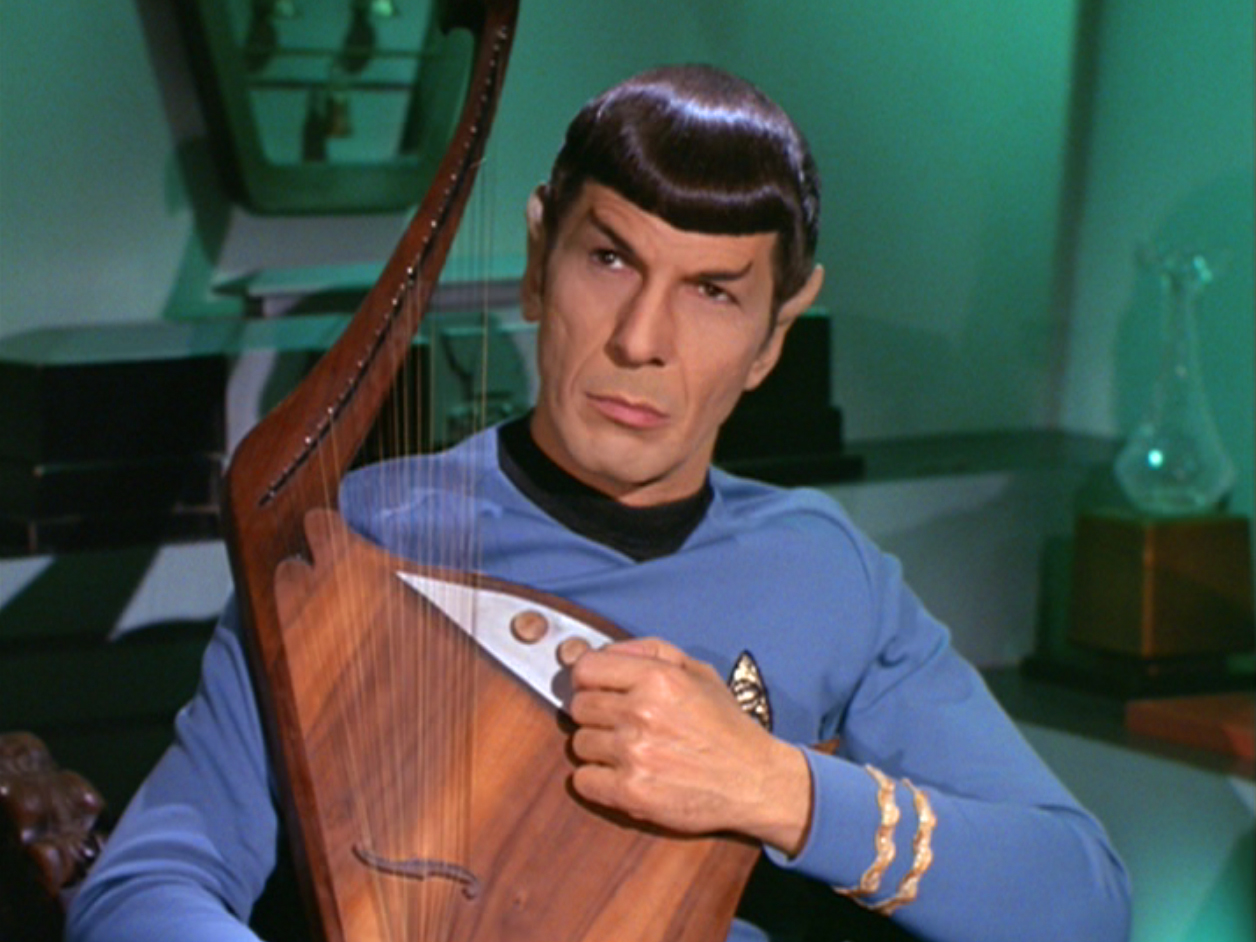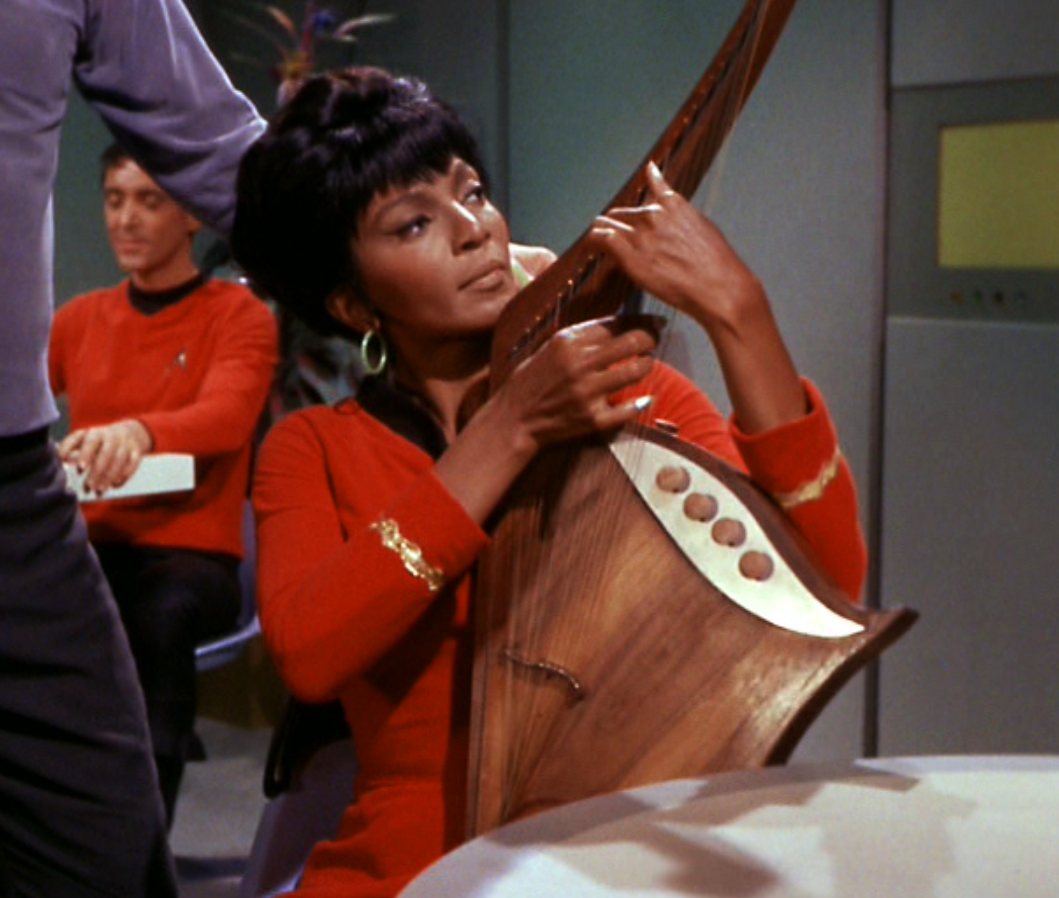 Last edited by a moderator: