Well-Known Member
RPF PREMIUM MEMBER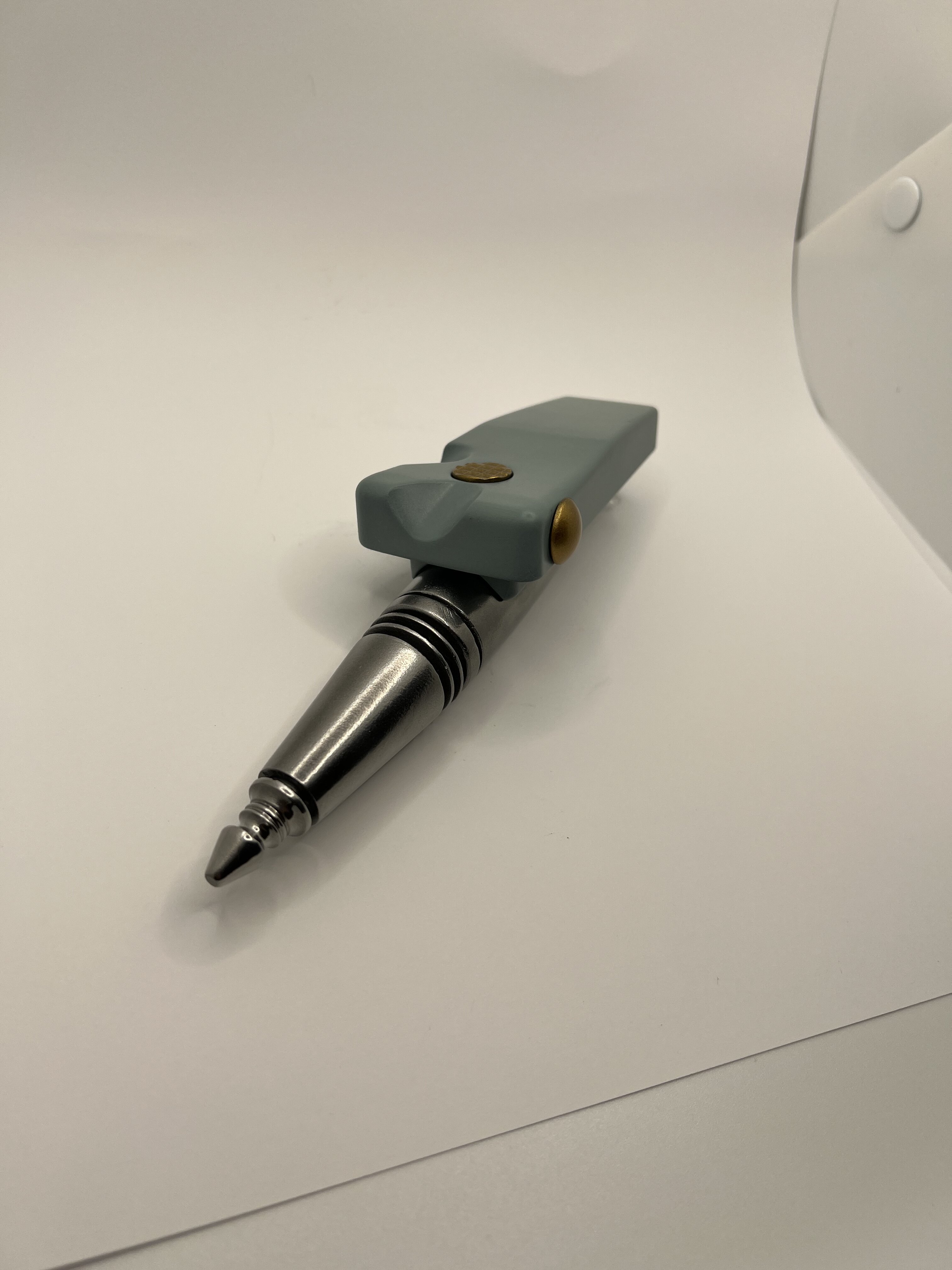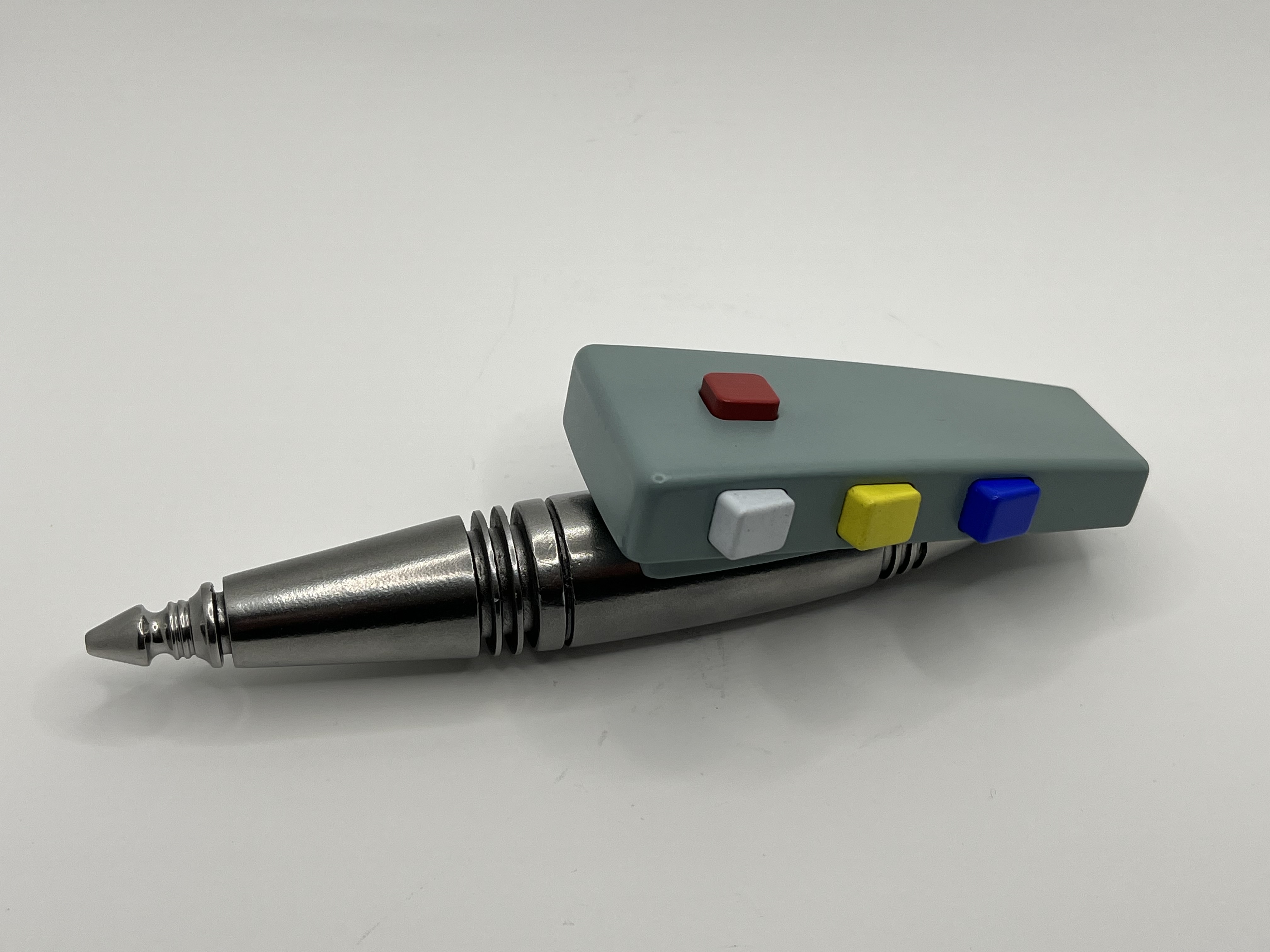 Looking to see if there's any interest for either of the Scalsoian Disruptors from Star Trek The Original Series.
Built from highly durable abs-like resin. Will build these in batches of 5 if orders fill up.
These will come as a pair $280 shipped in the US. International shipping available upon request.
My policy is no deposit required to sign up. Payment only due when the build is finished. You'll receive pics of your personal build for approval before I accept payment. If you're interested just leave a comment and I'll add you to the list.
Depending on cost I may also offer another version with the emitter plated in palladium.
Please leave a comment if you're interested and I'll add you to the list!