I wanted to ask people here especially the experts on The Original Series about the uniforms seen in the two Pilot episodes and sometimes in the series itself. To start with I have two questions:
Are the colours of Velour (specifically Gold and Blue) the same shades that went on to be used in the series?, it's hard to tell because both Pilots seemed to use different film to the main series.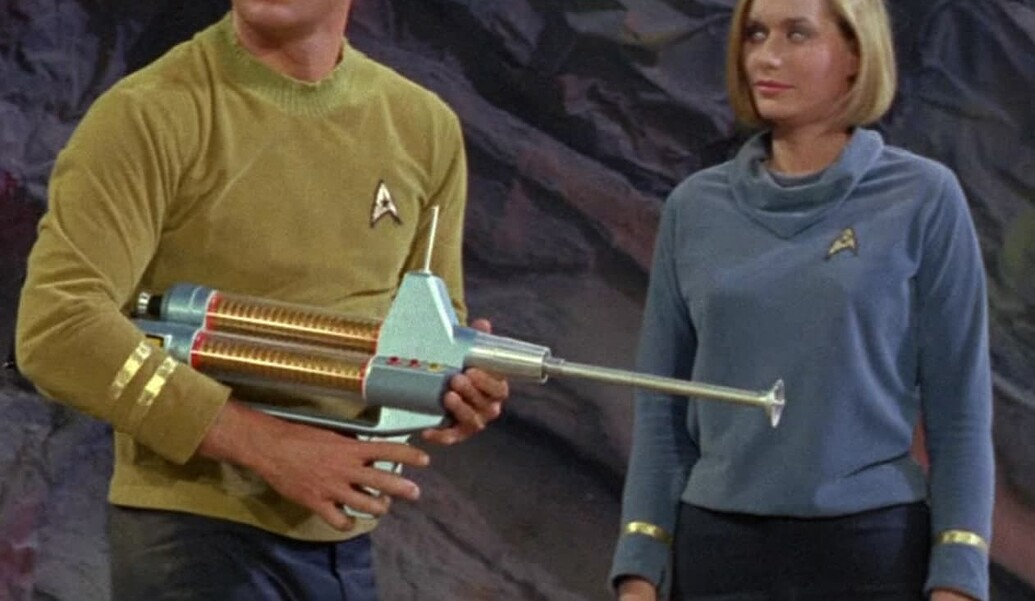 Does anyone know the proper type of Rib Knit to use on the collar? it looks to be a rather large type.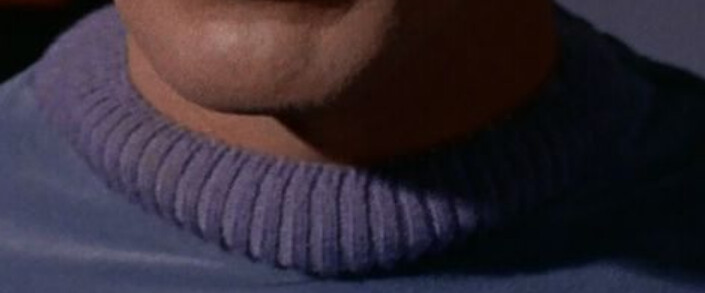 As for a source for Velour I was thinking of CR Crafts Craft Velour which is reputed to be the closest to the original Velour fabric although the accuracy to the colour shades is disputed to this day, in addition to Kirk Gold, Trek Teal they also do regular Beige so thats all the Pilot Colours sorted I hope.
CR's Crafts is your source for Doll and Bear supplies. We have over 6,000 doll and bear supplies in stock and at catalog prices.

crscrafts.com