Master Member
RPF PREMIUM MEMBER
Here are some recent pictures taken at and around the Star Trek Original Series Set Tour.
My first season tunic was custom made for me by Murraymousie ( Stephanie) from EBay.
The tunic was a custom fabric to accurately reflect the original series.
The captains Braids and delta shield along with the spring weave collar were obtained from Scott Nakara.
The first season Equipment belt is from ANOVOS and obtained from Peter Christian.
The pants were obtained from another seller on Ebay( apologies I don't remember).
The Communicator is my build of the John Long Kit.
The Hand Phaser is the Wand Company Phaser from the mood light.
Thanks!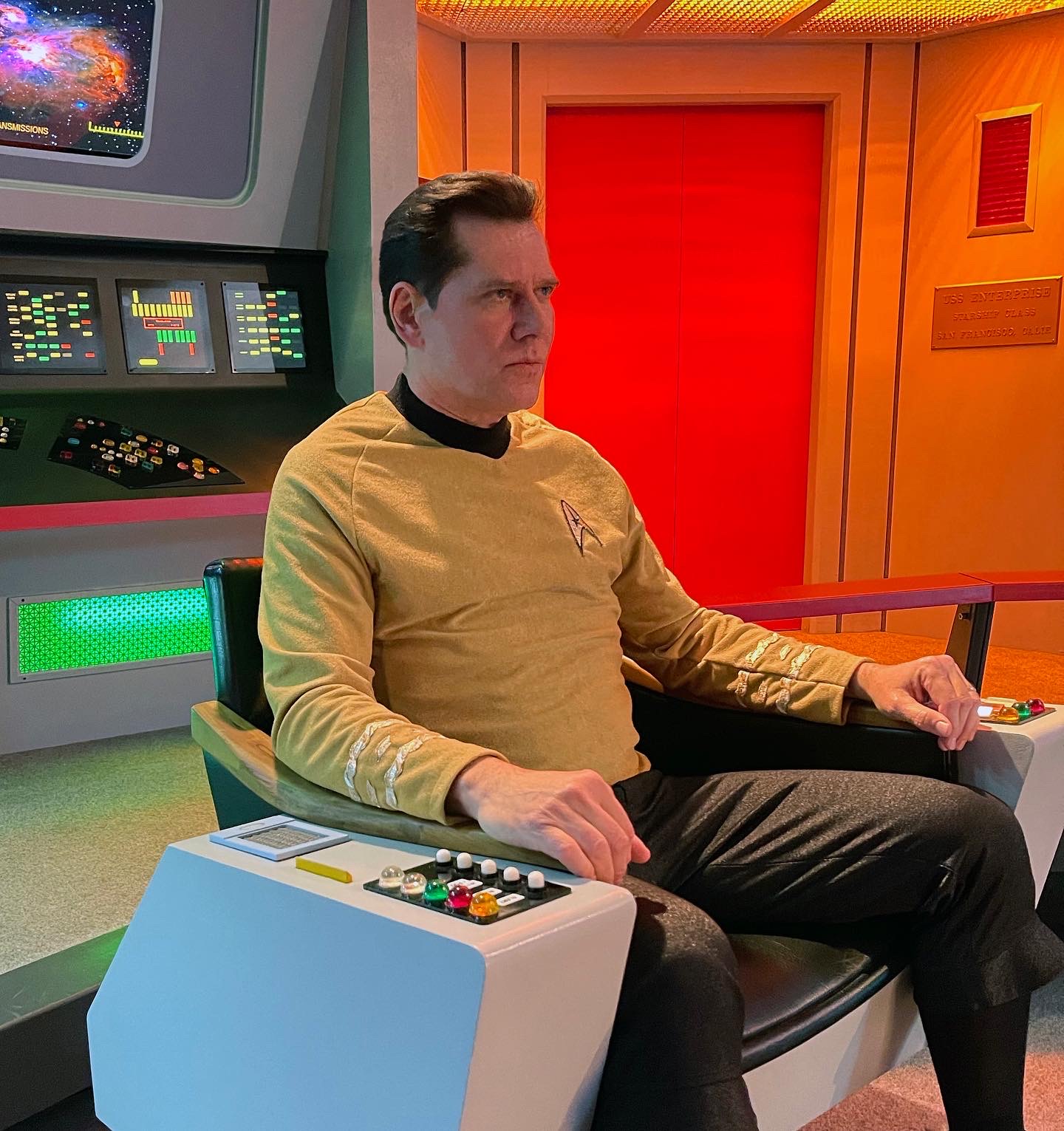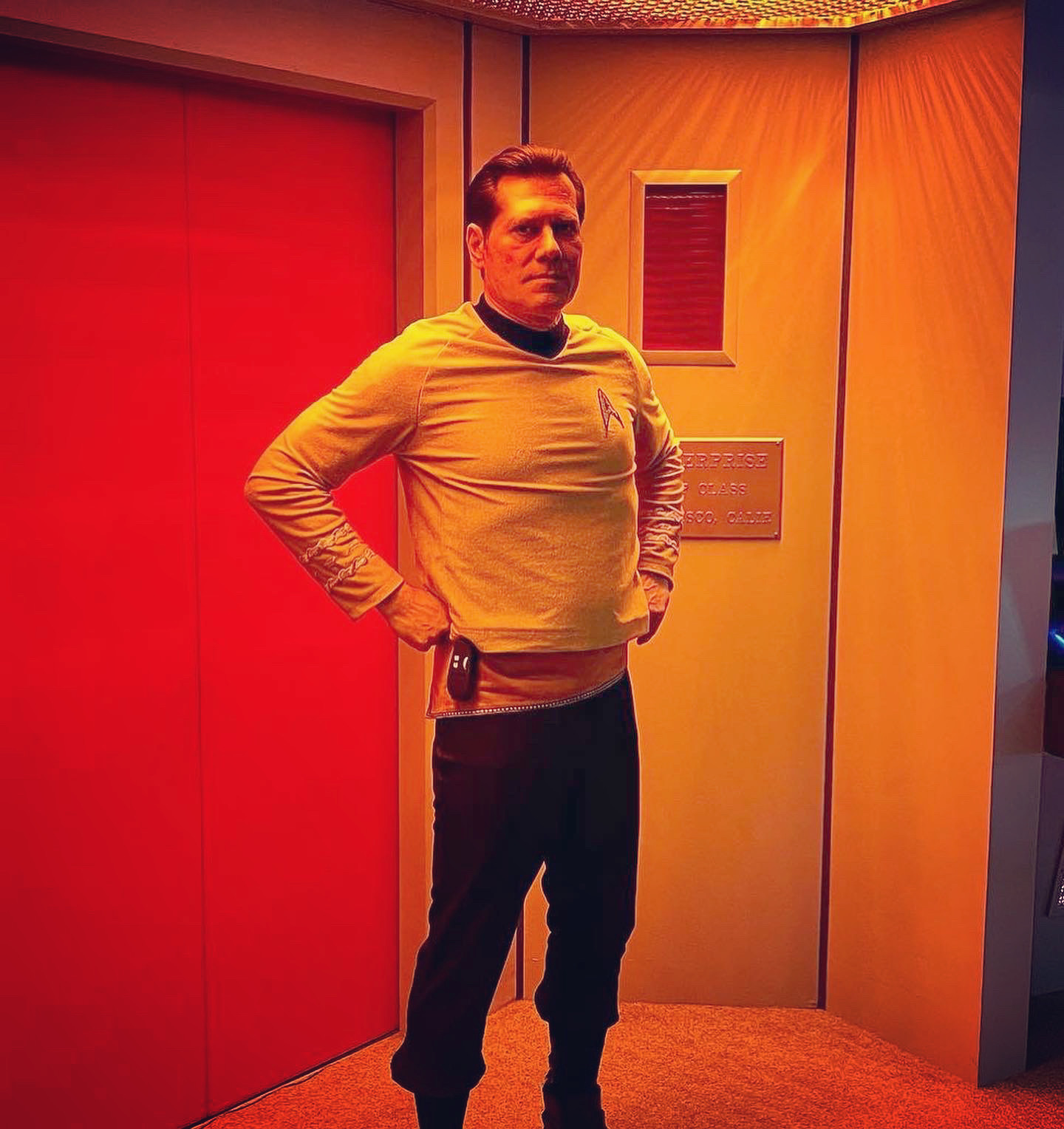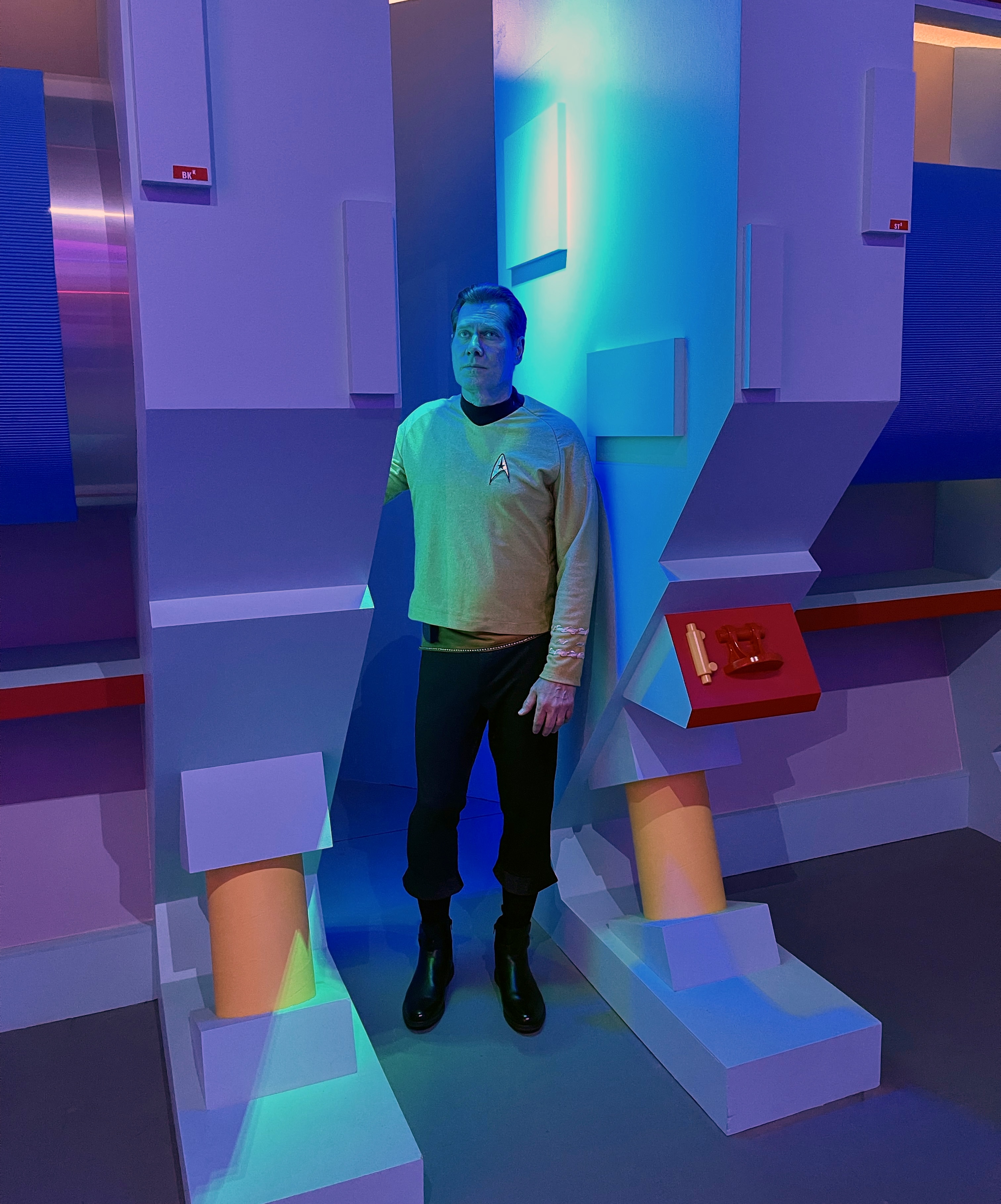 Last edited: