Sr Member
RPF PREMIUM MEMBER
I'm in the process of getting some reprints made of the boxing poster that was seen in '
The City on the Edge of Forever
'.
The first group order is currently in production, and I expect to have better reference images in early/mid June when they are completed.
Here is the Etsy listing for the poster preorder:
City on the Edge of Forever Boxing Poster From Original Maker
These will be printed by
The Earl Hays Press
, who made the original prop posters for the show back in 1967.
The type that was used for the originals was donated to the International Printing Museum, so the new posters would be digital prints that are made from scans of other reference posters from EHPs stock. The details would be the same otherwise.
Approx. estimated size is 23" x 29".
Reply if interested, so I can get a good estimate on the number of posters that will be needed.
The posters are going to be $89.95, which will include USPS Priority Mail shipping in a rolled tube.
The mailing tubes will include a poster bag and protective filler on each end, with taped/sealed end caps.
Yes, the price is a little high, but these are coming from the screen-accurate files of the original maker, and the cost is based on EHP's artwork setup charge, their base poster price, their FedEx shipping fees, my Etsy transaction fees, and my packaging and shipping costs. I will be making almost nothing on these. (I just want 1 copy of the poster.)
NOTE: Future runs of this poster will be $10 less, since the artwork fees will already be covered by this first run.
Because this
IS
rather expensive for a single poster, I will offer to include a choice of ONE of the following extras with each order, to help offset some of this cost:
1) Set of 2 screen-accurate full-size replica Edith Keeler 'Star Dispatch' prop newspapers.
OR
2) One authentic Gene Roddenberry Star Trek TNG business card from the 80s. I still have a bunch of these that I picked up from another collector a few years ago, and I will include a signed COA with the card, and a lifetime guarantee of authenticity.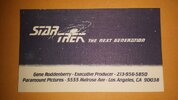 Shipping rates for orders outside the U.S. will be calculated based on size/weight of the package.
Thanks!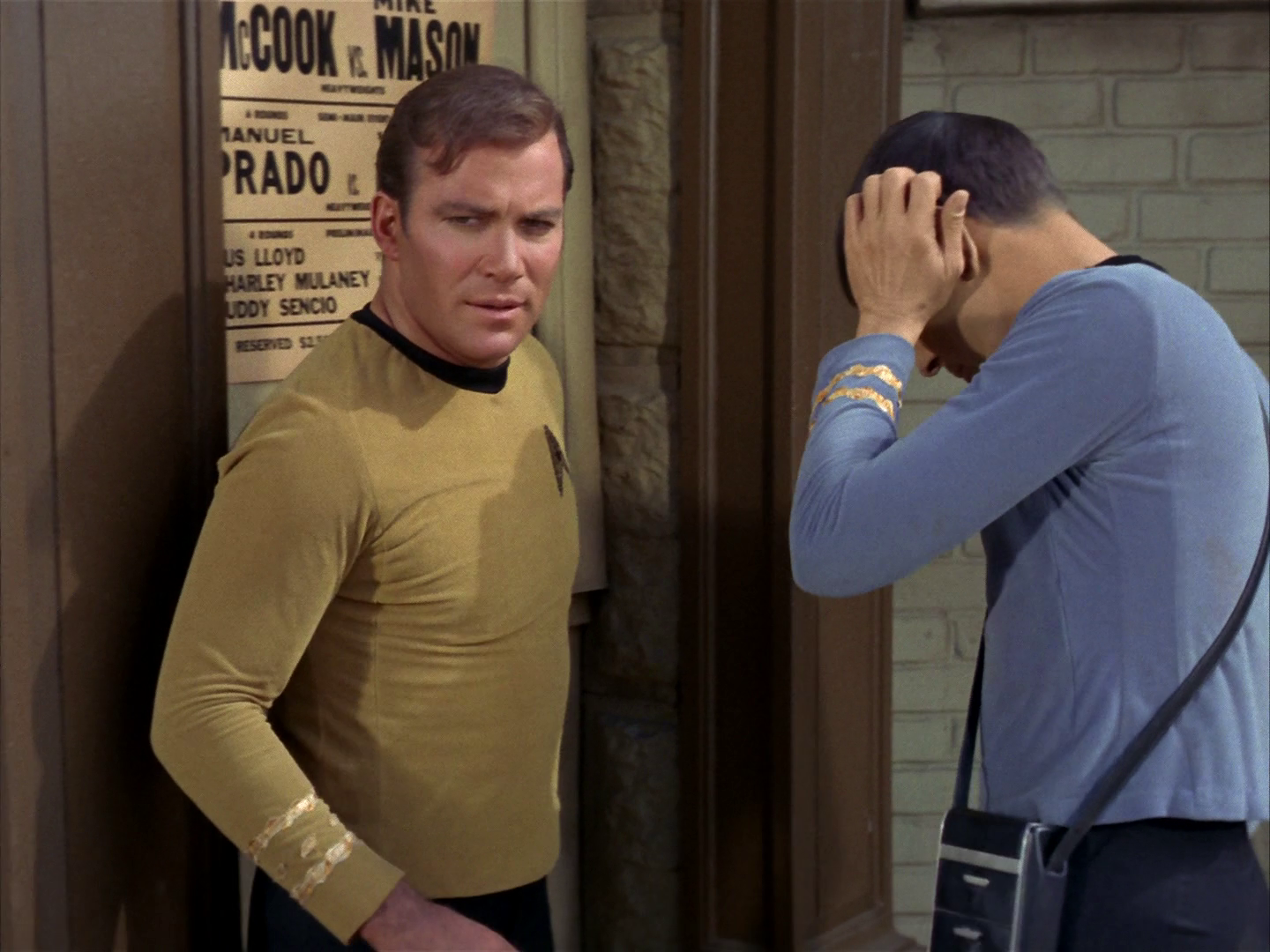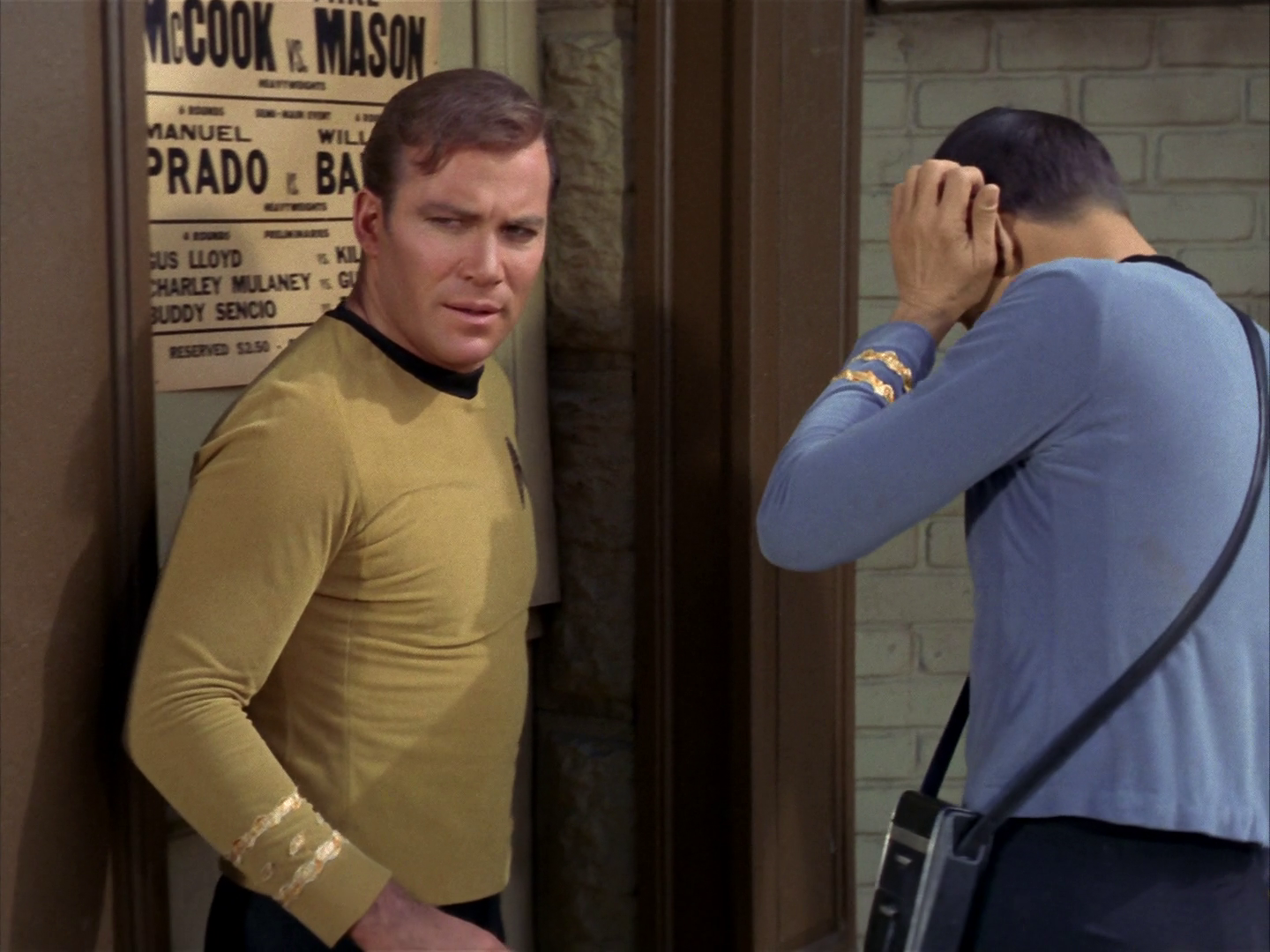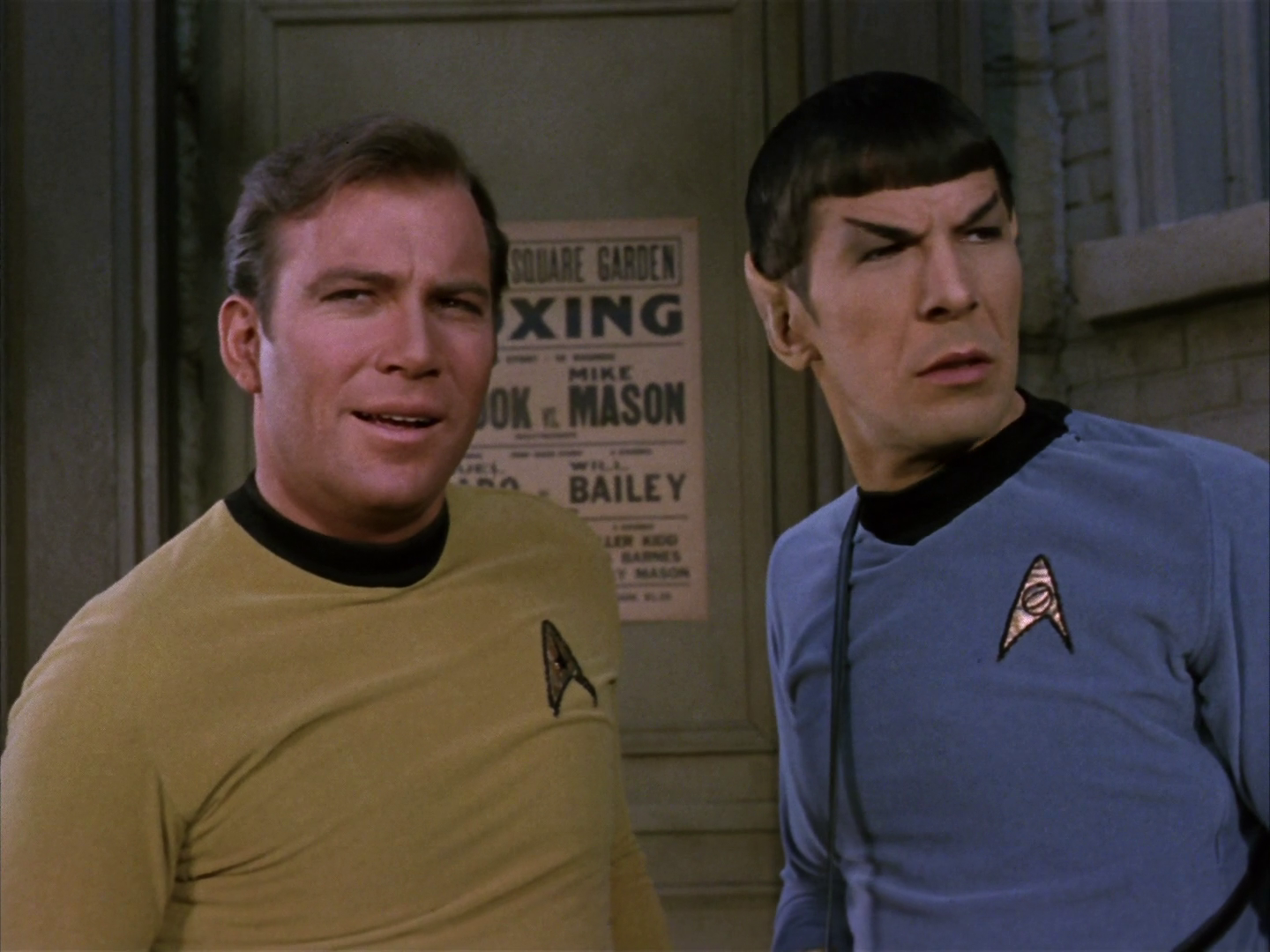 Last edited: