Hi there, if you've seen my other posts you'll know that I'm living in Thailand, and that I'm building a TOS themed PC workstation. A big problem has been finding a suitable chair. I know that reproductions are available in America, Britain, etc, but getting them here in Thailand means exorbitant shipping and customs. Anyway, On a whim I decided to have another look on Lazada, and check this out!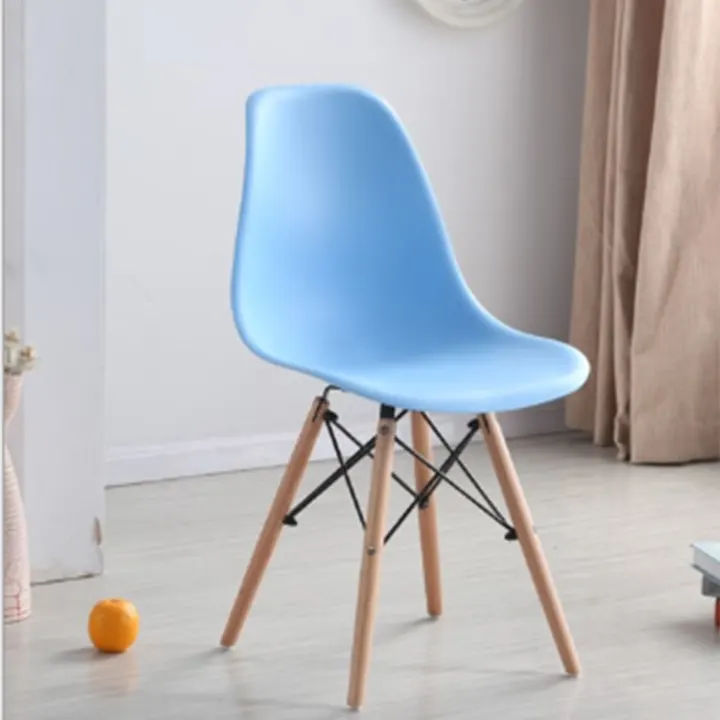 Here's a link to the product:
YiFeng เก้าอี้สไตล์โมเดิร์นที่นั่งพลาสติก ขาไม้สีบีช YF-1094 | Lazada.co.th
It's 77% off at the moment too, only 299baht (approx. $USD9.57 + about $3.20 in postage)!
What do you think, if I change the base to a normal office chair base, and add the high back and seat cussion as necessary, it should do the job I think.
This obviously is the desired result, though I will more likely use a base with castor wheels: