This is a prop I've wanted to do for ages. And with all the things I'm doing now, all at once, it's PADD time.
Some references:
www.startrekreference.com
Some prints and a 3mm styrene: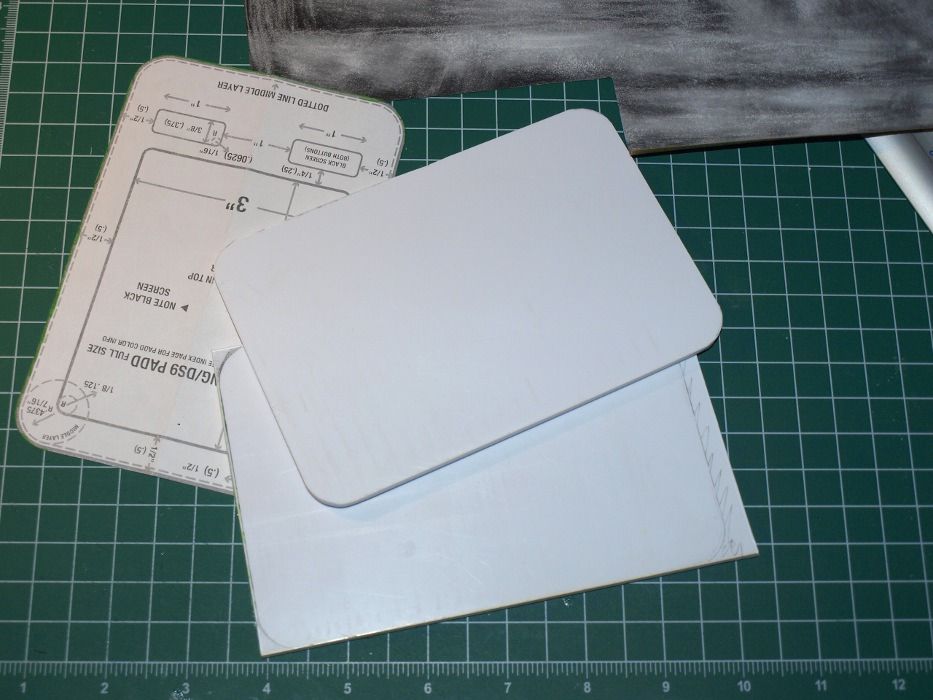 Well, as the Patapon hat had worked with basswood as core, I gave it a go
The other thing is, that I don't wanna do it all over again for the PADD variations. I'd like to vacuform it and get over with it.
Meanwhile, main plate done, sanded with 180 grade, then 400. Then putty added.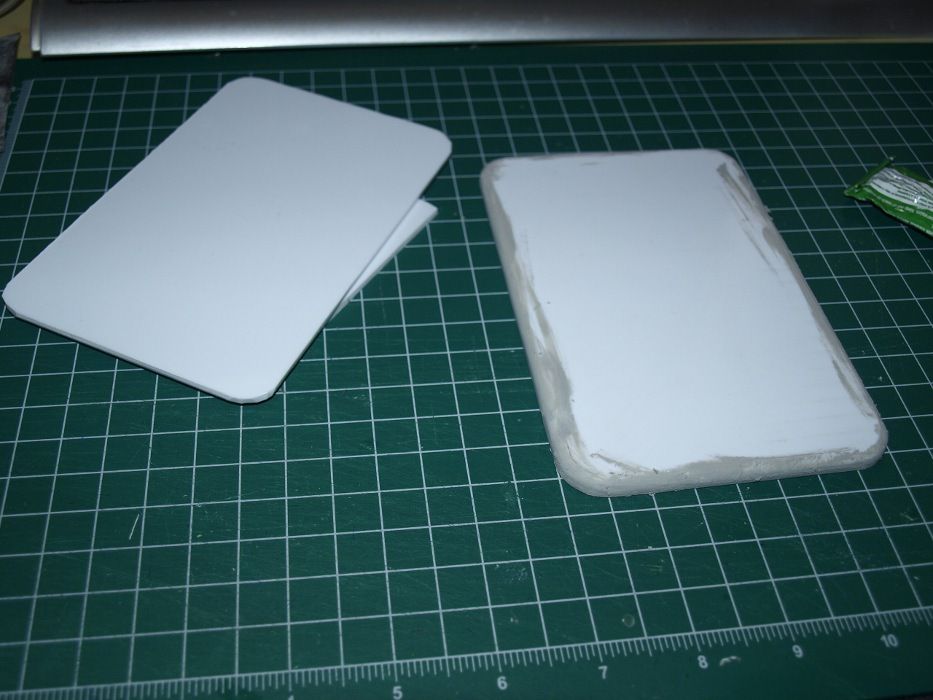 It's now drying.
I hope it works
Edit:
I've just spotted that I didn't wrote about the polistyrene prop.
The balsawood is the core for vacforming. But I decided to try a polistyrene core also, becouse of my Patapon hat balsa core problem. The two 3mm sheets were glued and sanded, like on the last picture. I'm doing that in my spere time.
And i'm happy with the results.
Last edited: