Sr Member
RPF PREMIUM MEMBER
Hey all,
We are going to start developing Star Trek - Strange New Worlds - Leather Away Jacket as per show but without same black rubber straps.
We'll use similar nylon straps( please see attachemnt).
The jacket would be have delta pattren (as shown in images metalin gold color), sleeve PVC Patch, and same dark gray sleek and smooth leather.
The Price is $350 including shipping and custom sizing.
We have started taking pre-orders, so you guys can place your orders at
excellentleather2012@gmail.com
.
Thanks,
Jameel Ur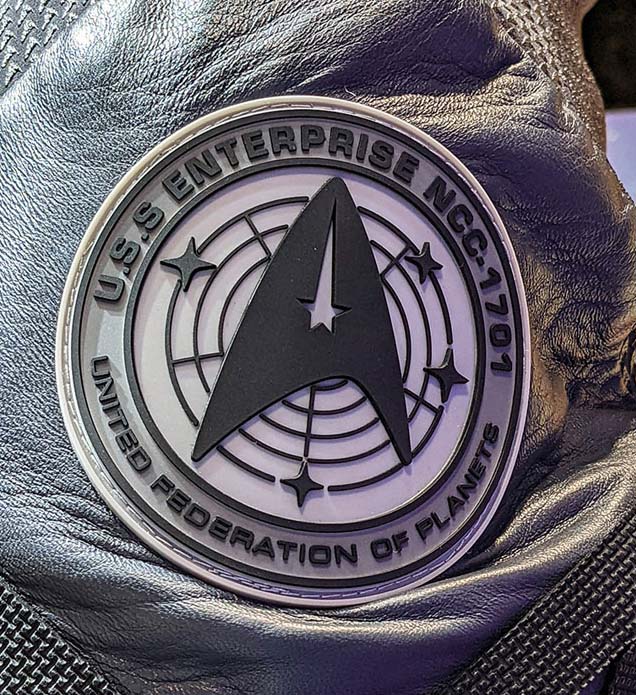 Last edited: