Well-Known Member
RPF PREMIUM MEMBER
OK I found one for sale in near mint condition and I need to know how much I should pay for it?
They are asking $23. still has the original bottle labels and everything, and its the proper yellow glass and the large size.
is $23 a good deal or not?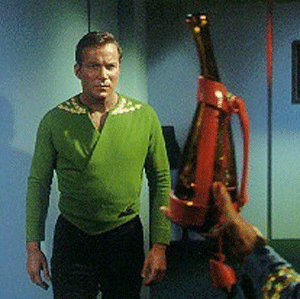 Last edited: