Hi!
So as is known, I have a variety of
Khan costumes
and will start my next one when I've moved to the UK.
In
this
post, I announced the start
And here I'll start off with the ideas I have concerning the helmet.
I will start again in September I think, when I've moved to the UK and have all the resources at hand as I'll be studying propmaking & Special effects. The first thing I wanted to work on was the Spacejump costume (I already think of how to incorporate as many pockets as possible in this one.). A nice part to start on would be the helmet and I'm thinking of vacuforming acrylic and engrave the HUD. However a student told me that it might work better if I engraved the acrylic first and THEN vacuform it. The visor is attached with magnets and the helmet itself is cut in half. The bottom half covers the neck, the top 'clicks' on top of it.
I'm not so sure, what do you guys think? Here are the first few references I have. I need more, but I've got BTS footage which I can use. Here's a video about the shot itself, in which you kind of see the construction of the helmets.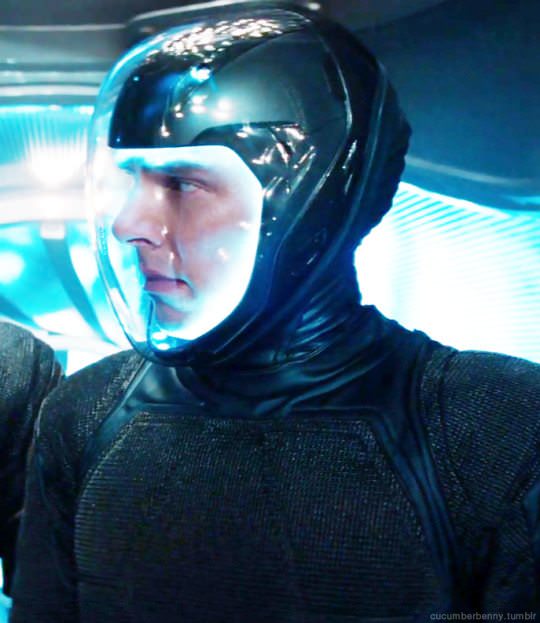 Last edited by a moderator: