Sr Member
RPF PREMIUM MEMBER
I've had the electronics sat in a box for this particular prop for some time, and decided it was time to install them in the body and finally finish off another great Enterprise prop.

Seen throughout the first three seasons, used by Malcolm and Captain Archer.
Season One's "Breaking the Ice" where the prop didn't have the label on the raised blue plant-on and feature green LEDs.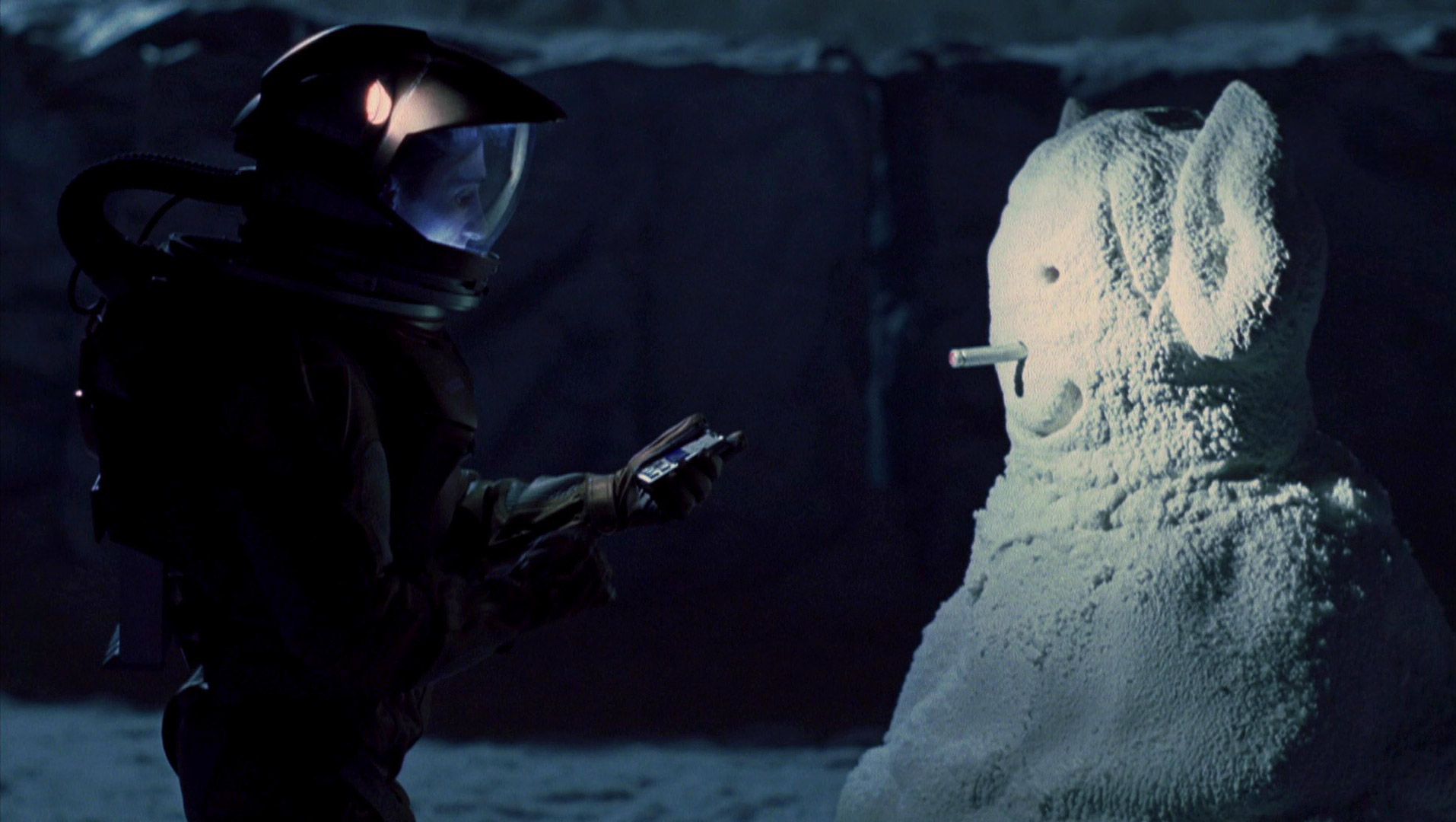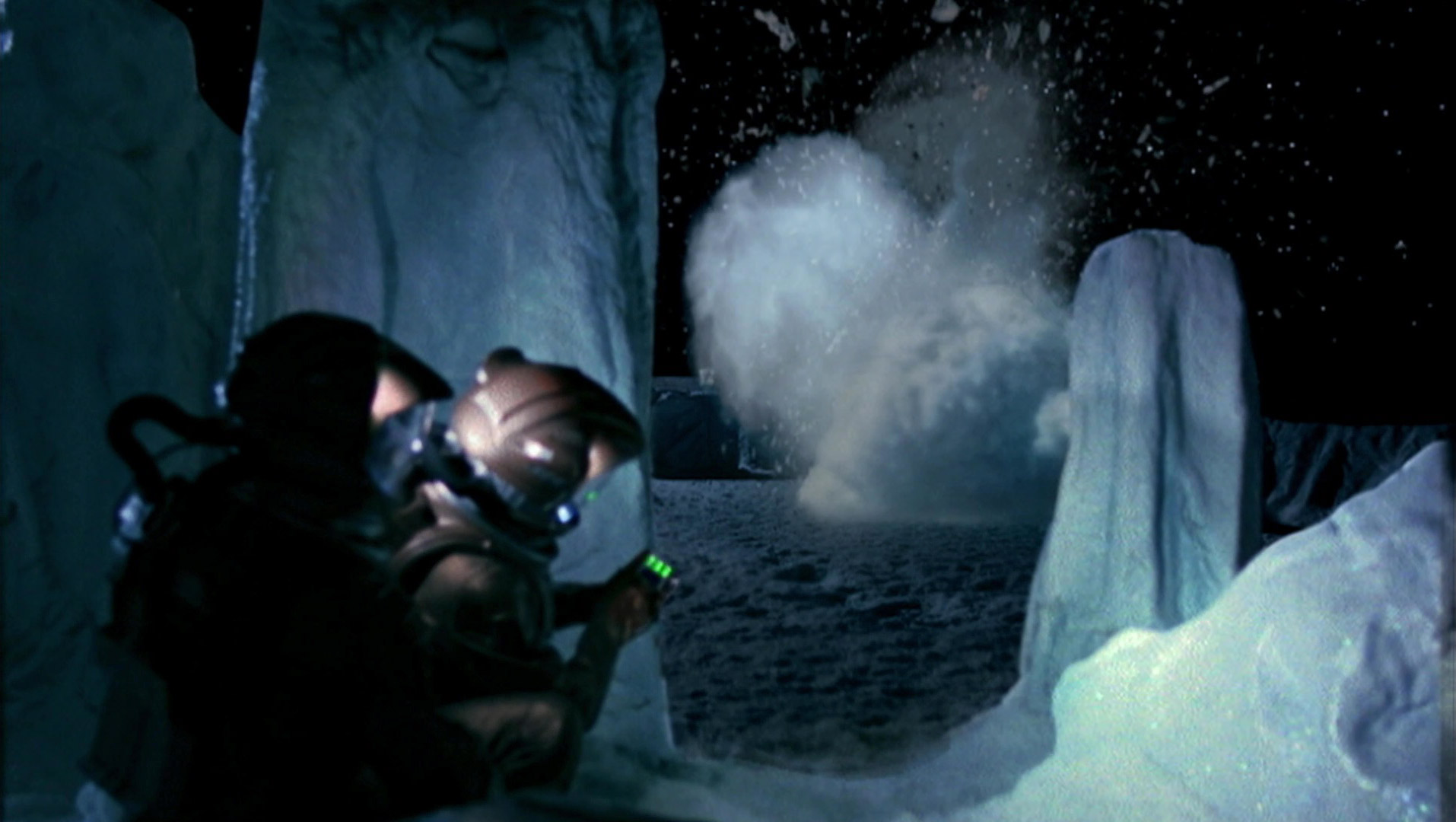 The prop as seen in season two's "Dead Stop"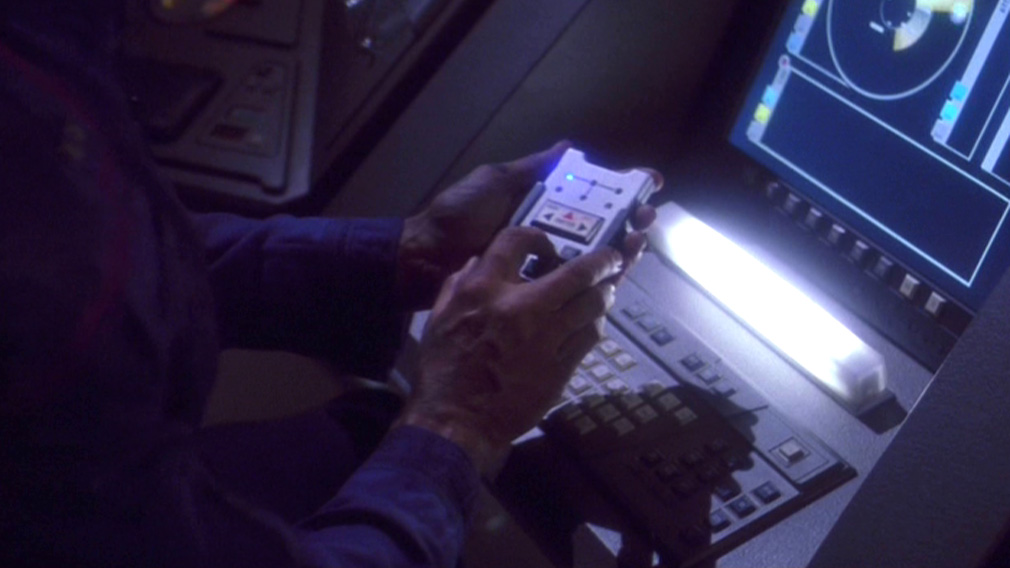 Season Two's "Vox Sola"



Season three's "Zero Hour"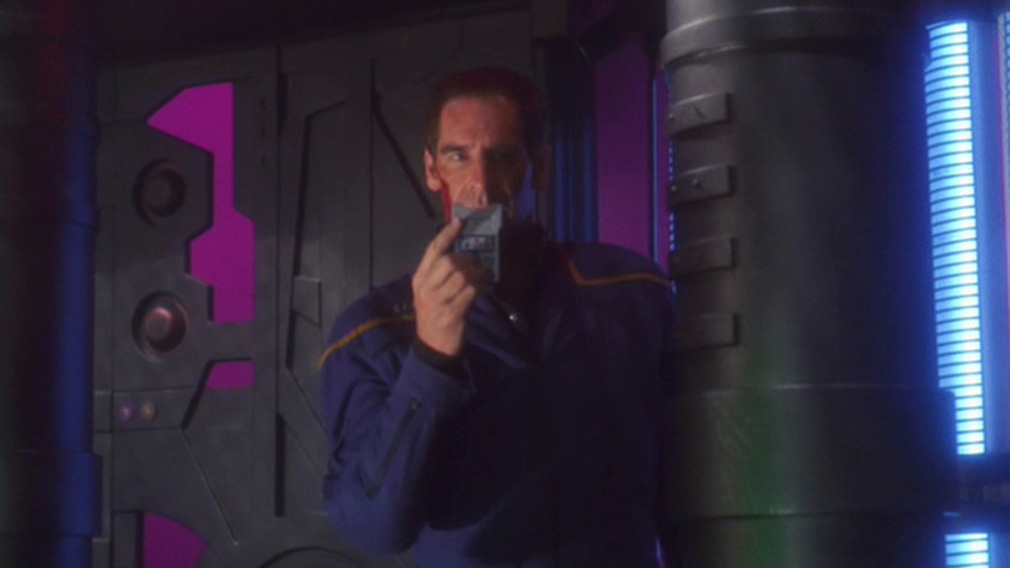 I've made two versions, one from laser cut styrene sheets and this one that is a 3D printed main body with styrene side grips, stryene raised blue plant-on with the 3M Bumpons from @trekme Carl's recent run, which are of fantastic quality and so much easier than trying to use the letraset decals, which I've done in the past and were a nightmare to get right everytime.



A video of the prop in action.
Last edited: