Sr Member
RPF PREMIUM MEMBER
I've been building up one of the Phlox Medical scanners for myself and I'm working on finishing off the hero Hypospray from Enterprise that I also scratchbuilt with added machined aluminium parts.
I'd like to round out my Enterprise medical kit with the Defibrillator inducer. They were used as a pair and can be seen in a few episodes.
The prop looks like it was a conversion of a found item.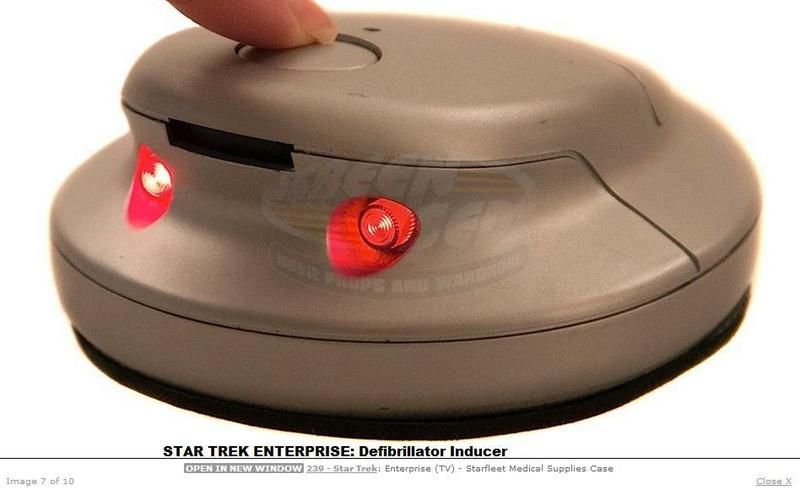 A good shot of the profile of this prop can be seen in Dear Doctor (Thanks to Trekcore!)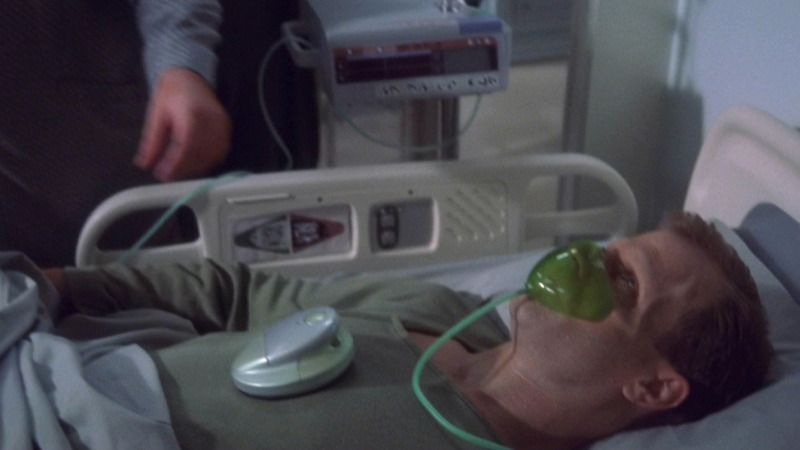 The back of the prop has a battery access slide panel with raised grooves which are part of the plastic body, which is another indicator that it was based on a found item.
If anyone could shed some light on what the found item is I would be very grateful.
Thanks in advance.
Jamie