Equipment geek alert!
There was a screenshot from Star Trek Discovery posted recently, with a very cool-looking protective case in it. I can't believe how hard it was to find. It has latches on the sides...not on the front like most typical Pelican-type cases do.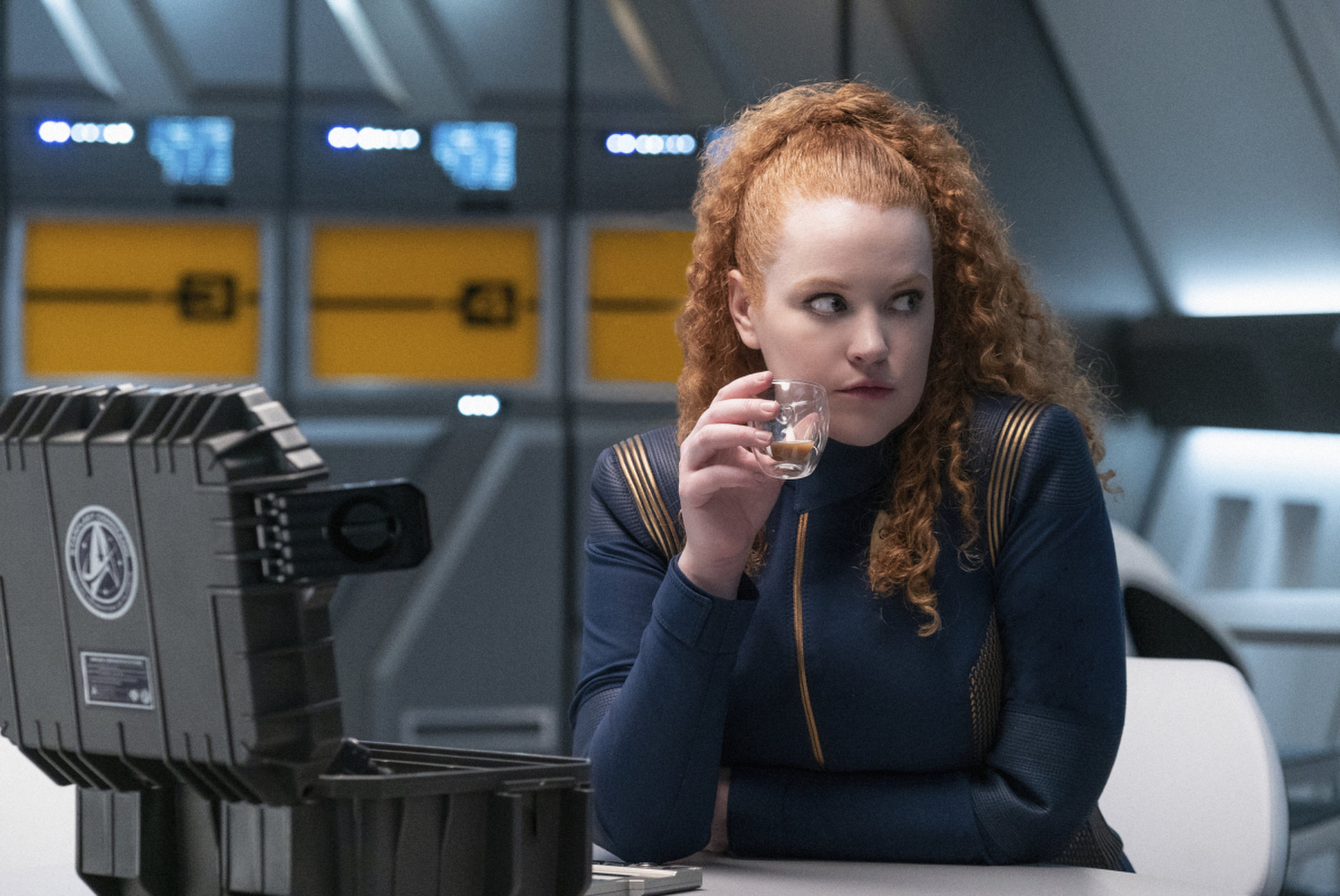 I finally figured out what the case is...it's the Seahorse SE430. Never heard of the brand before.
https://seahorsecases.net/cases-by-brand/seahorse-cases/seahorse-se-430/
But there it is.