Master Member
RPF PREMIUM MEMBER
For my last project of 2022, I decided to build up a replica of the
Paul Allen / Delta Communicator.
This has always been my favorite of the 10 communicators built for the series; must likely because it can be so easily identified in key episodes like
This Side of Paradise, The Doomsday Machine, Bread and Circuses, etc.
The build is intended to capture the prop right before it was last auctioned off (and had not yet lost the center jewel indicator and the antenna lid hinge rod became dislodged from the upper shell), with over 50 years of age, set use, and rough handling. I used vintage parts (such as vintage T-Jet hubs for the control and jewel bases) and the currently identified (and noxious) vintage adhesives.
Here is the original…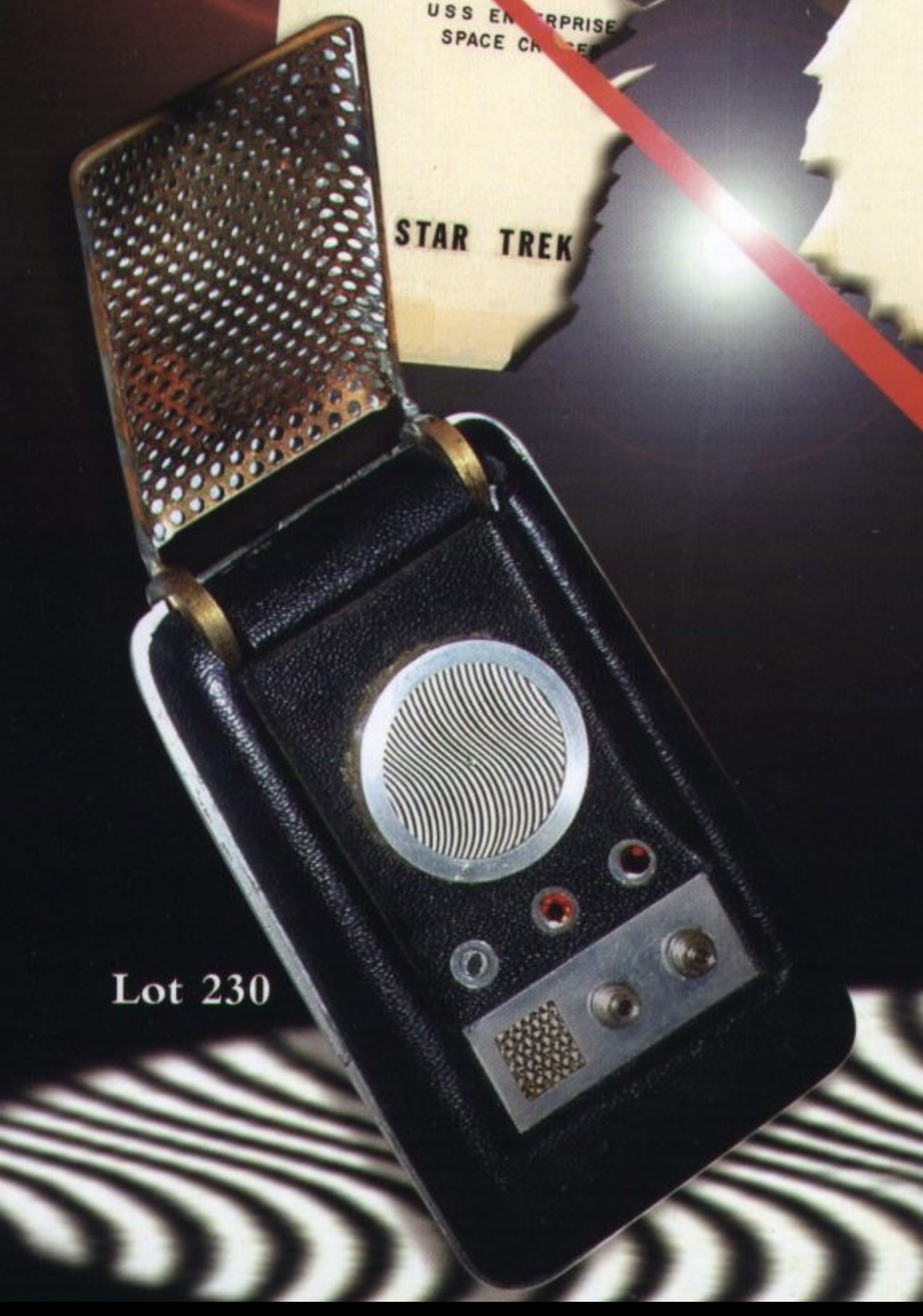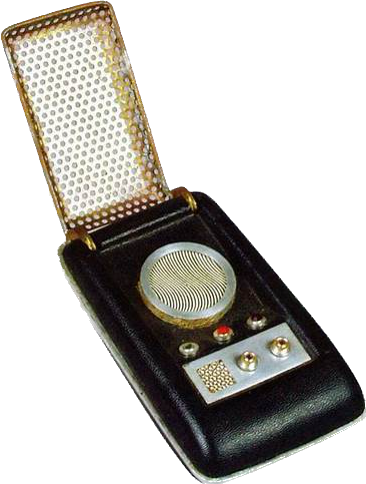 And here's my build…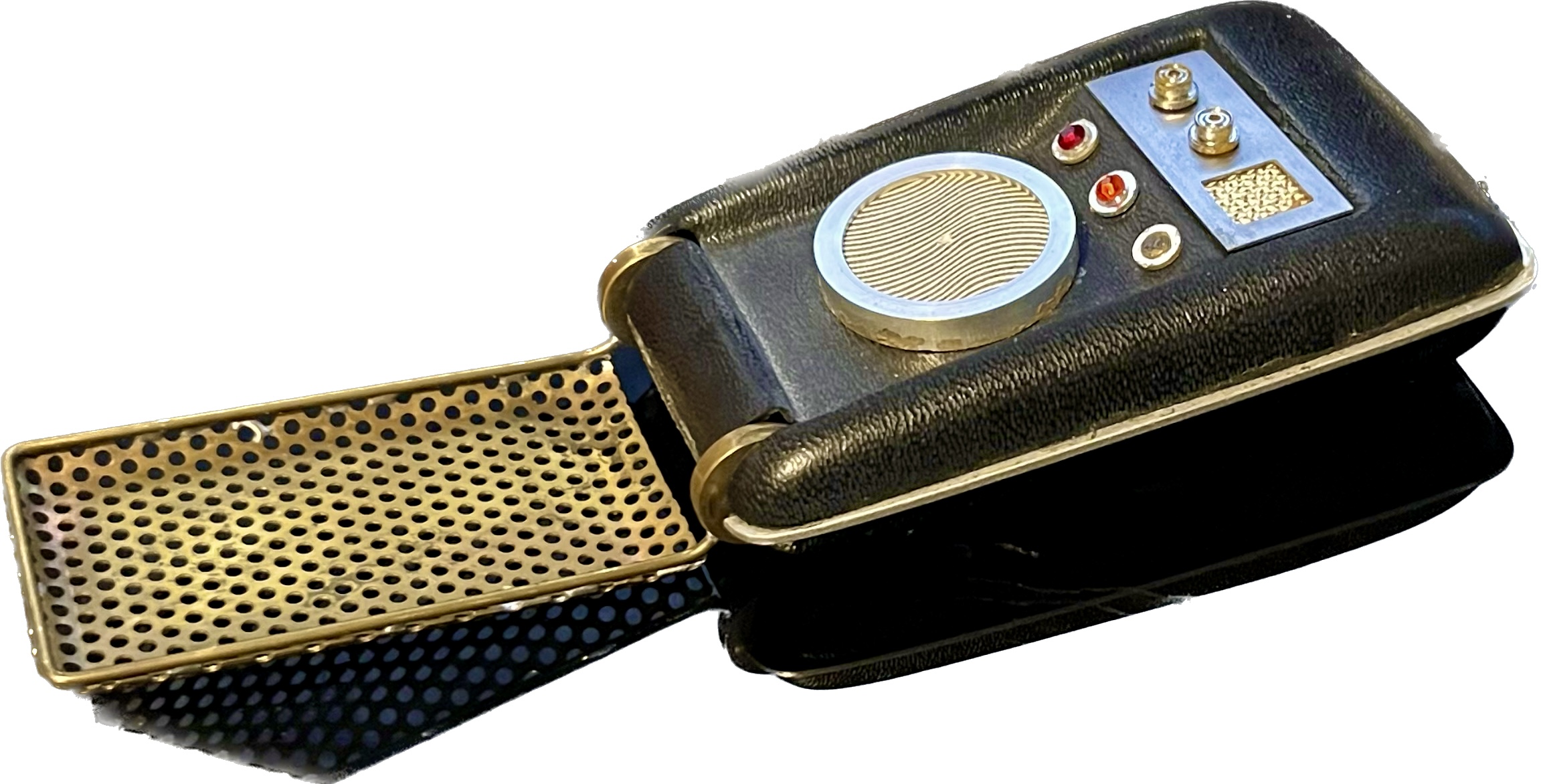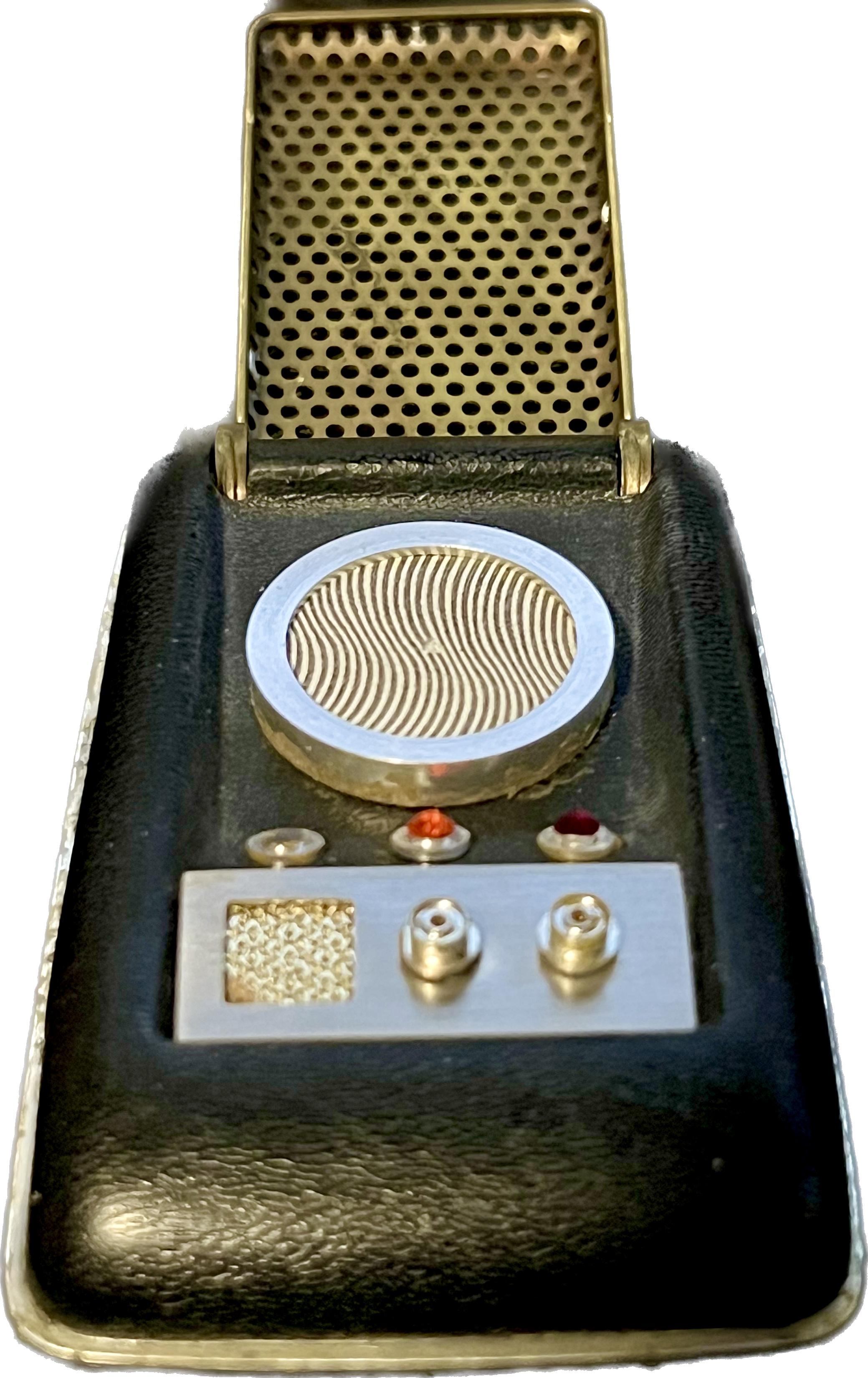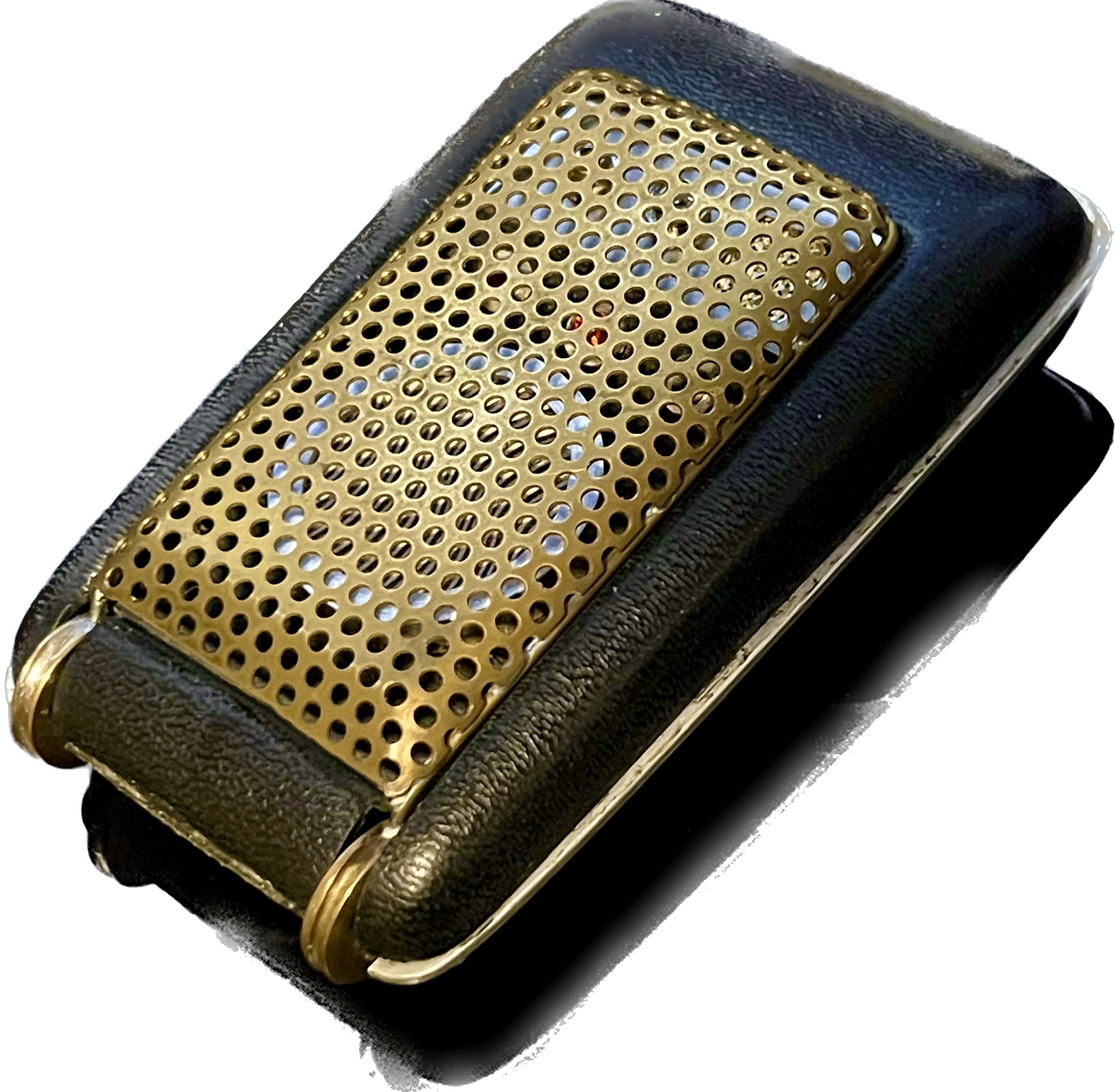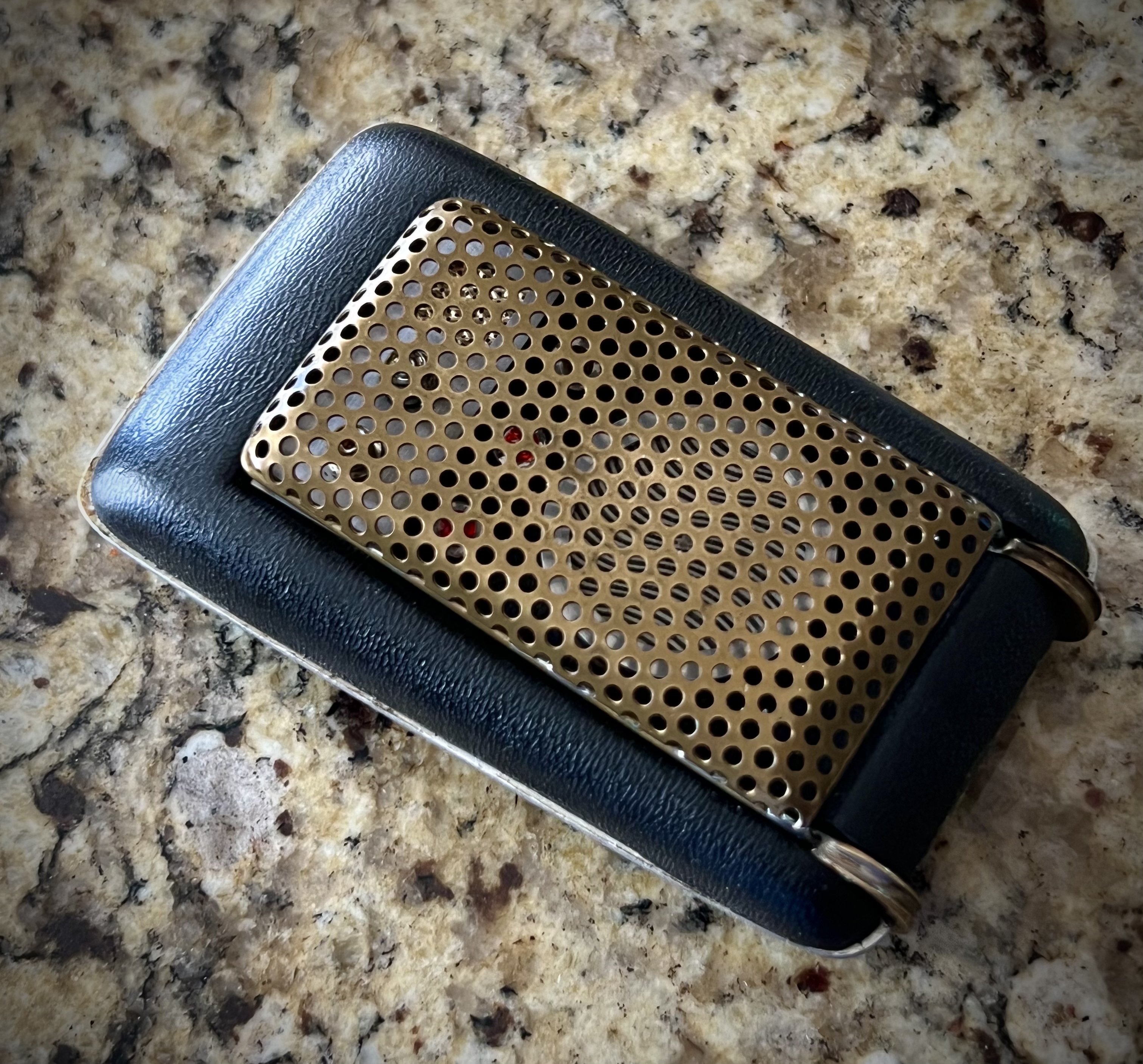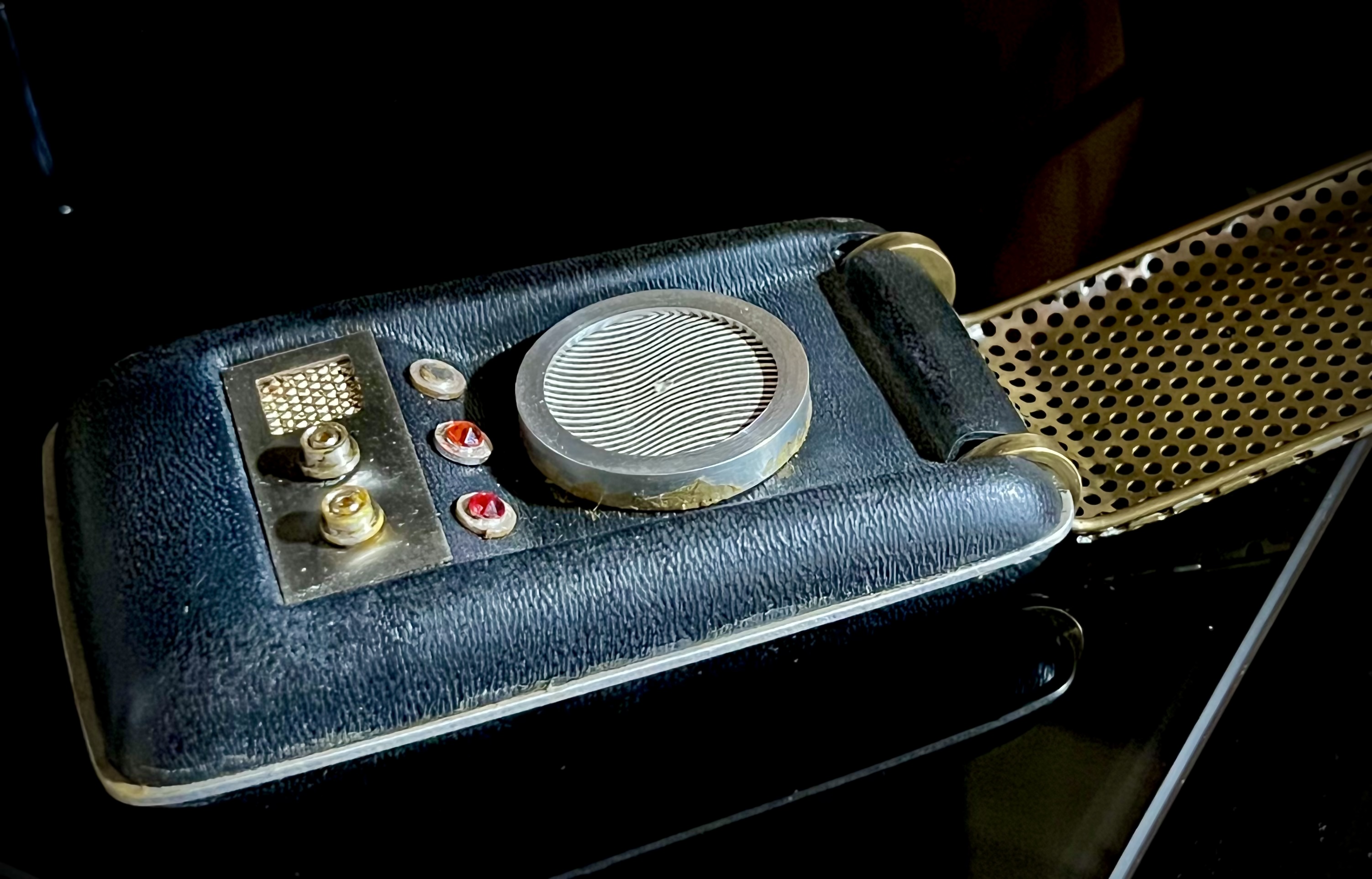 Last edited: