Sr Member
RPF PREMIUM MEMBER
So Daniel Nelms and I have decided to create some really accurate boot rockets for my Star Lord costume. You might have seen our work over in the Project Runs forum, but I wanted to create a build thread to show our process, so here goes.
If you followed my personal Star Lord build thread, you might remember these: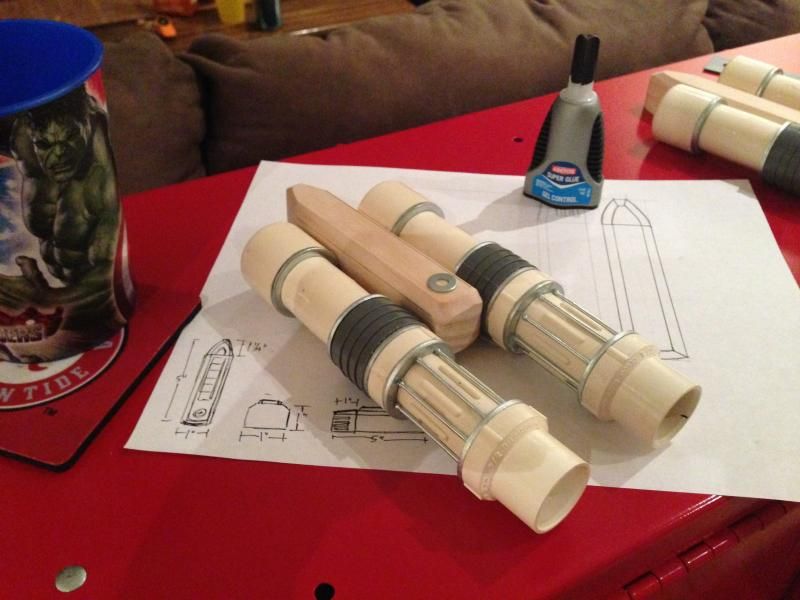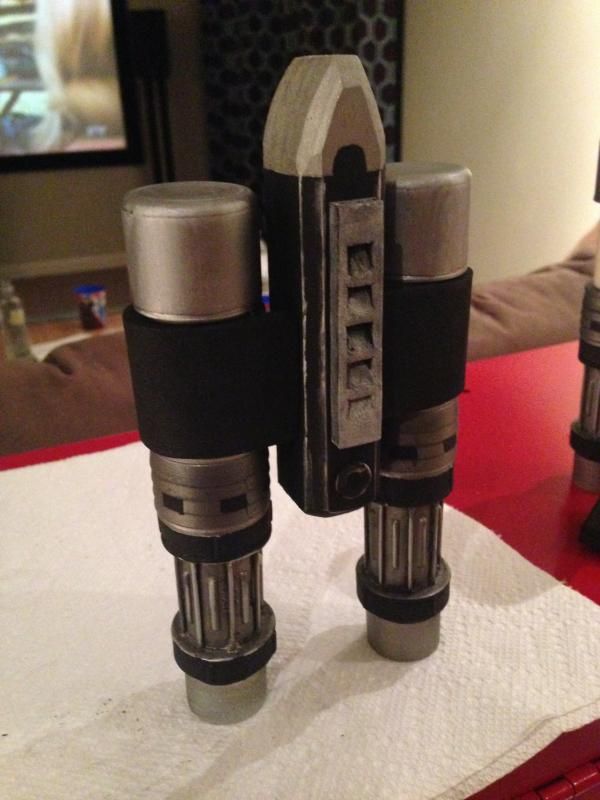 Made from PVC pipe fittings, wood, a bit of foam and some finish nails, I thought these came out pretty well, and I wore them to DragonCon.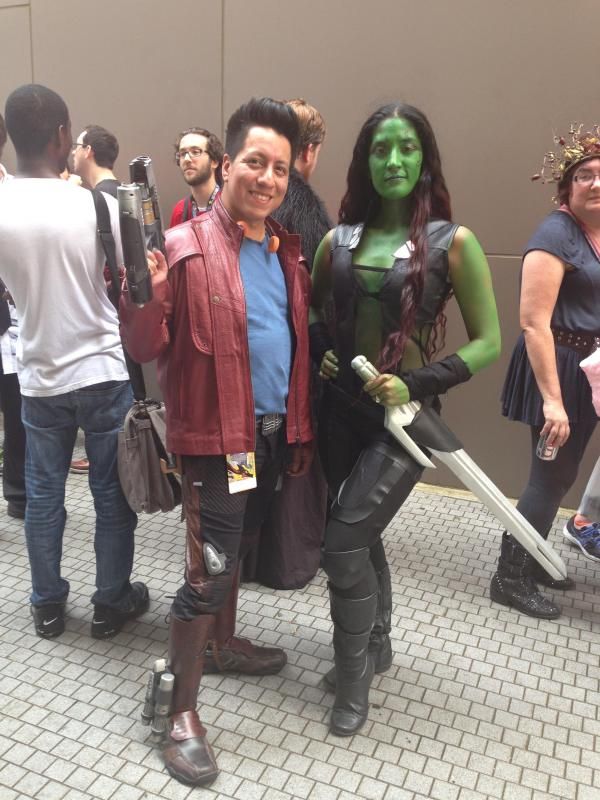 But I decided I could do better. So i downloaded AutoDesk123D design and started learning to model in 3D. After watching some tutorials and James from XRobots, I was able to model an accurate rocket that we could print in 3D.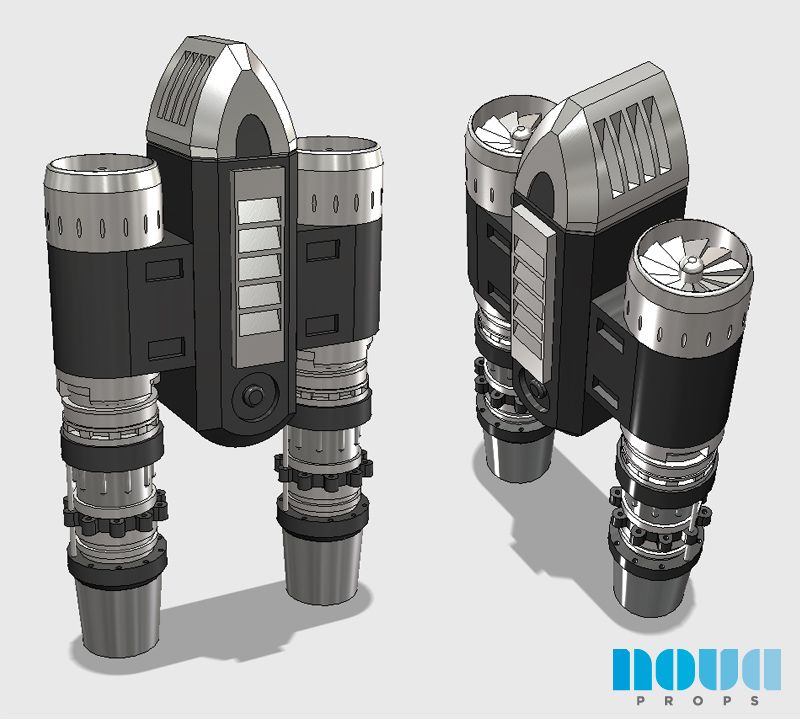 And I went a step further and modeled the mount plate based on costume display pics.