Master Member
RPF PREMIUM MEMBER
2nd run is a GO!
Here all is what I'm offering:
(These are white waterslide decals on a clear carrier.)
• headband decals
• wire holder decals
• "L" and "R" speaker housing decals
* No longer offering the screens, just the decals 05/10/17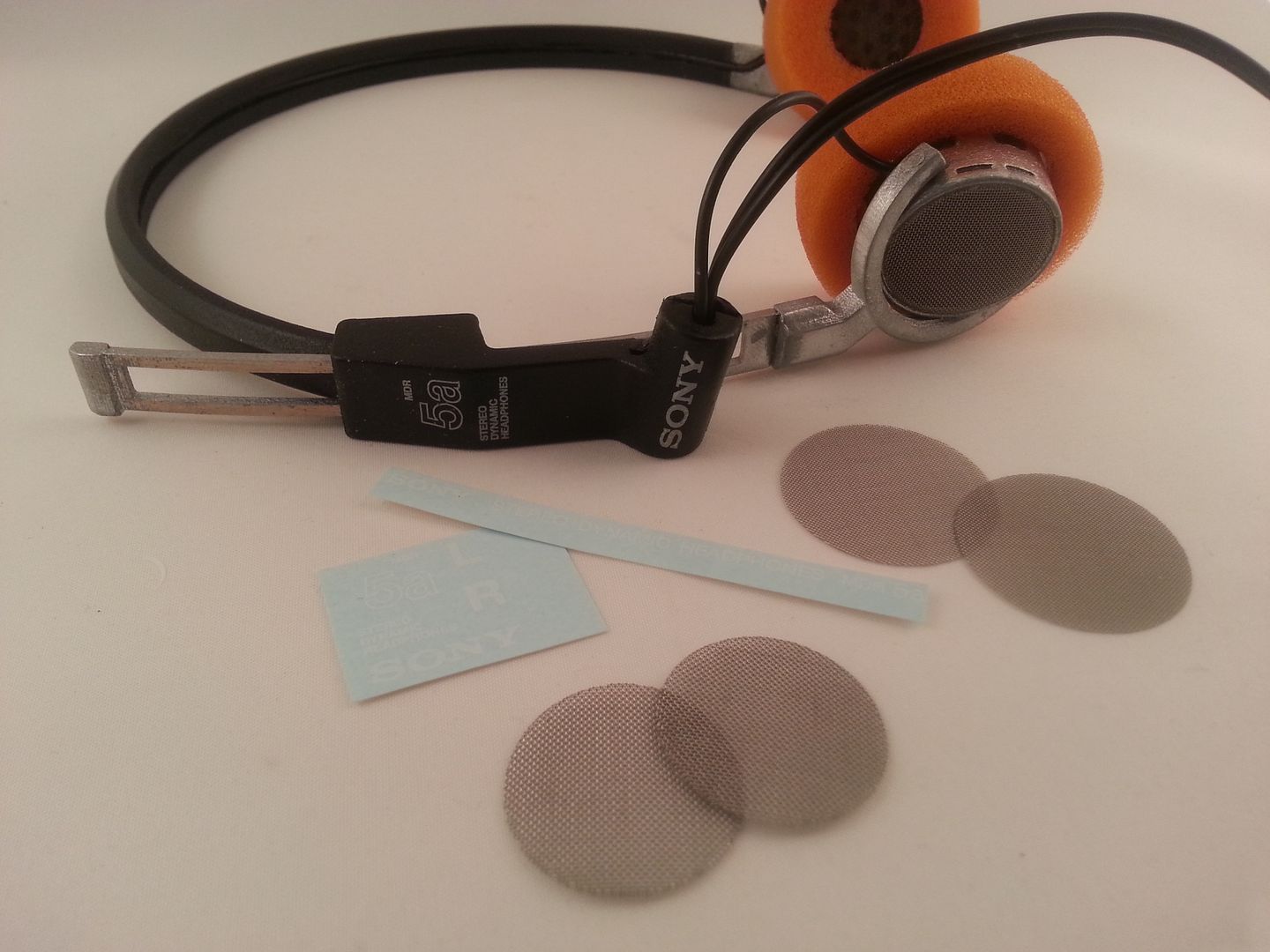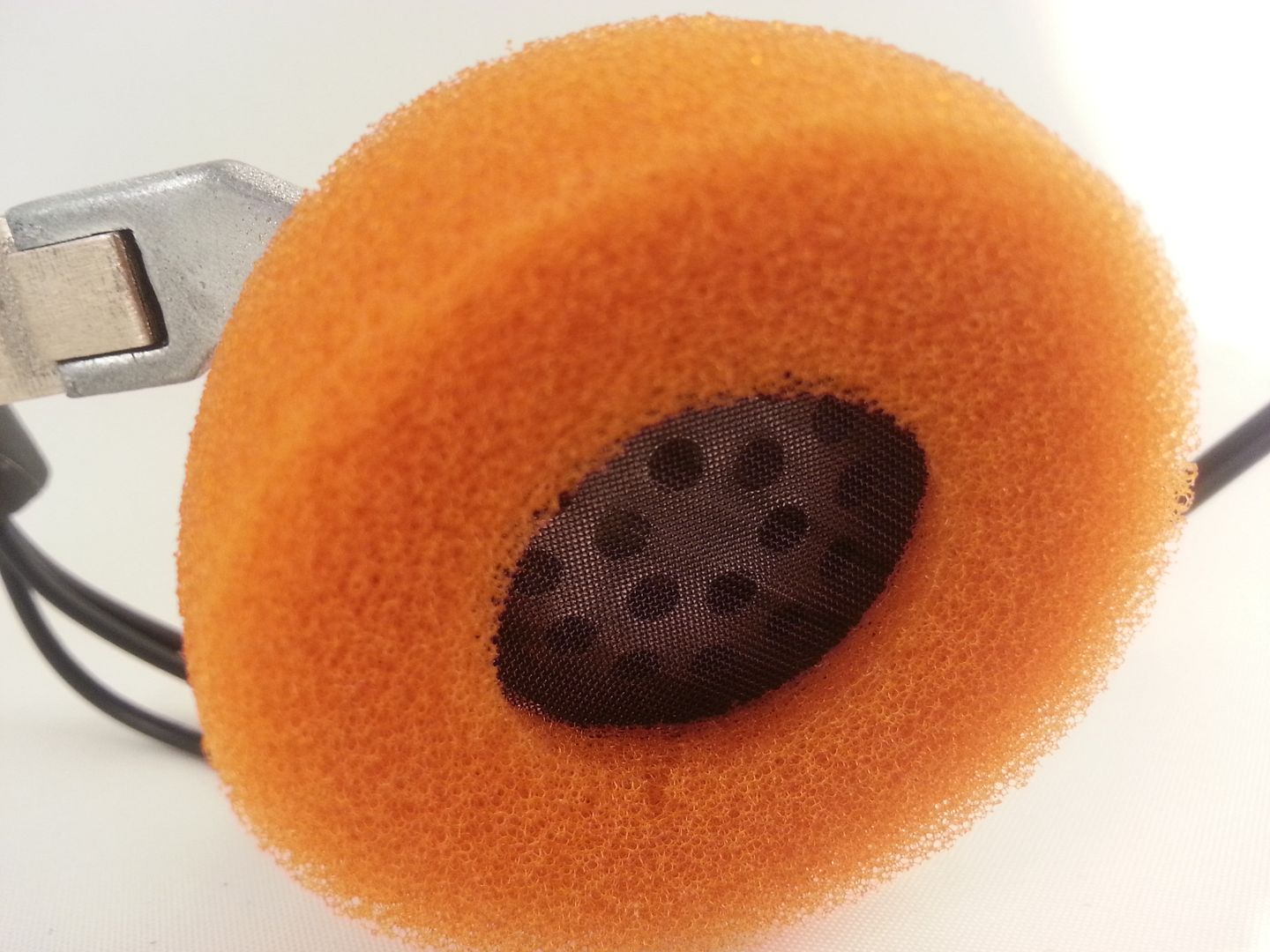 Price will be $16/set
FREE Worldwide Shipping!

PM for details on how to order.


Once you place your order feel free to give this thread a friendly bump
:thumbsup

Thanks guys!
Last edited: