Sr Member
RPF PREMIUM MEMBER
I'm doing a small run for the Star Lord gloves and I finally have a prototype ready! The final product will be more screen accurate, right now I wanted to use different materials to see how we could make this happen. The only thing I might not be able to use is the screen printed part since it involves a whole different investment in both time and money and would increase the price. If I can get it done though I'll keep the price the same, 155 dlls plus 18 dlls for worldwide shipping. I'll start production in a couple of weeks.

This are the pics of the prototype: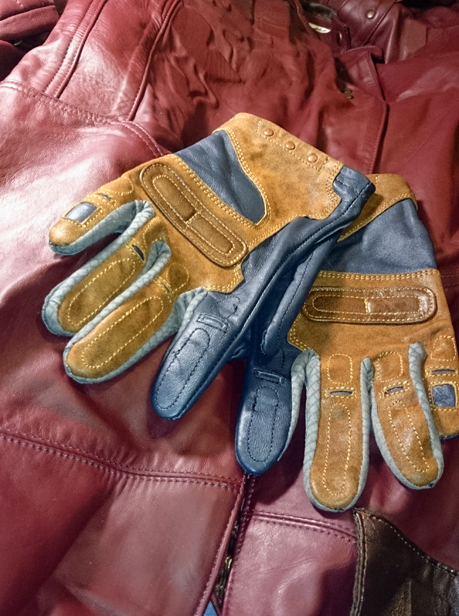 If you're looking for more Star Lord gear I also make spats and short jackets, so feel free to look around, we can get you a deal if you're getting all three
First run:
krell101
TK9336
Gyurma
GCarnevale
Talsiri
Taff83
hikz
hazardjsimpson
.:MirrorminD:.
njakus29
StarLordGoG
Zexcced
KillerofSaints
howlingwind13
Trekcollector

Warrior Po8
vecna
80sKIDAutoman
Mr Stark
Parksdesign
Max Jenius
Icejester
hound97
Jediguy
chadcham + spats
Rialto
Cree
Wrenne + spats
Magnus Darcrider
doctormckay
mbertrand1976

Firnatine87
+ spats

Koko
+ spats
darknight24
hero44hire
Trevley
[URL="http://www.therpf.com/member.php?u=74927"]DTLSchiller
[/URL]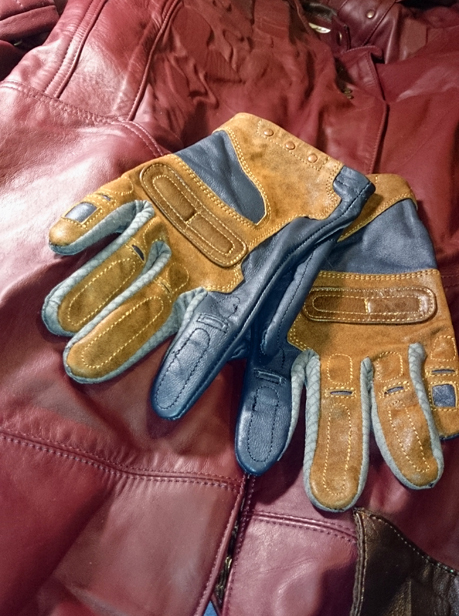 Last edited by a moderator: