Master Member
RPF PREMIUM MEMBER
As many of you know, we've been working on this jacket for a long time. We had our first pattern maker do the design work and based on this we made our first canvas prototype: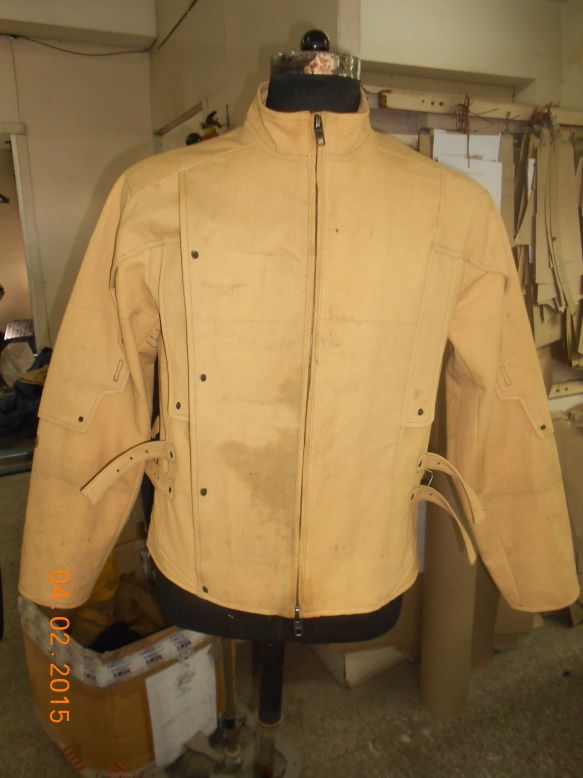 There were so many little things wrong with the prototype, which was to be expected, that I laid it all out so our pattern maker could tweak the design for the next mock-up. He took FOREVER to get to this, that I scrapped the project and started over with some new workers we recently hired on.
They produced a completely new pattern from scratch and a different cotton prototype with a few extra details:
I counted eight or nine changes that needed to made, so those are currently in the works. In the meantime we also sourced a beautiful leather for the first leather prototype: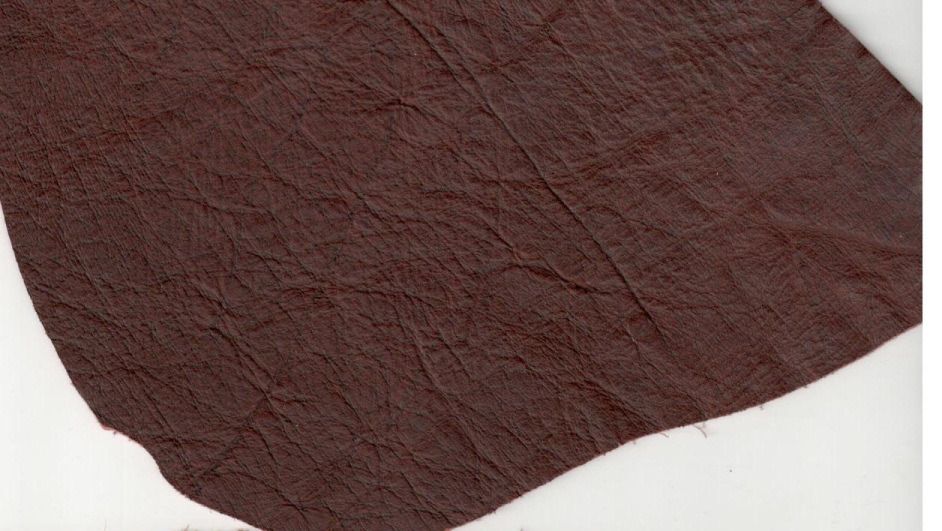 We're testing out the printing on canvas right now and are awaiting the custom screen-accurate zippers to arrive (should be here before the end of the month). Once they arrive, we'll be making our first jacket in the correct colors and materials.
I want to thank all those who have pre-ordered this sight-unseen and will continue to post updates of this work in progress.
King regards,
Magnoli
Last edited: