This one has been in the works for a little while now. A few months ago I got to get up close and personal with the screen used long coat at the FIDM exhibit in LA. I got some excellent pictures and took precise measurements. I can say with confidence that this new badge is as perfect as one can ever get. Correct size, corrected details from my previous badge, and I put way more time and effort into properly smoothing the master before molding, so the surface finish is excellent. I also kept the corners straight. Left as they are, it matches the badge on the front of the long coat. They can also be pieced together to make the other badges on the coat, or you can clip the corners with scissors to get a completely accurate short jacket badge. (They were clipped, not rounded) And just like my first run, these badges will be cast in flexible urethane rubber with a dusting of fine iron powder for a metallic finish.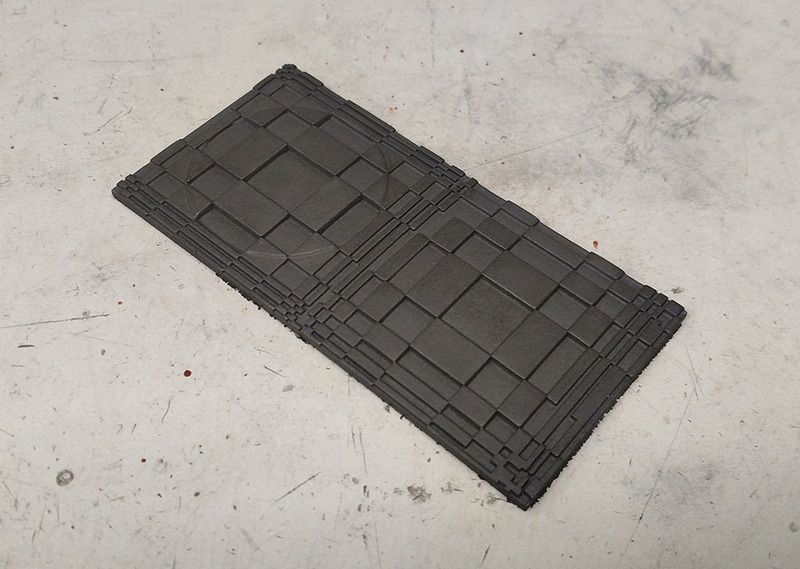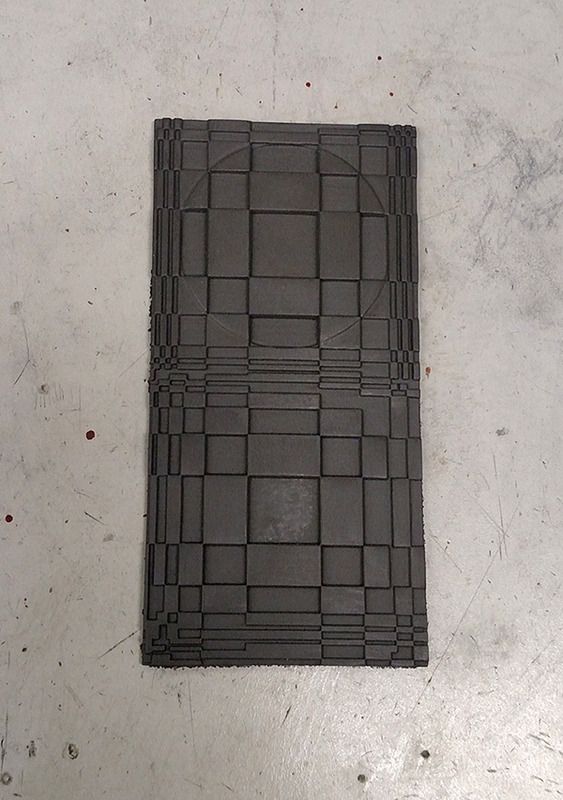 This last picture is of the new master with a badge from my first run. This was before finishing and is only a comparison of the size of the two badges.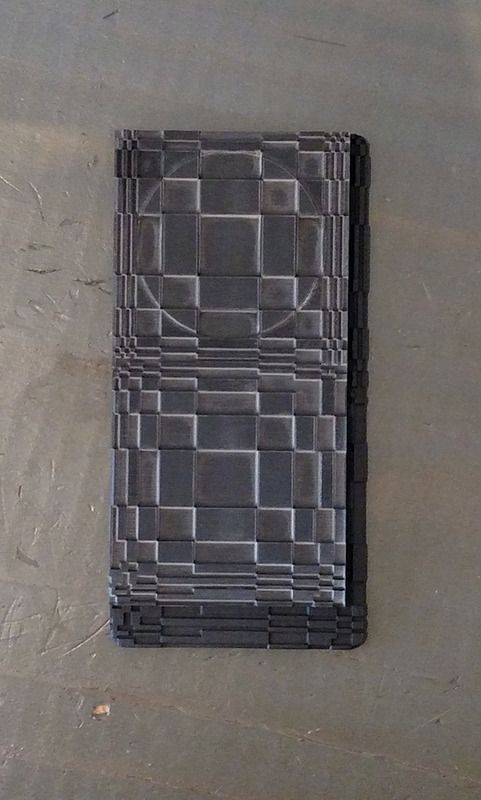 The price is $20 per badge, same as before. HOWEVER, if you purchased one of my badges from the first run, the price of your order is reduced by $5.
1.
SoulInertia
2.
Iron Maniac
(x2)
3.
zombcom
4. hazardjsimpson (x2)
5.
E-Wan
6. 80sKIDAutoman
7. montified88
8.
PunisherWarrior
(x2)
9.
zerahemnah
10.
Dustin Guest
(x2)
Last edited: