So I've decided to share something I've started working on which is Gandalf's second staff that he has in Moria.
This is actually the first time I'm using clay to sculpt anything. I just moved to Connecticut for graduate school and I no longer have a garage to work on fiberglass for pep projects. So this being my first time with clay since High School, I went with Super Sculpey so it wouldn't harden while I was 'learning the ropes'. I would appreciate any feedback/criticism to help me improve.
I would eventually like to mold and cast this in a solid medium like resin, but this being such an intricate piece I have no idea how to go about that. Any info on that would also be great.
Enjoy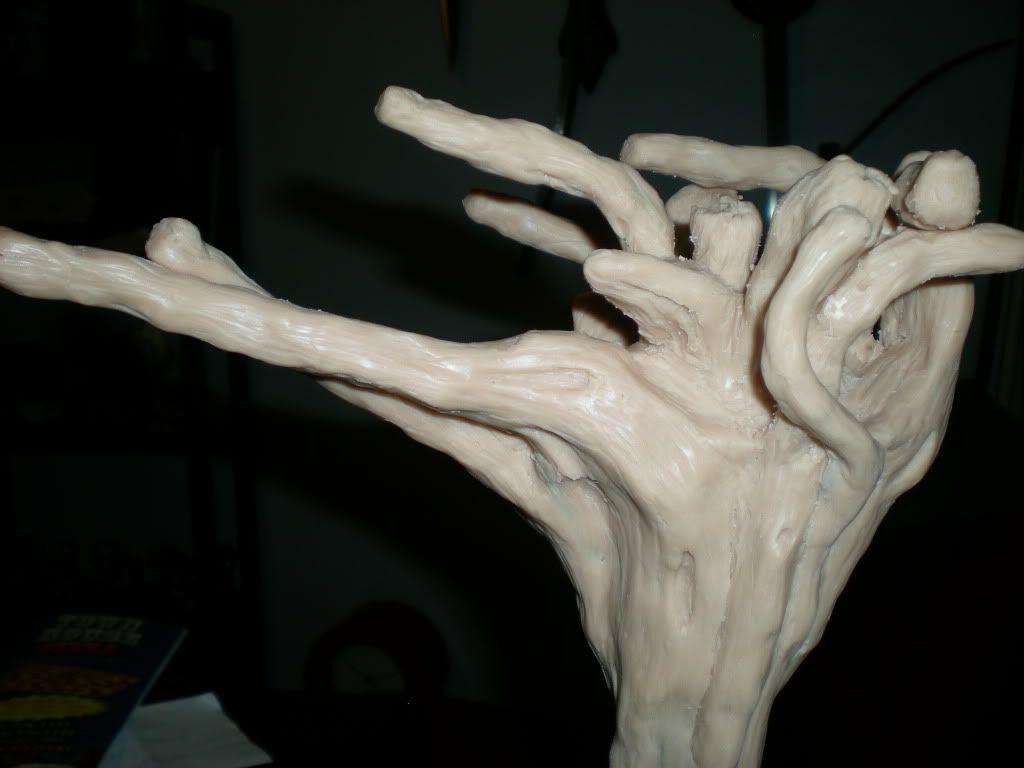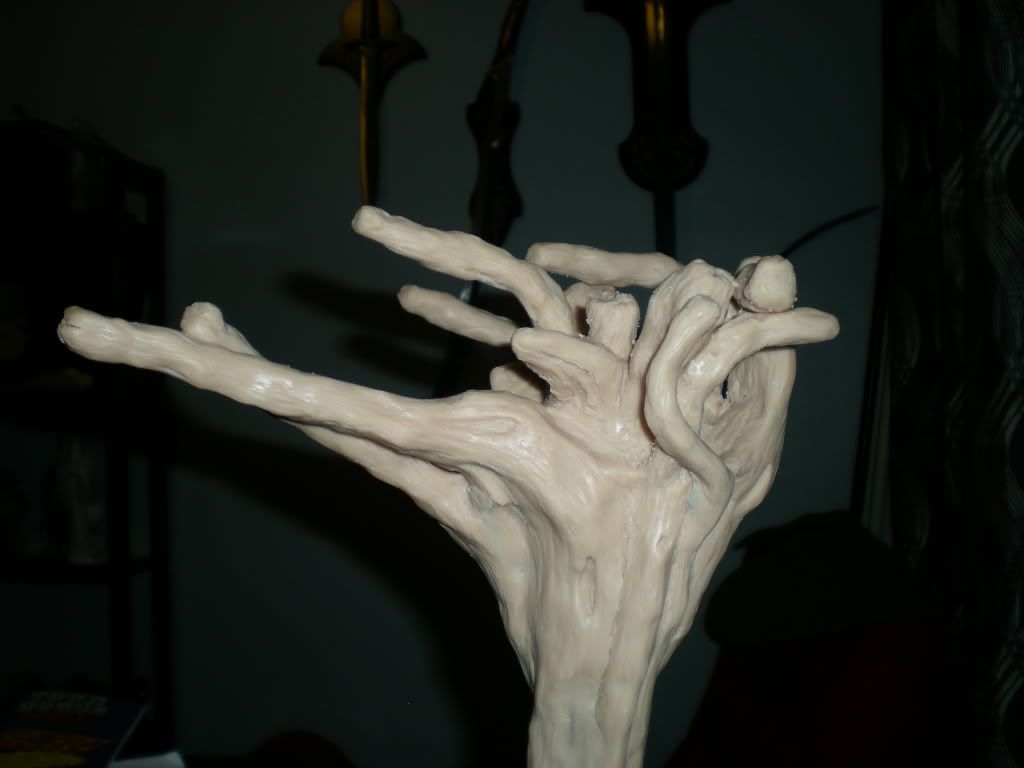 Last edited: