Just finished this in time for Halloween. My Kyle Reese Future War Resistance soldier.
This started out just after Halloween of 2007. For '07 I put together a "generic" T2 Resistance soldier, but it wasn't terribly accurate: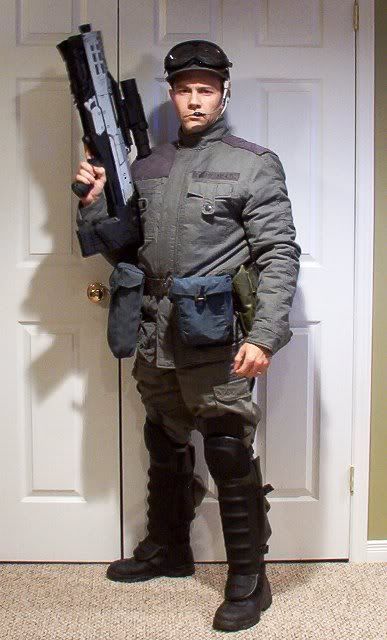 So I started gathering all the componants for a better version. Fast forward two years and 7 days before Halloween- inspired to complete it, I frantically started sewing, glueing, and painting things like a madman! :lol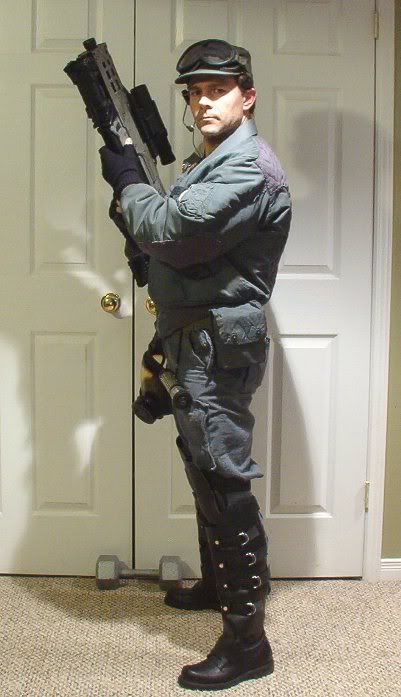 I also have some accessories like the anti-HK bomb:
I just haven't figured out a way to have the pouch stay on my shoulder properly. :confused
I also have the 4-way flashlight Reese uses in his second flashback scene: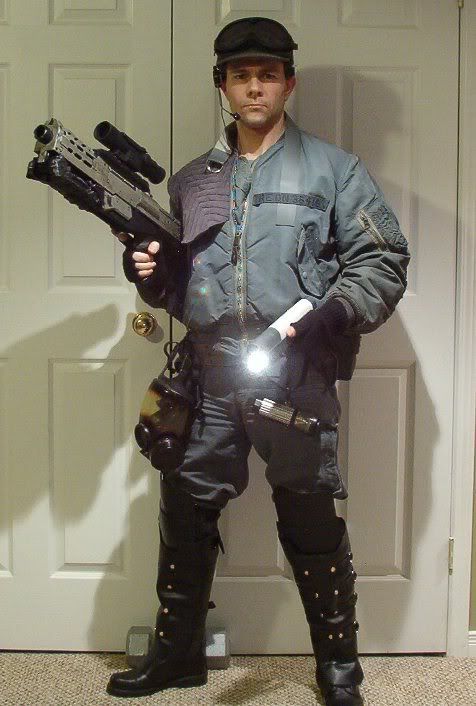 The leg guards were handmade by me using pleather. The knee guards are modern tactical style with pleather covers (the originals used typical volleyball knee pads spray painted black with leather covers).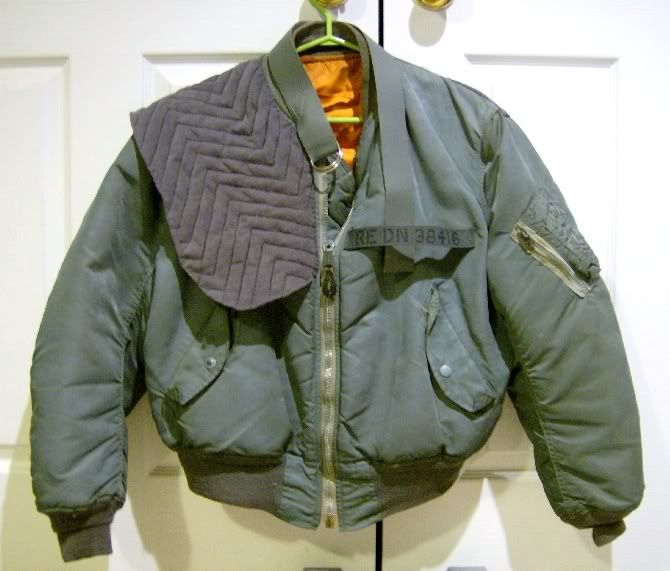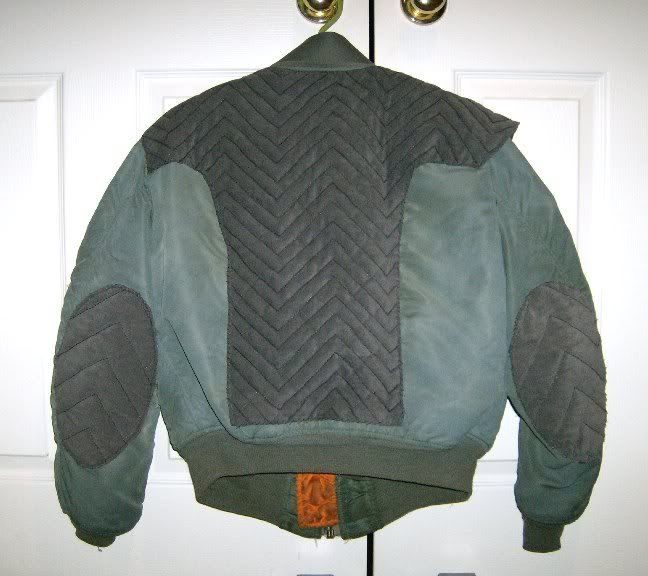 Just finished the jacket Friday morning! :wacko
I know the jacket has a lot more straps that I will be adding later.
And of course this is a Longshot standing in for a 40W Plasma Rifle.
I also have the gas mask, Shure brand headset, and First-Aid pouch.
Ready to pursue HKs traversing my sector in search mode tomorrow night!
Kevin
Last edited: