Hello Hunters and Huntress. Here are my pics this pass weekend (Oct 9th) at "Spooky Empire". Even though tons of pics were taken, I haven't seen many surfaced yet. As soon as I get it, the Lair will see it. Enjoy as I did!
The fans first!!!!
Found another Lair Member!!!
Costume Favorites!!!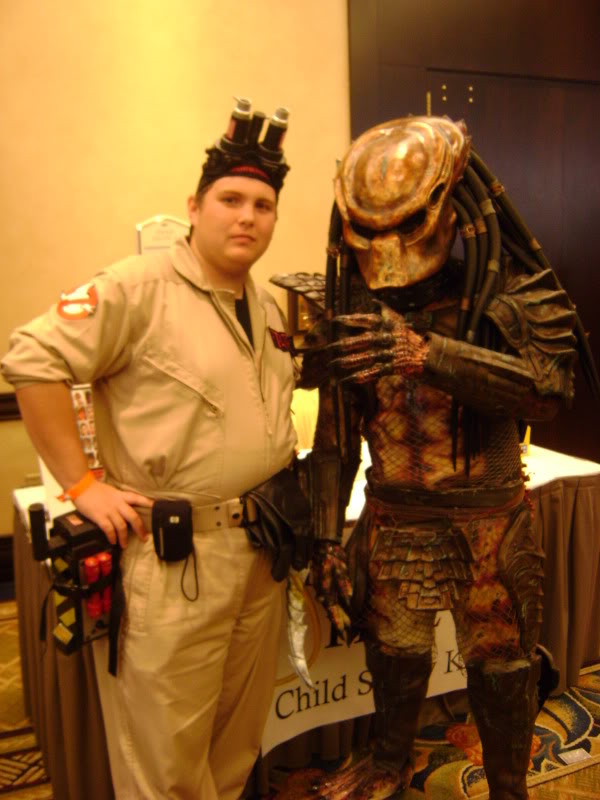 Who you gonna call?
Nazi Wolf!!!! Scary!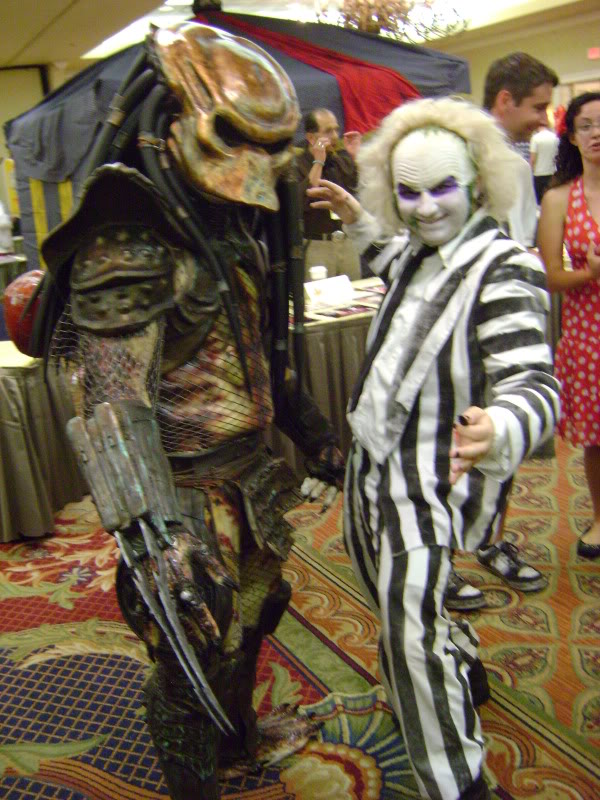 Beetlejuice, Beetlejuice, Beetlejuice!!!!!!!!! LOL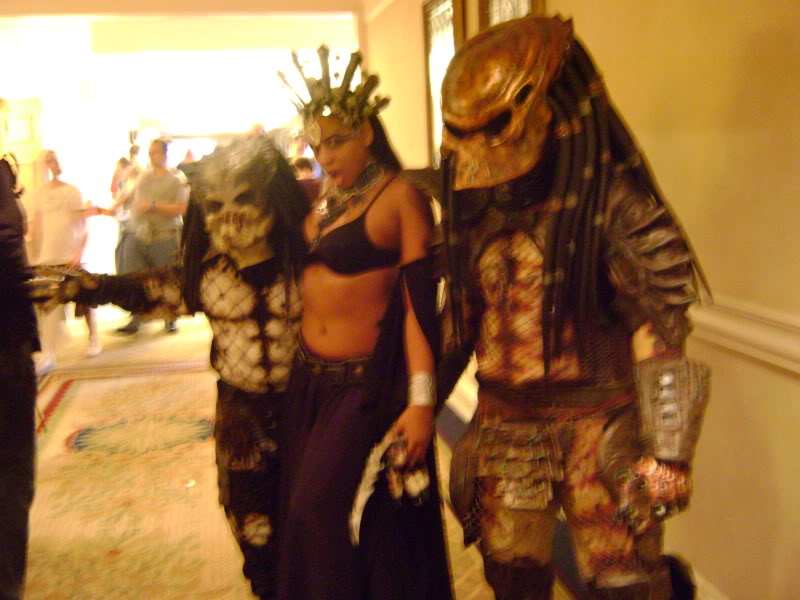 Predators with Queen Akasha
Having fun with Deadpool
Gargoyle and the Porcelain Doll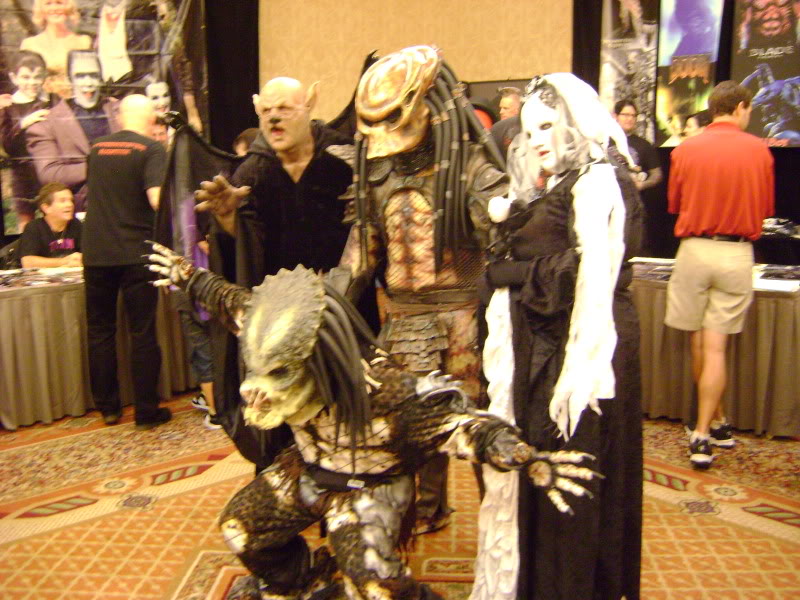 Predators with "The Creature from the Black Lagoon".
Predator when to the Dark Side with Vader!
Predators with "Leeloo".
Predators with Zombie Ronald McDonald and Zombie Wendy's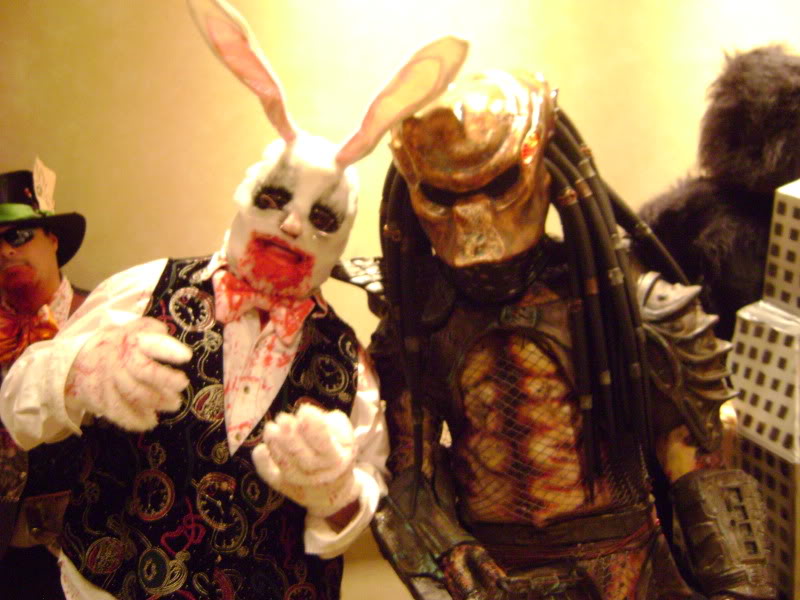 White Rabbit from "Alice in Horrorland".
Now the fun part, the Celebrities!!!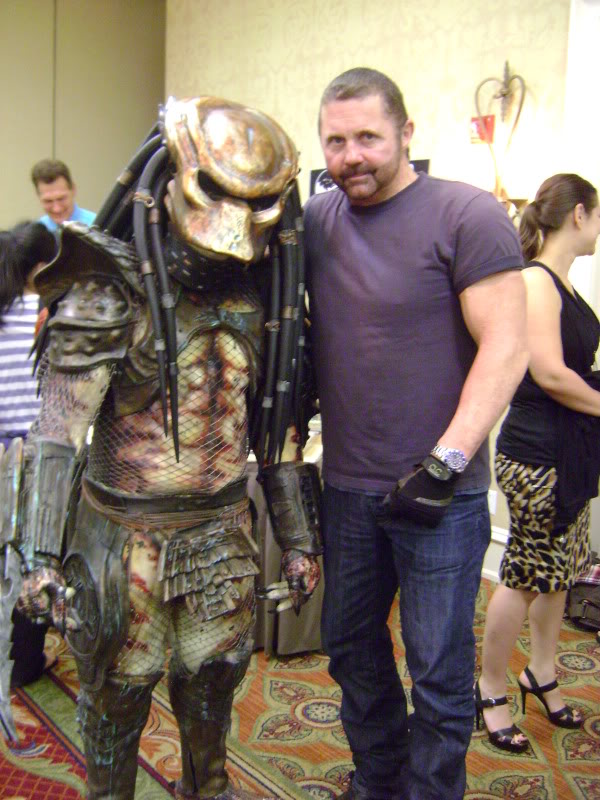 Kane Hodder (Jason Voorhees)
"Predators"
CreatureBoy "Brian Steele" explains to me what a real Predator look like. LOL He was saying he wanted him to hold the figurine.
Action Pose!!!
Small Predators and Brian. LOL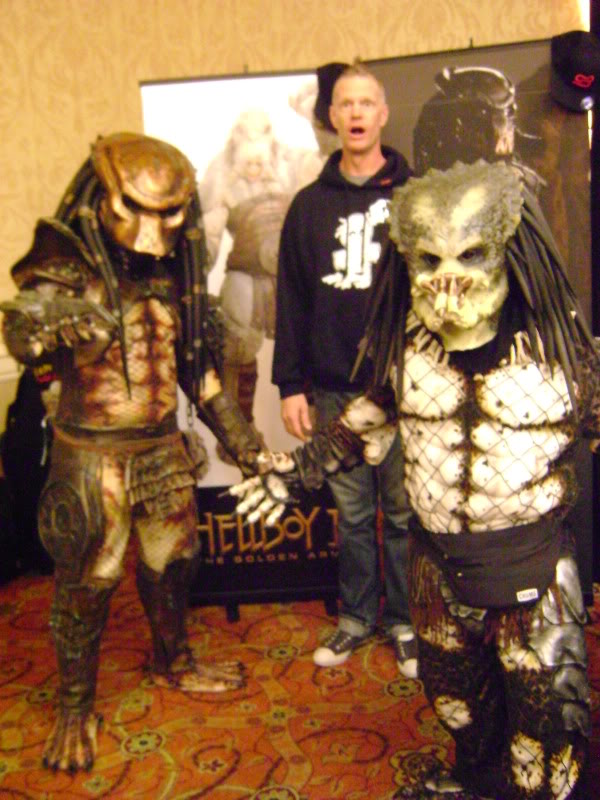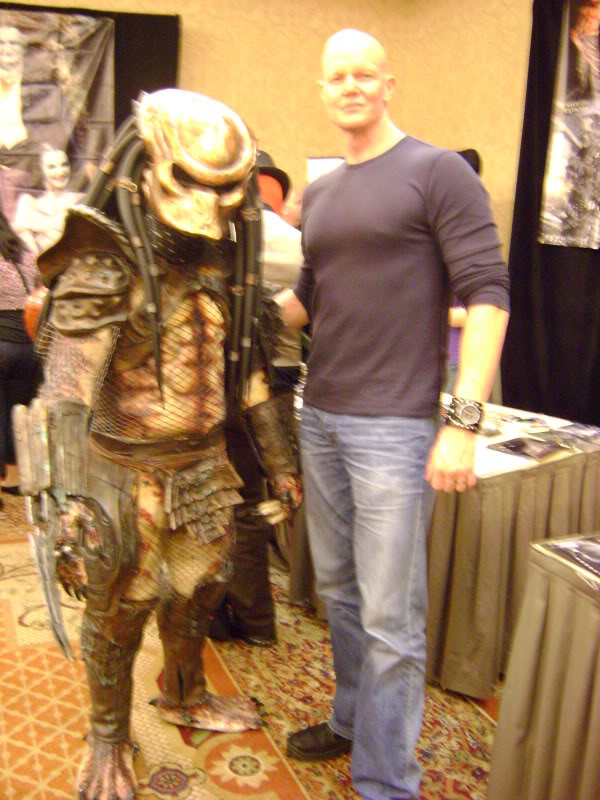 Classic Predator (and 2009 Jason Voorhees) Derek Mears! They both were giants over me............I need to grow some more. LOL
Predators with Derek Mears! Gotta love our actors the bring Predator to life on screen! Madd props to Brian and Derek.
The one and only "Butch Patrick" (Eddie from "The Munsters"). Had to get a picture with him, classic.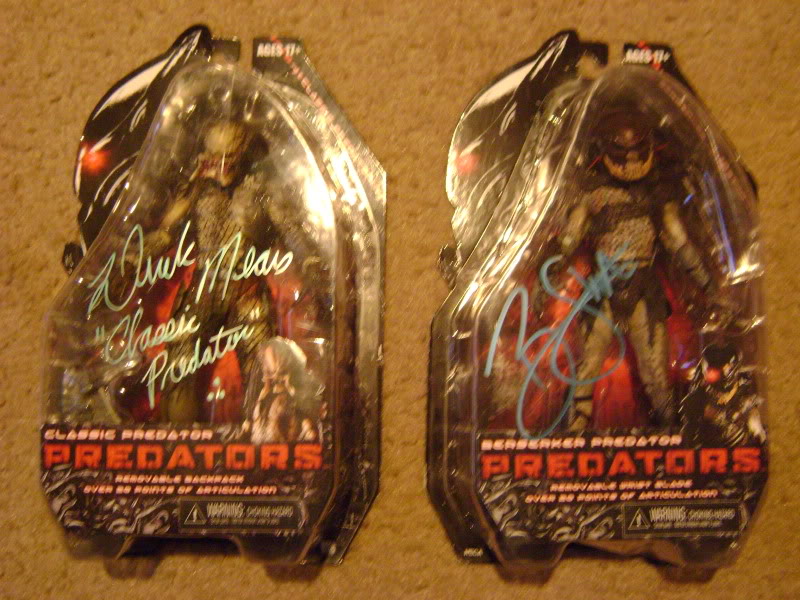 Predators Autographs!!!
Brian and Derek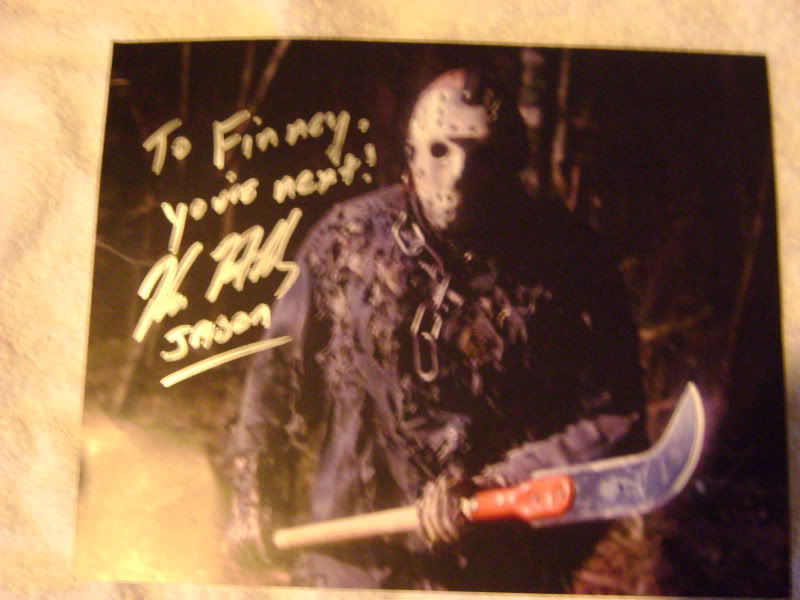 Jason's Autograph (Kane Hodder)
Eddie (Butch Patrick autograph)
I had a great time taking pictures with fans, meeting, taking pictures with other costume characters and meet some of my favorite celebrities. If you haven't gone yet, great event to attend next year.
Last edited by a moderator: