hello guys, how are you? I'm going to show you how I made my mask... so if you want to do it fine It will include
-plastic lenses
-faceshell
-fabric mask
Faceshell:
for the faceshell I used a carcass of a mask I had from spiderman, I paid cheap. I used epoxy putty to model and made some holes to be able to breathe, then it was just painting
I used durepoxi to model, based on a 3D model from the internet
inspiration model: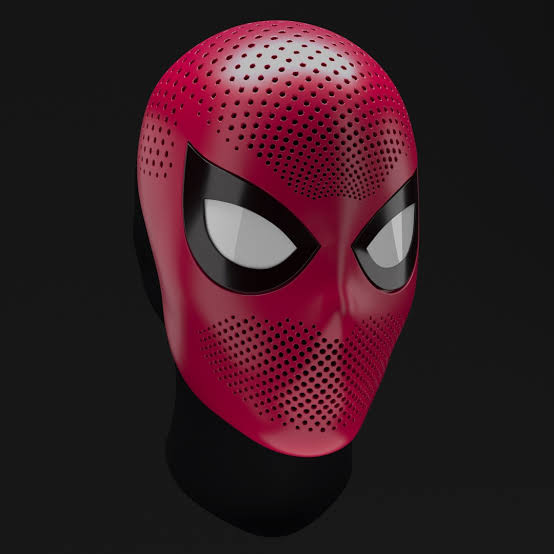 and finish.
lenses:
for the lenses I used a piece of plastic and cut it out of a mold I made myself, I can leave a free mold from a YouTube channel for you to use, it looks much better
I also used a piece of clear plastic and a white cloth, glued everything to the lenses and... well, they are ready.
I used this mold:
I used this plastic plate to make the lens, I used an old printer housing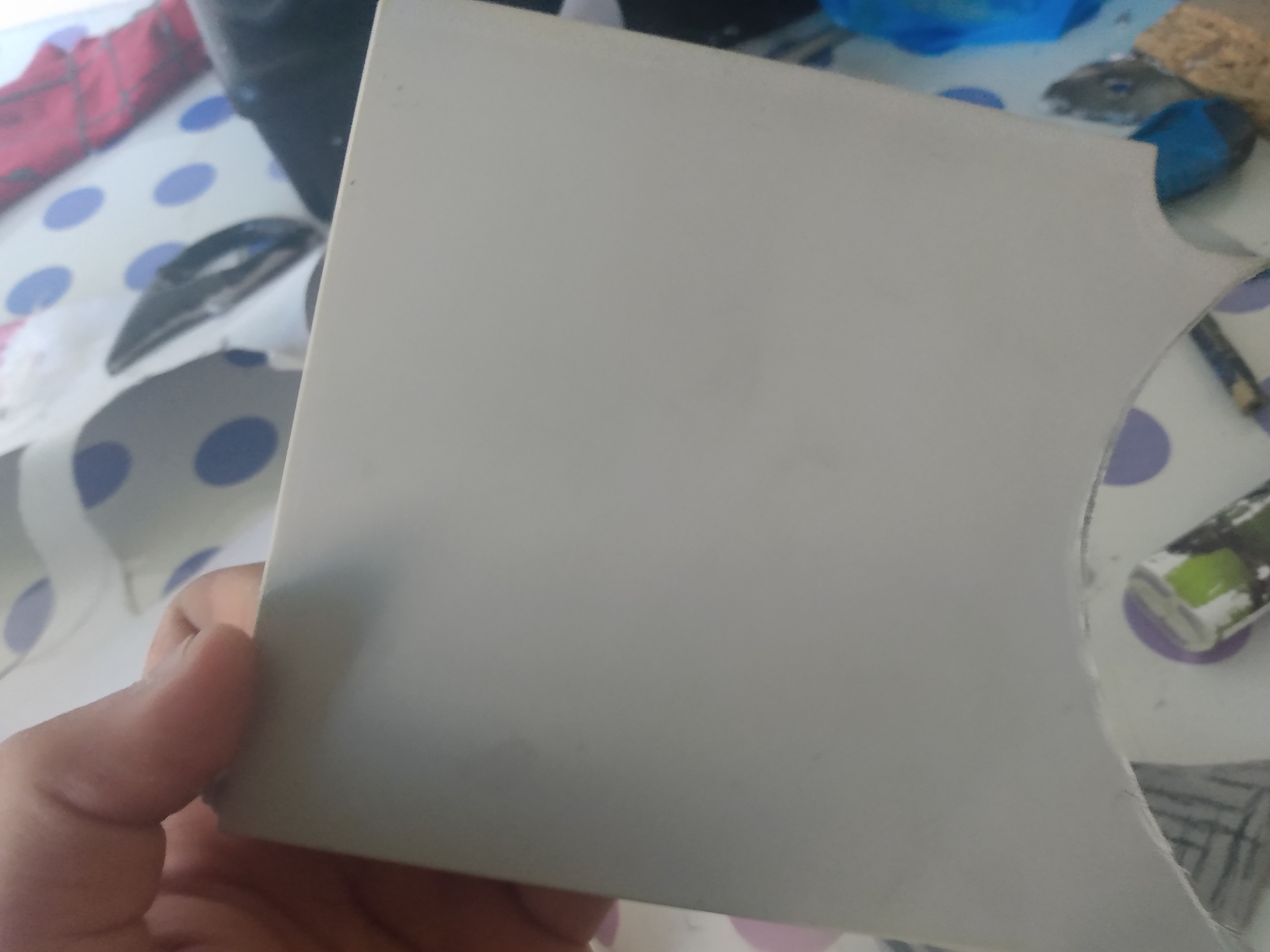 cut the template and...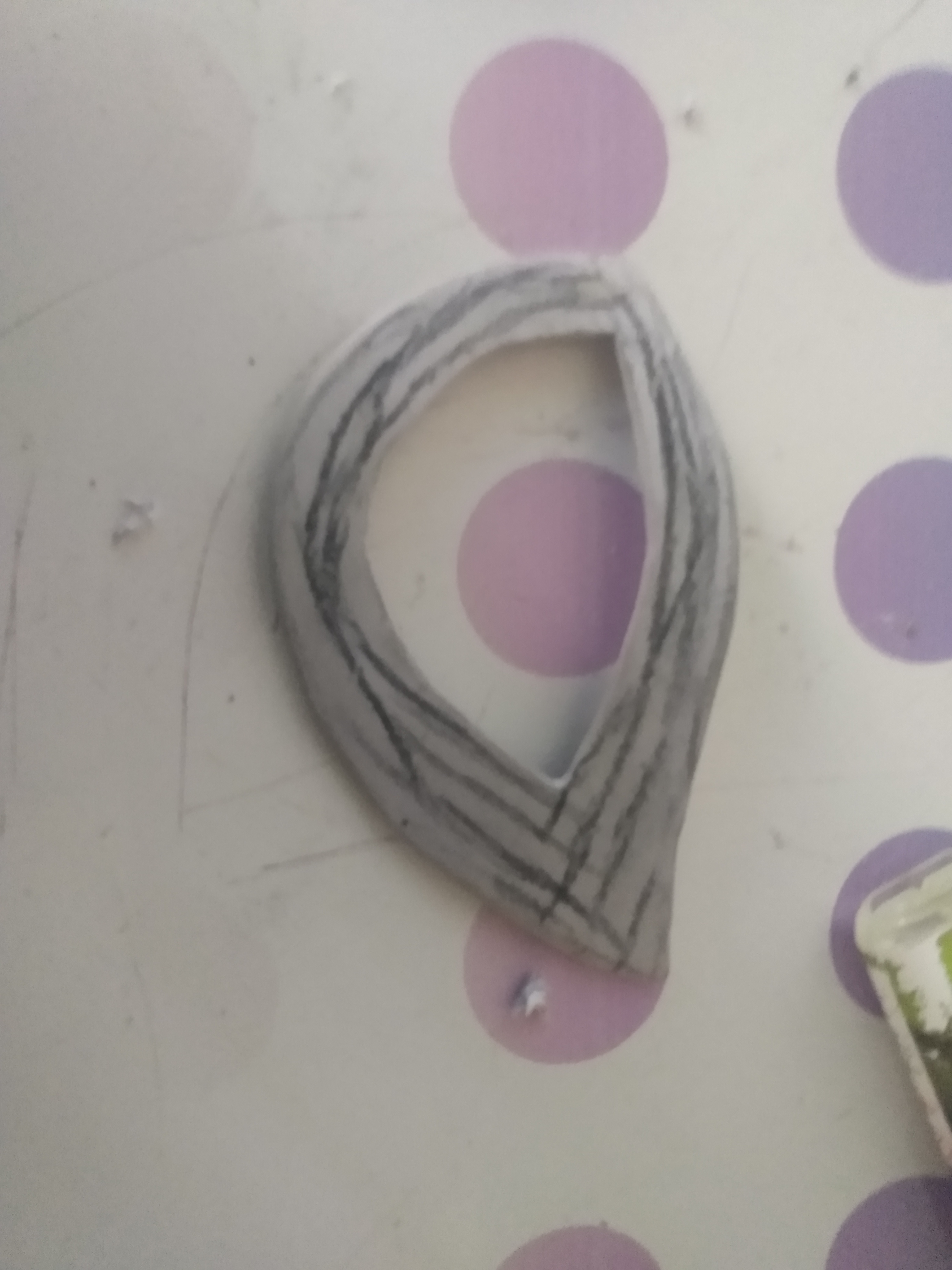 then just paint.
I will put a model of the TASM2 mask:
Fabric mask:
for the fabric mask models I used a model I already had, I just passed it on to the fabric, put it on the table and then scribbled it on with a pen. Then it was just sewing and putting a zipper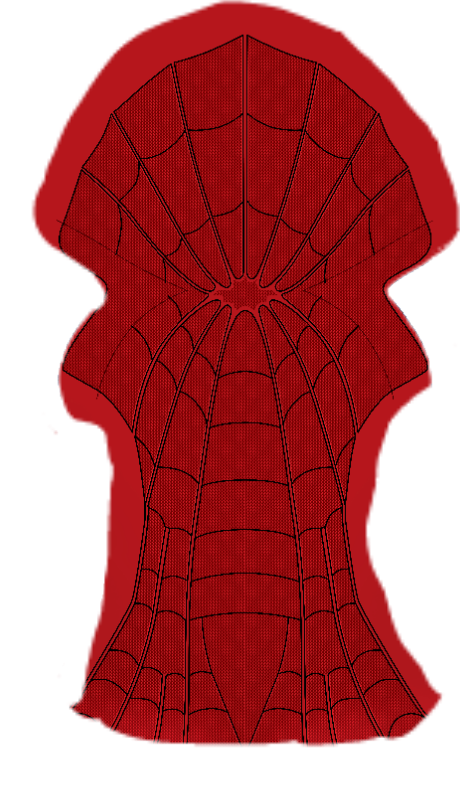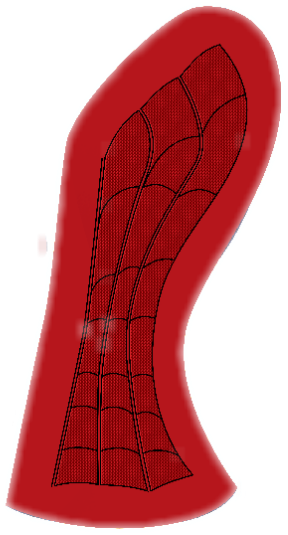 I will also leave an extra model of the TASM2 mask if you want to use it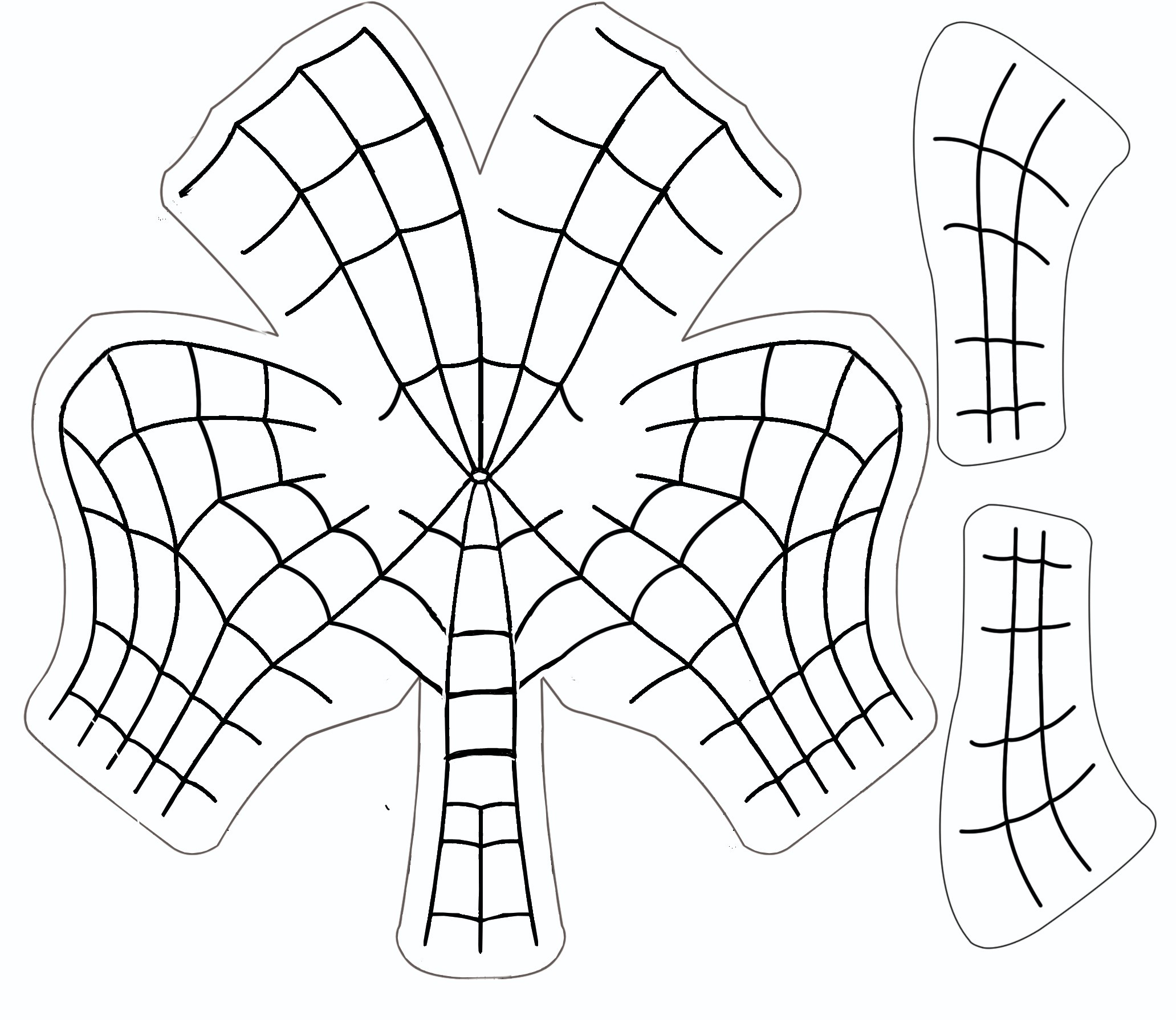 results...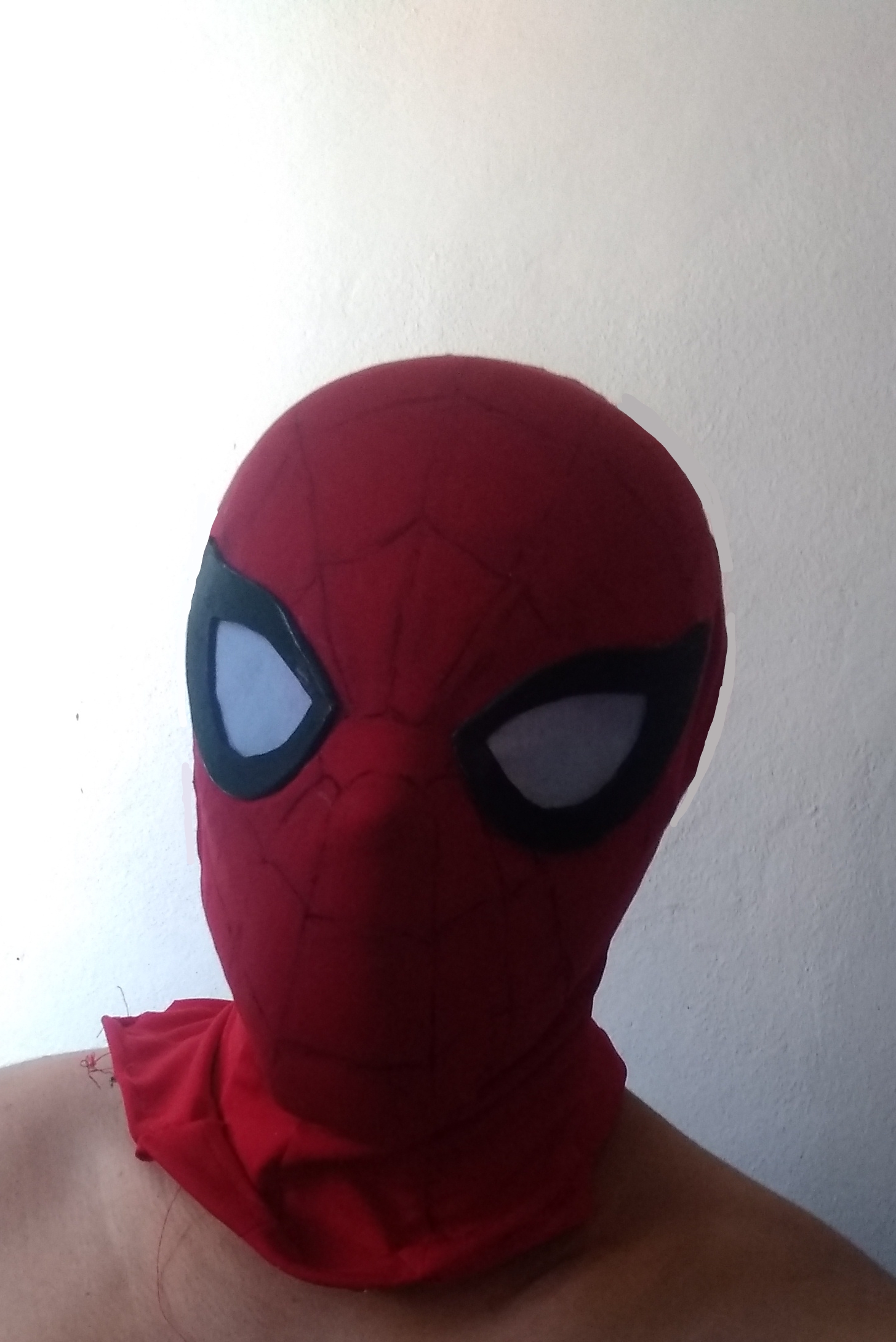 you can use metallic ink for webs and tasm2 and points for the Tom Holland mask