Sr Member
RPF PREMIUM MEMBER
I love this movie. I don't care what anyone says.
Not much to do in the way of prop replicas, but I think it might be cool to do a set of the Mach 5 Keychain and Key cover: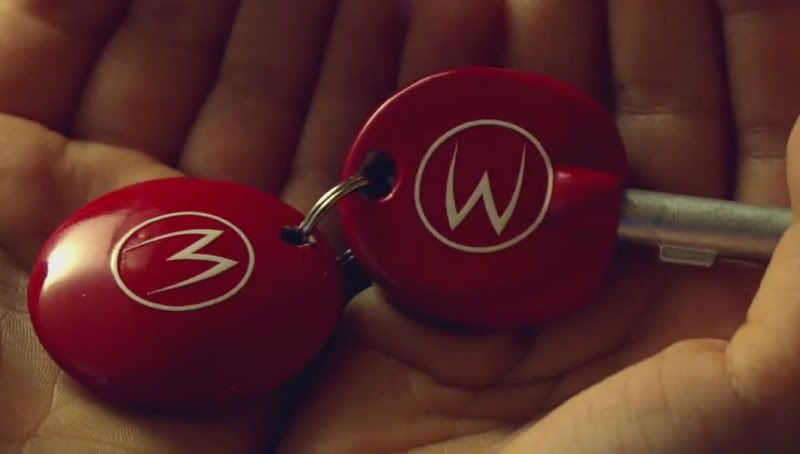 Got a couple of approaches in mind, but anyone have any ideas/tips for how this might be tackled?