I'd like to take a moment to thank
jackieisrockin
and
Helagak
for their fantastic pep files!
I'm trying to put together a mark 43 suit for the avengers premier, the release in the uk is april 23rd, so that gives me 24 days from time of writing, better late than ever eh?
I thought might as well start a thread to keep me motivated.
I'm using lots of the reference images of the damaged mark 42 to base my suit's damage on. Some areas I want to have the exoskeleton showing through, as well as moving bits and flickering lights etc.
I'm aiming for something like this: (but with the mk43 paintjob of course.)
As of now I have the helmet peped and fiberglassed,
The boots and shins are almost 100% complete.
The damaged boot features 'working' hydraulics. after painful testing and some maths, I built these from dismantled and cut down extendible aerials from a local £store.
The foam around where the pistons are mounted will need some strengthening, but other than that, just the inner detail to do and the top to finish!
There's videos of it in action on my facebook page if anyone want's a closer look.
Thanks for looking!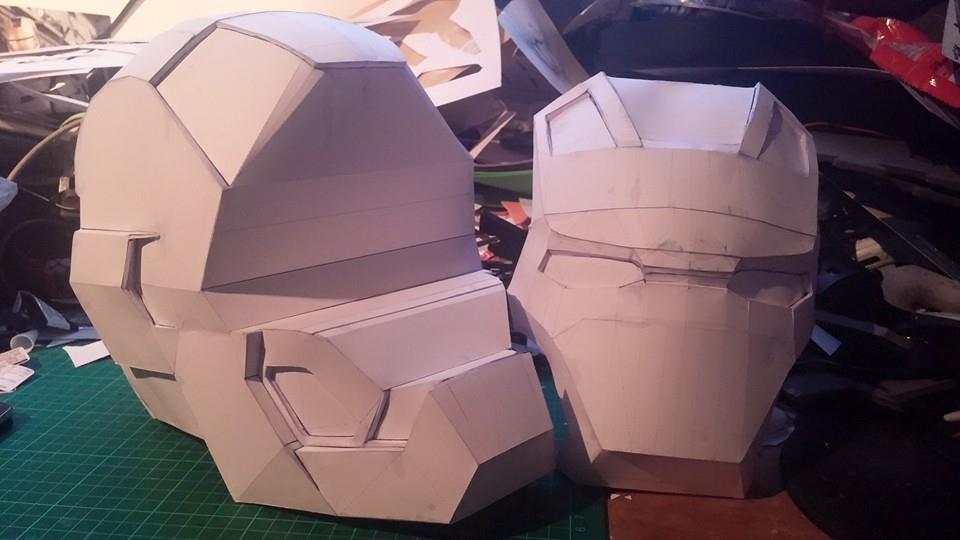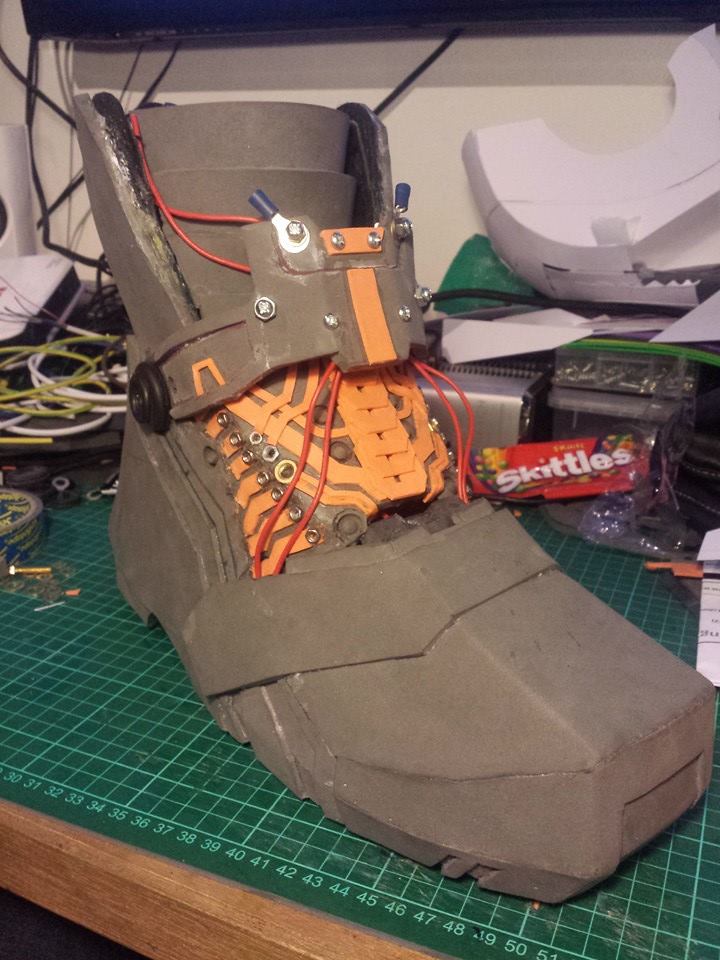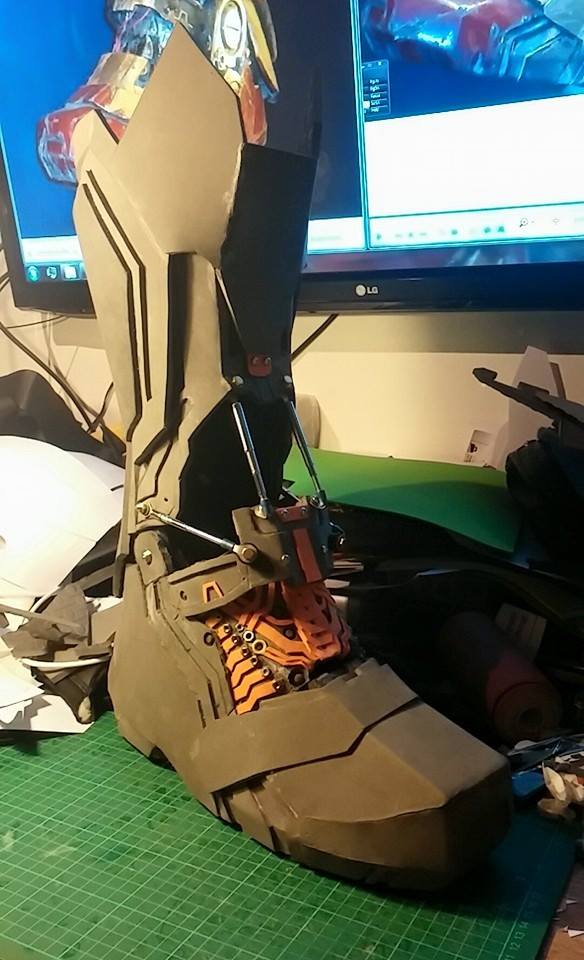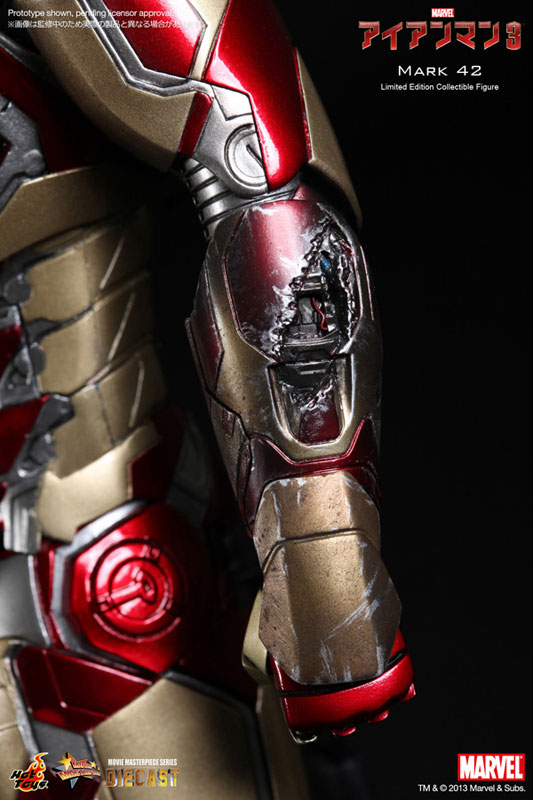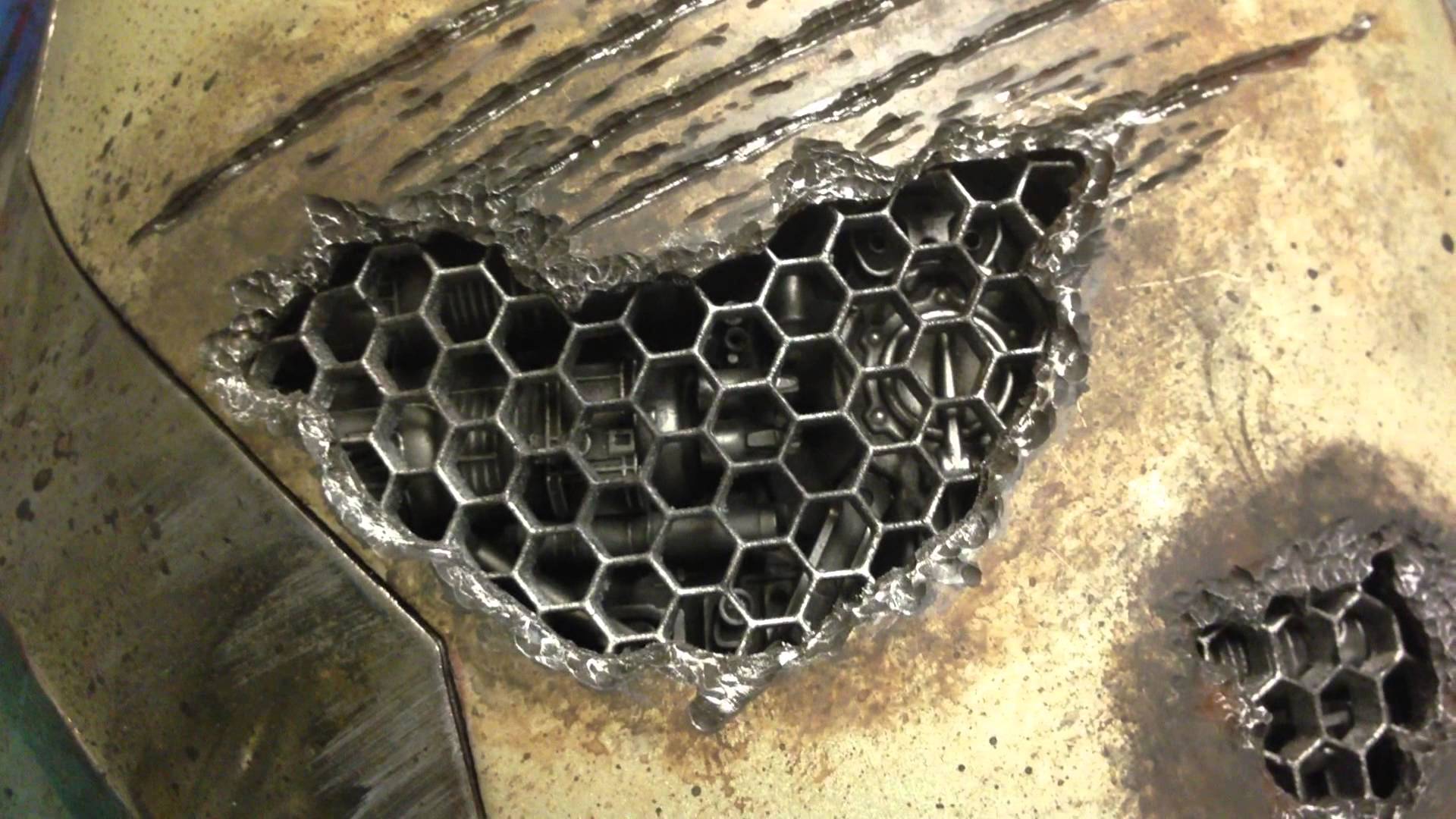 Last edited by a moderator: