Hey all, I thought posting a WIP on here would help motivate me into getting some progress done.
I'm doing the Black and White costume, standard cape, and armor.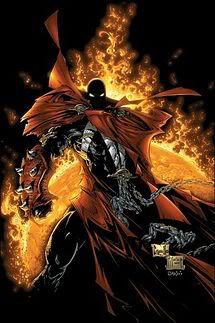 here is what I have done so far, not much and I haven't really had much experience sculpting. after I'm finished with the sculpt I will be casting it and making the cape clasp skull and casting it.
and most importantly I am in week 4 out of 12 of a fitness program. this is so I dont look ridiculous in the spandex suit
im already 13 lbs down!
skål
!
Swedish Ninja