Well-Known Member
RPF PREMIUM MEMBER
Hey guys,
Due to covid I lost my job and am currently looking for a new one. Because of that I might have to start selling some of my files so I'm gauging interest for the Spartan hero: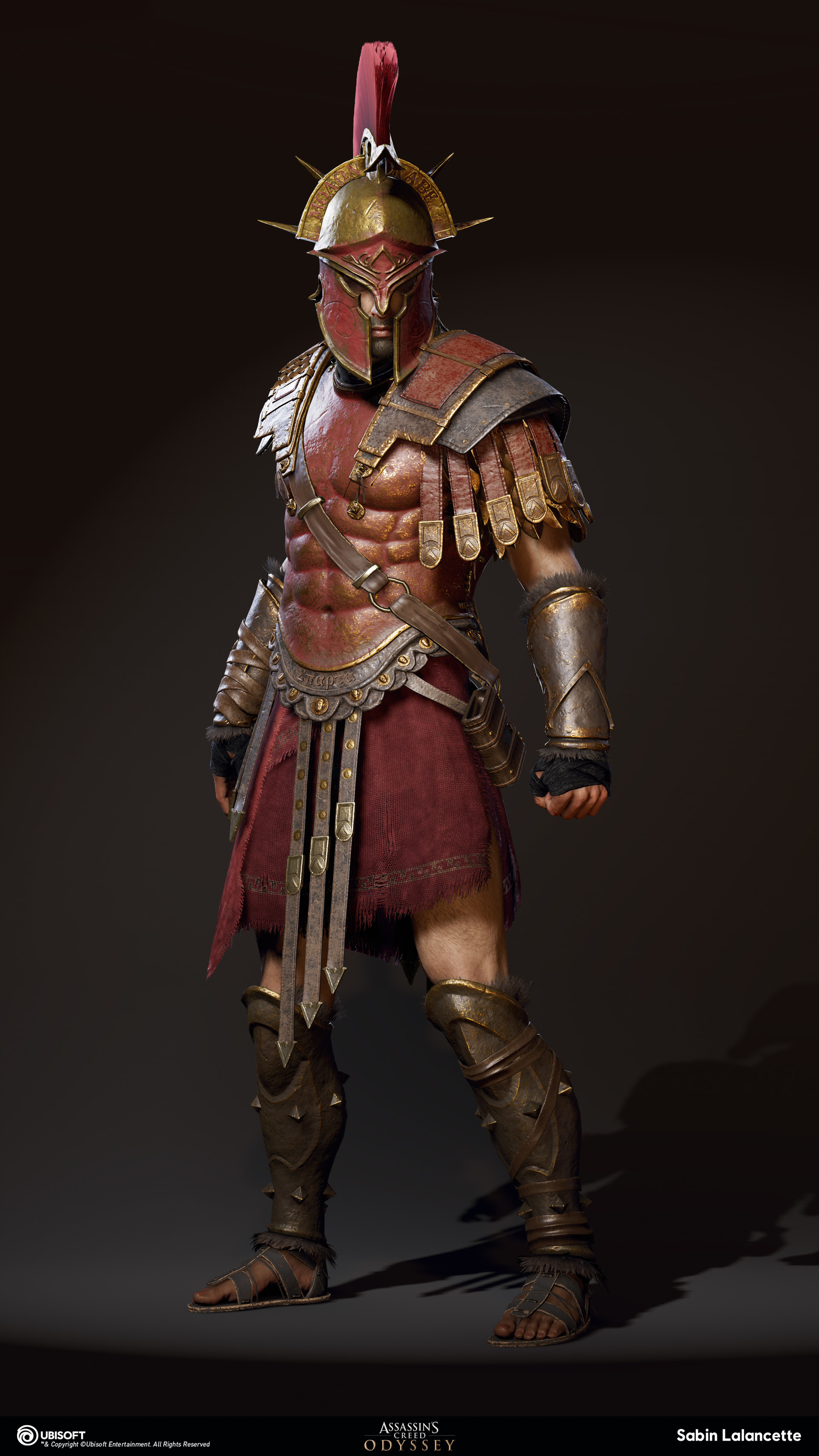 Files would include:
Helmet with removable plume for easy transport
Front torso
Back Torso
Vambraces
Shin guards
2 out of 3 decorative elements for straps
All elements have grunge texture and battle scars applied
Price for the kit would be 129 usd.
It is also likely that later I will be selling a weapon kit - spear + sword + shield but more about that once I start it.