Hey There guys, been absent from the lair for a bit of time, and decided to come back big! I finally got around to painting the mask Casey(Biohunter) sold me WAAAAAAYYYY back in March. So here it is in all its semi-glory. It was my first time working with an airbrush/latex paints, so it was a new, but thoroughly enjoyable experience. I still have to work a few details and seal it, so any hints/suggestions/criticisms will be taken as they come.
Anyway enough of me blabbing about it, here's the pictures.
Here's a front view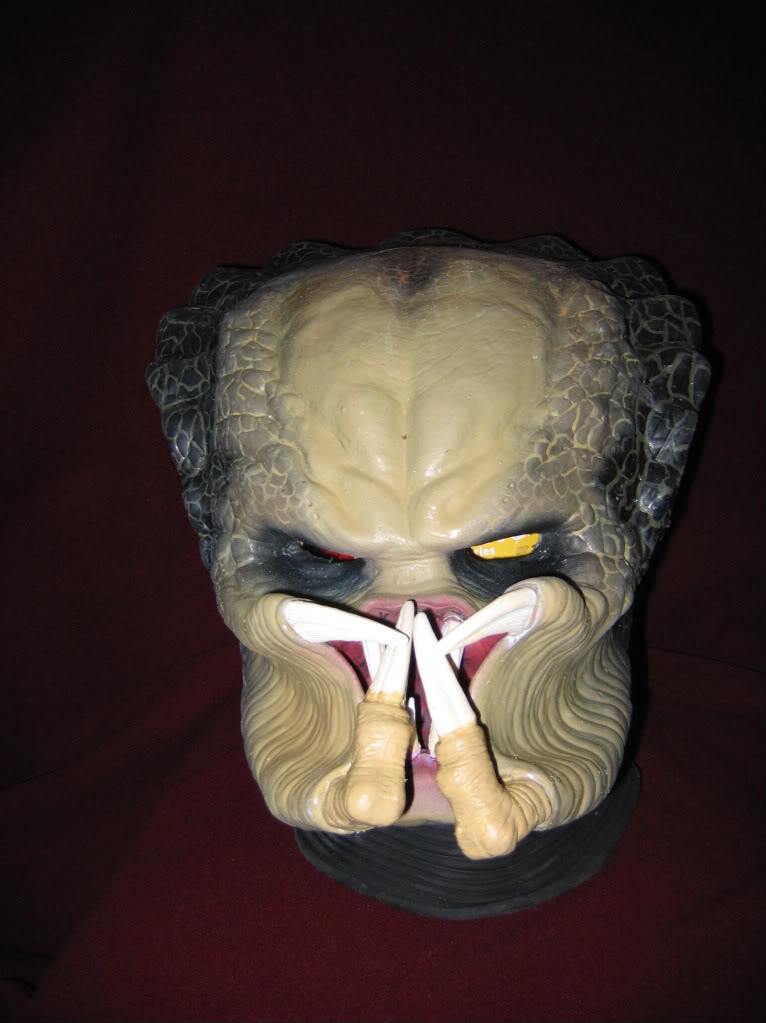 Heres a side
Here's the other side
And here's the backside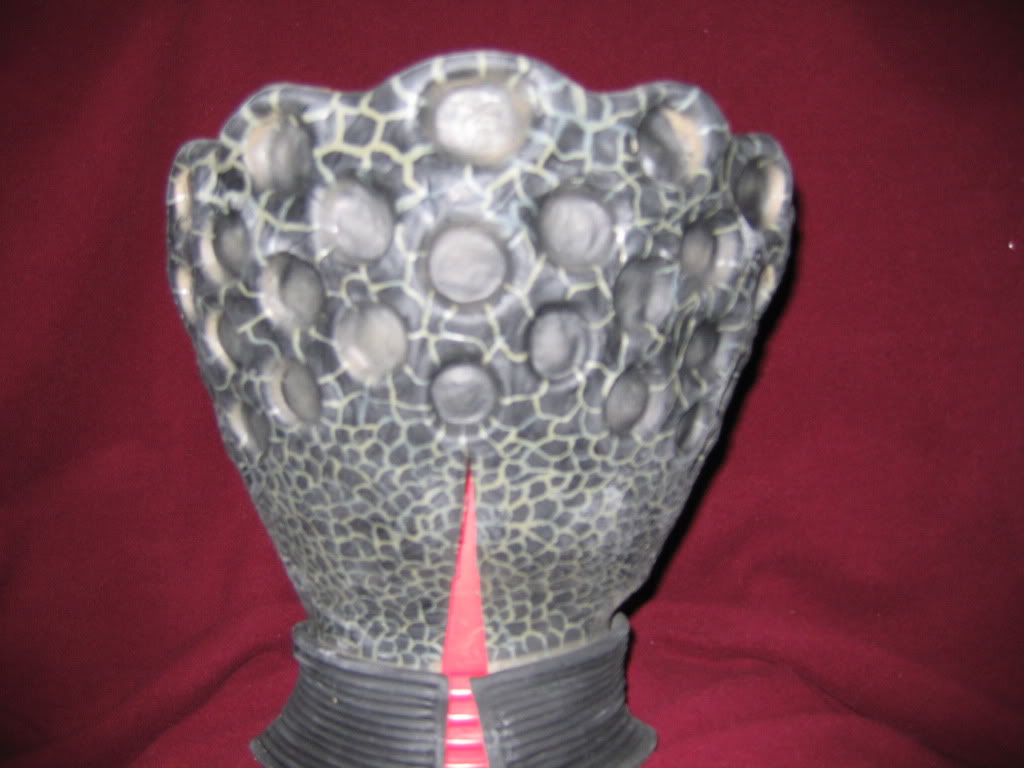 Thanks for looking!
Dave
EDIT: Here's it with the dreads in