I've been lurking here for a while and after watching the Launch America coverage, I took a deep dive to don the superhero inspired SpaceX pressure suit. I soon discovered there weren't too many fans that have taken up the challenge to make a high detail replica yet. With the help of many others, I have started piecing this thing together.
Way back in 2009 I did a couple of costuming attempts between a (Nolan) Batman suit, Darth Vader and eventually Master Chief Mark IV armor. All this to say I learned what I was capable of doing well, and not so well.
My wife is a very talented seamstress so off the bat I picked her brain and unapologetically enlisted her help. The initial goal was to design patterns for her and do the shirt/vest.
That left boots, gloves, and most importantly headgear.
Turns out, the well known RPF user,
krispikarim
, had done a full helmet build. I did a cost analysis on how I could either use his files and print and build mine but elected to go for broke.
I recognized early on the level of detail I wanted would be impossible without outside help. My aim is to have this completed by October 2020 (COVID-19 or not). I work in manufacturing and inevitably someone can always make something cheaper than you can.
As of now the helmet is almost completed, the suit is fully patterned and sewing has started. I reached out to a costume shop on Etsy for help with the gloves and boots.
I outsourced some of the patch/embroidery details. Namely, the SpaceX logo (lower left arm), my name modified to be removable (lower right arm), and the NASA mini "worm" style logo (center chest). I learned that the real suits use PVC upper shoulder patches. The classic NASA "meatball" (left arm) and the military style US flag for the right arm. I was able to source them from Amazon and a tactical supply store. I sacrificed on the white border the authentic patches have. Some of the test rehearsal suits had different styles and add/dropped the NASA chest logo. It would be prohibitively expensive to chase that detail.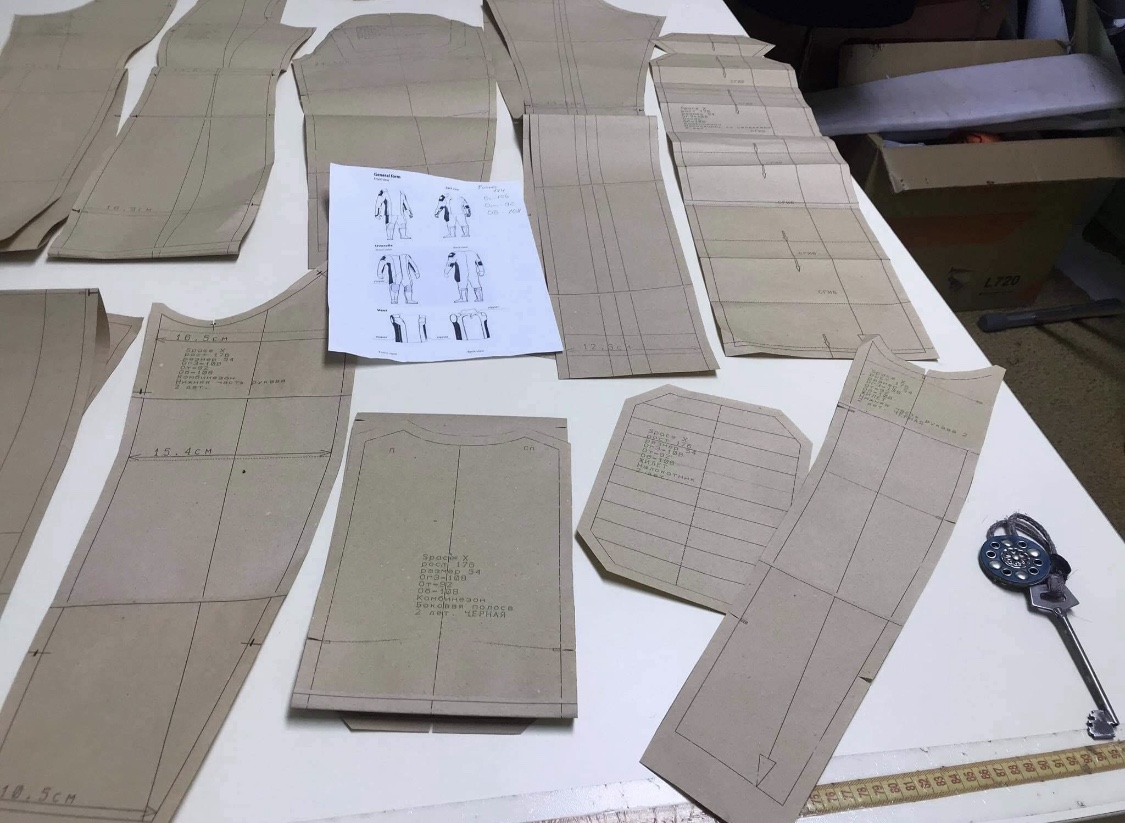 I'll post with updates as I have them.
Last edited: