Sr Member
RPF PREMIUM MEMBER
The schwartz rings are made to order, but I do have a small stock of medallions.
The rings are $95 and the medallions ard just $27
The medallions are cast in antique bronze. The ones seen in the first pic below are without a patina and eventually tarnish, which is why I ship them with a patina, as seen in the second photo.
The ring is 3d printed in stainless steel and then gold plated. Then I add varnish into the gaps and glue in the 12 Swarovski crystals.
build thread for the medallion:
http://www.therpf.com/f9/spaceballs-lonestars-medallion-schwartz-build-188710/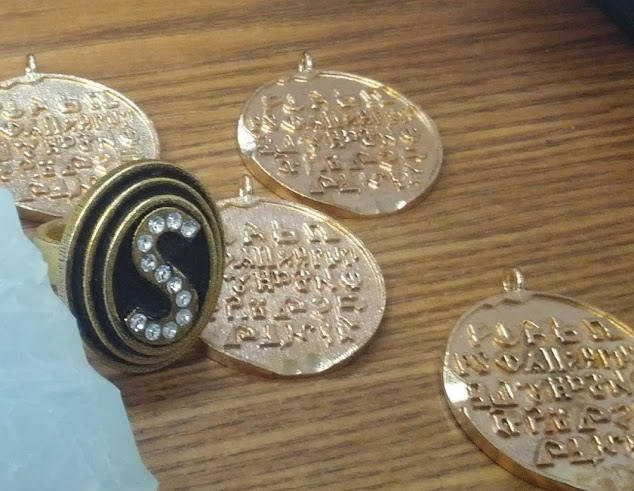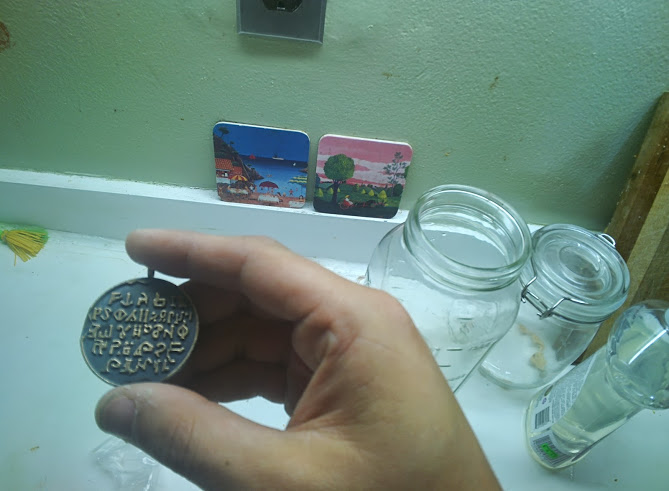 For each order, please add $6 shipping USA and $18 international
paypal to
payments@custom3dstuff.com
Last edited: