Well-Known Member
RPF PREMIUM MEMBER
Hey yall,
Would anyone be interested in Fiberglass kits of the Space X Dragon Helmet?
This is the build thread to the original one I made,
Link
.
Finished helmets can be purchased here,
Link
.
Will update with kit info here soon.
The pictures below are of my completed helmet, and are representative of a finish one could reach with these kits.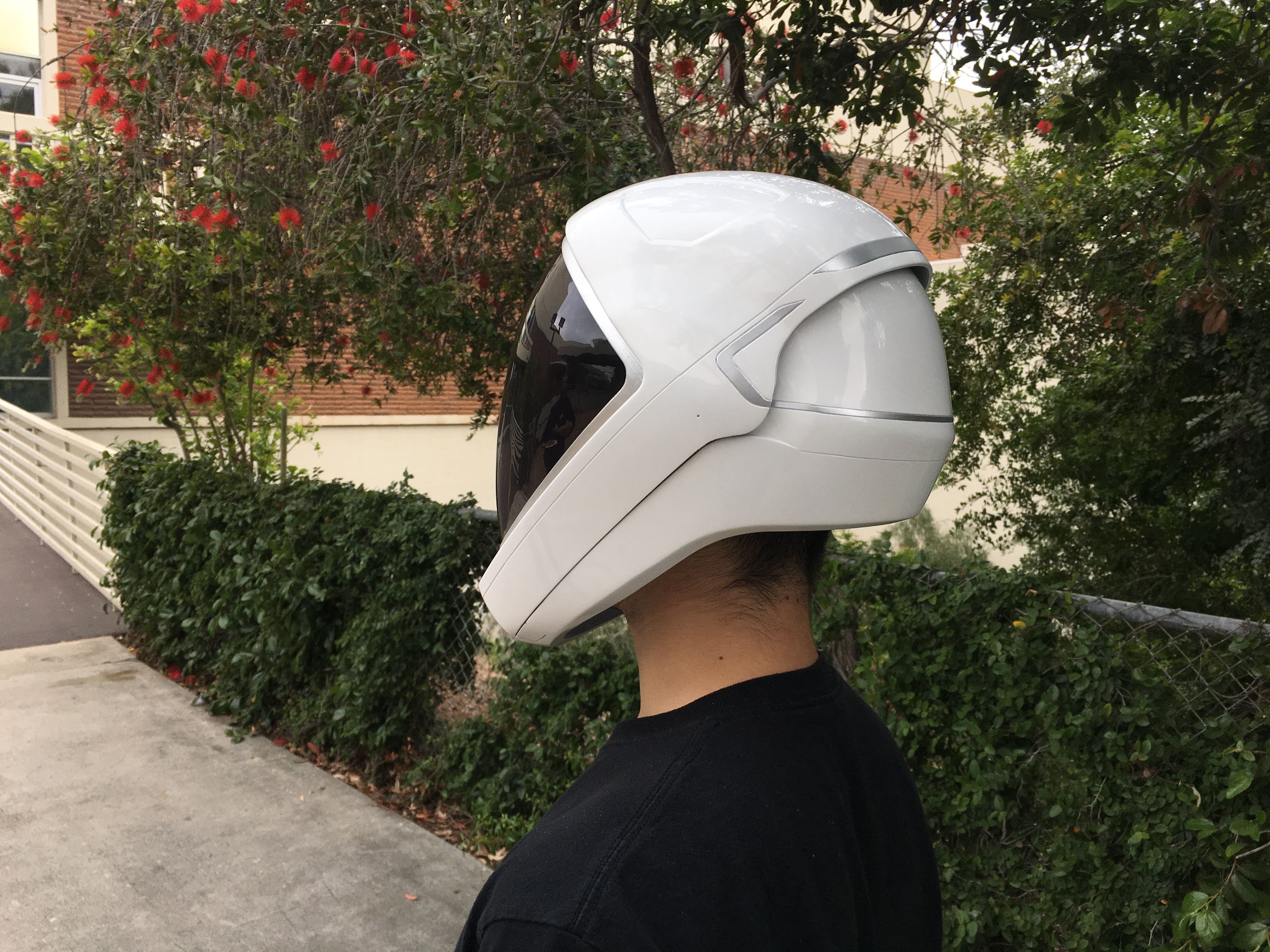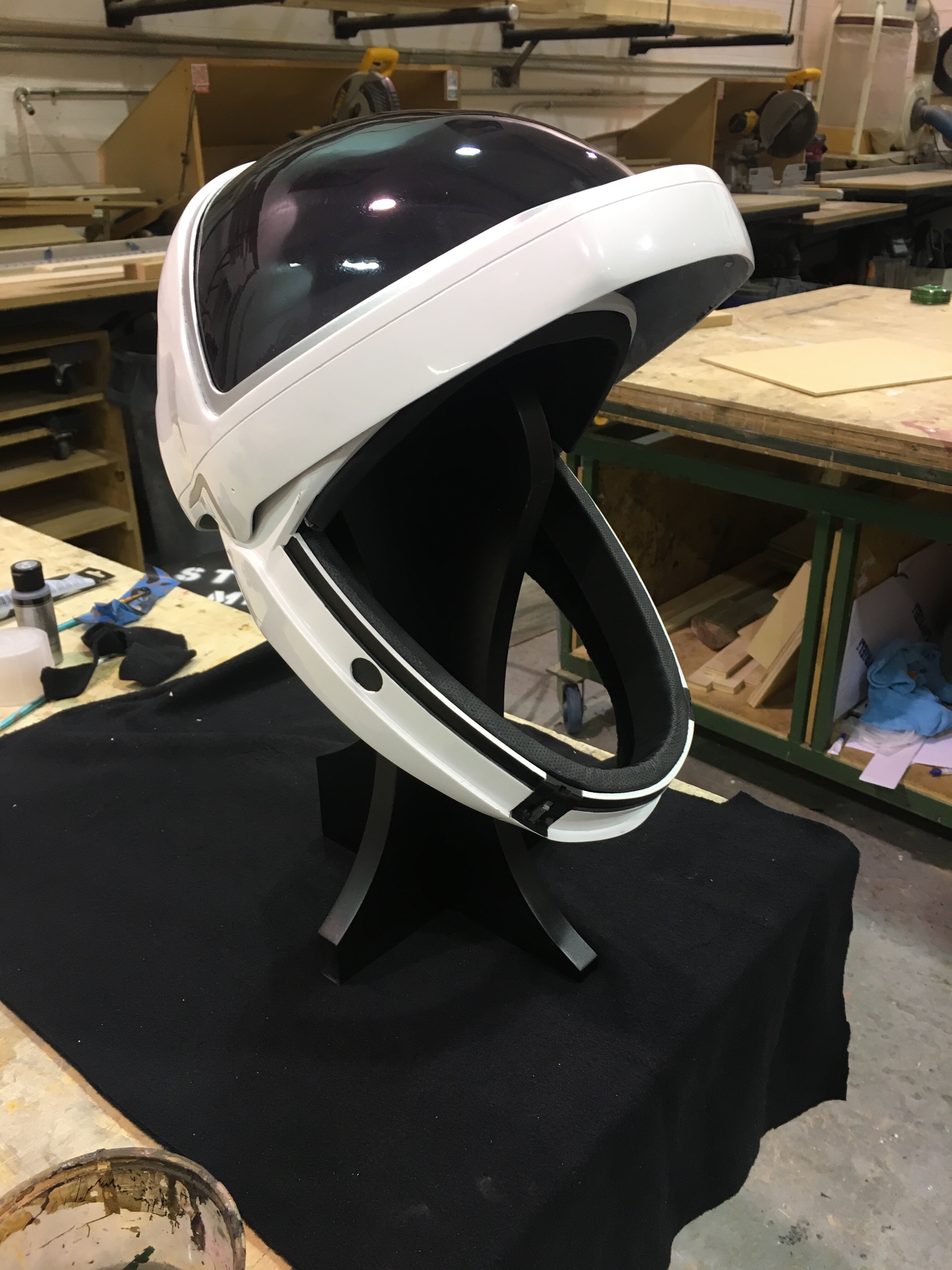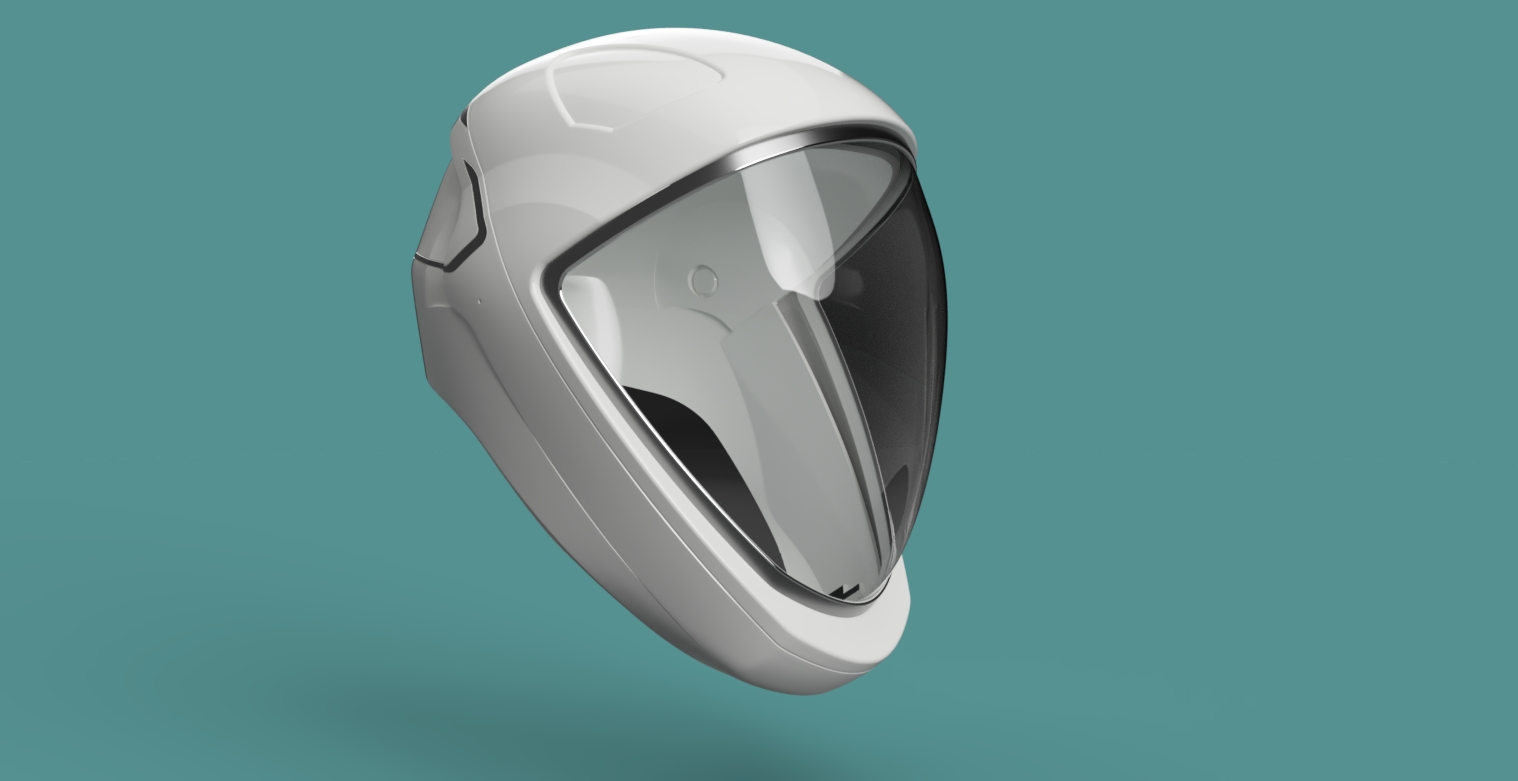 Last edited: