http://www.therpf.com/f24/ultramarine-human-sized-103119/index5.html#post2063828
at the above link you can see my Ultra marine build which i repainted as a space wolf. prolly shoudlve kept it, as I didnt think ahead. cause now I woudl have two different space marines.
anyway here are my build pics so far for version 2.
Day 1: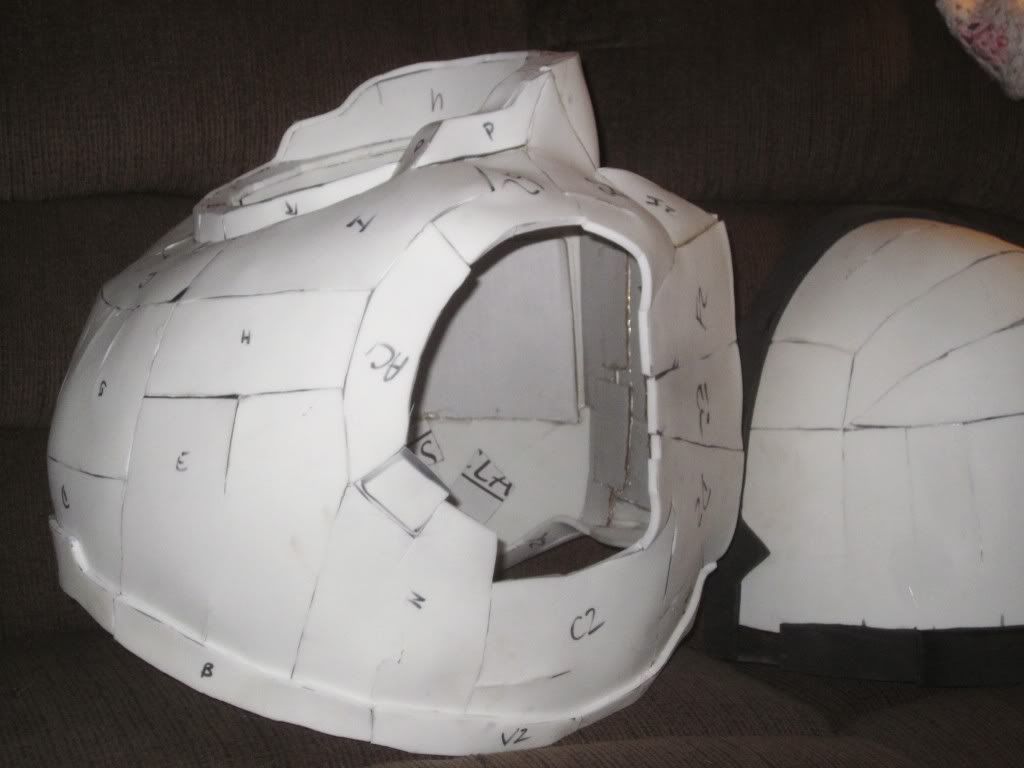 Day 2: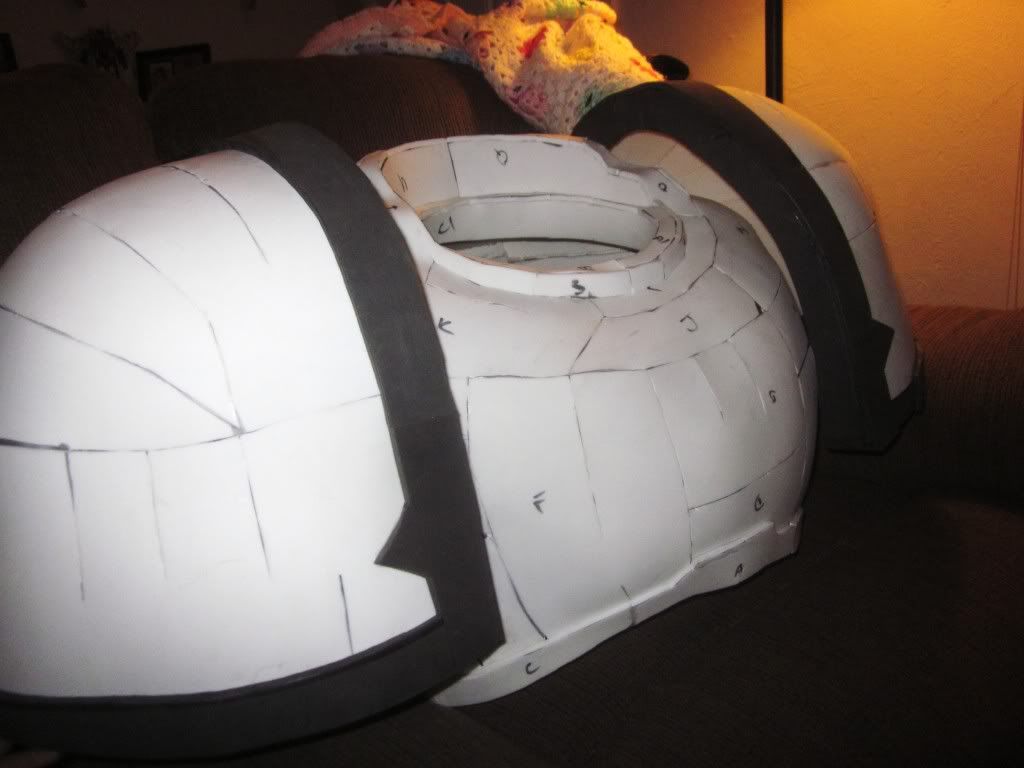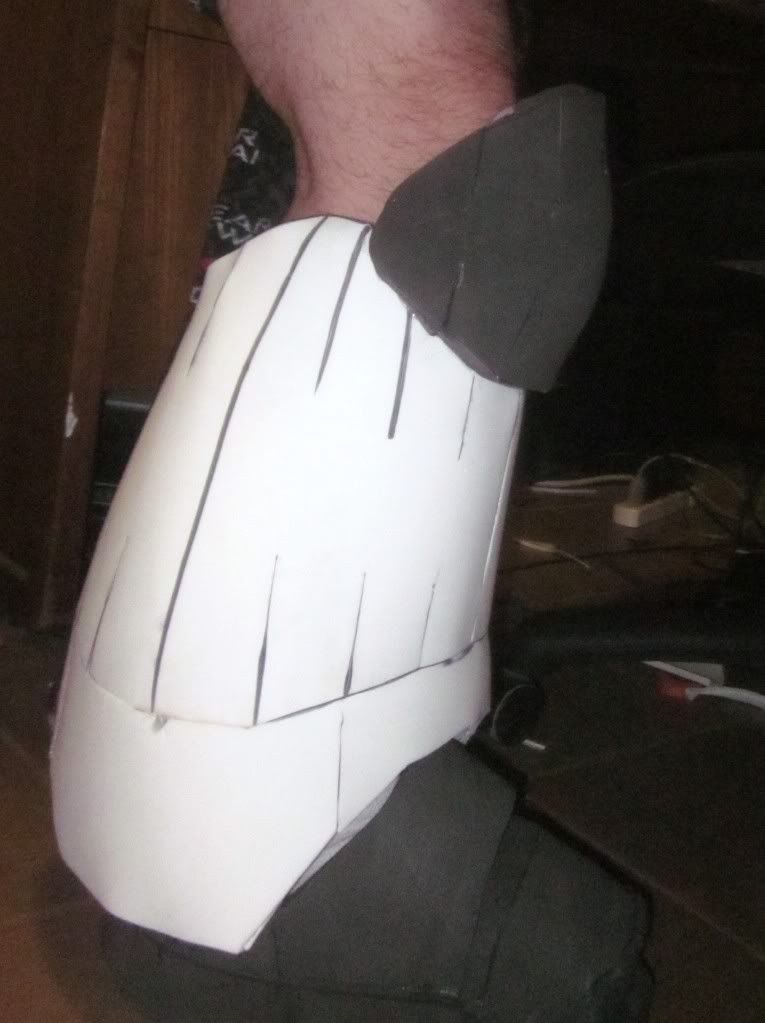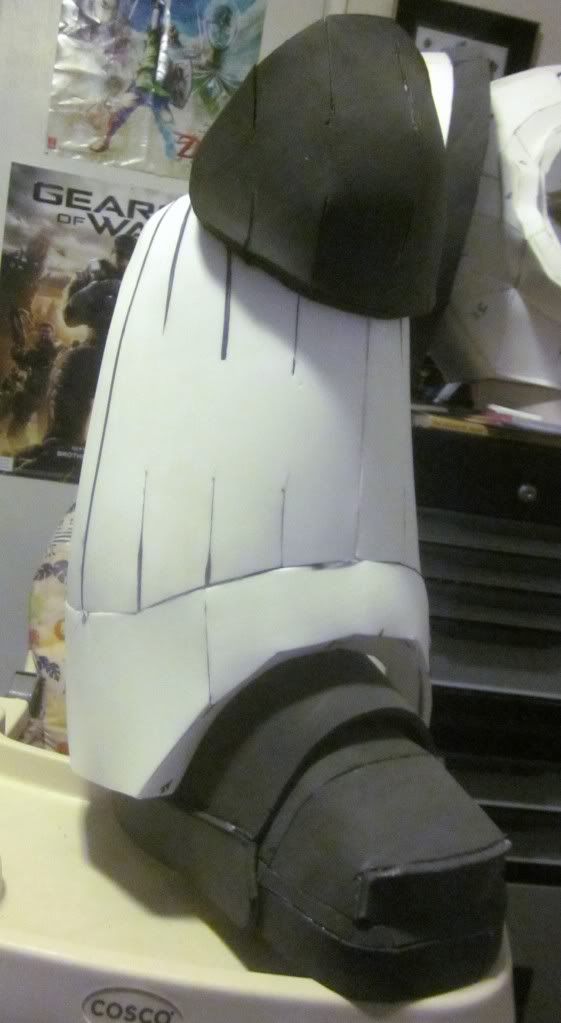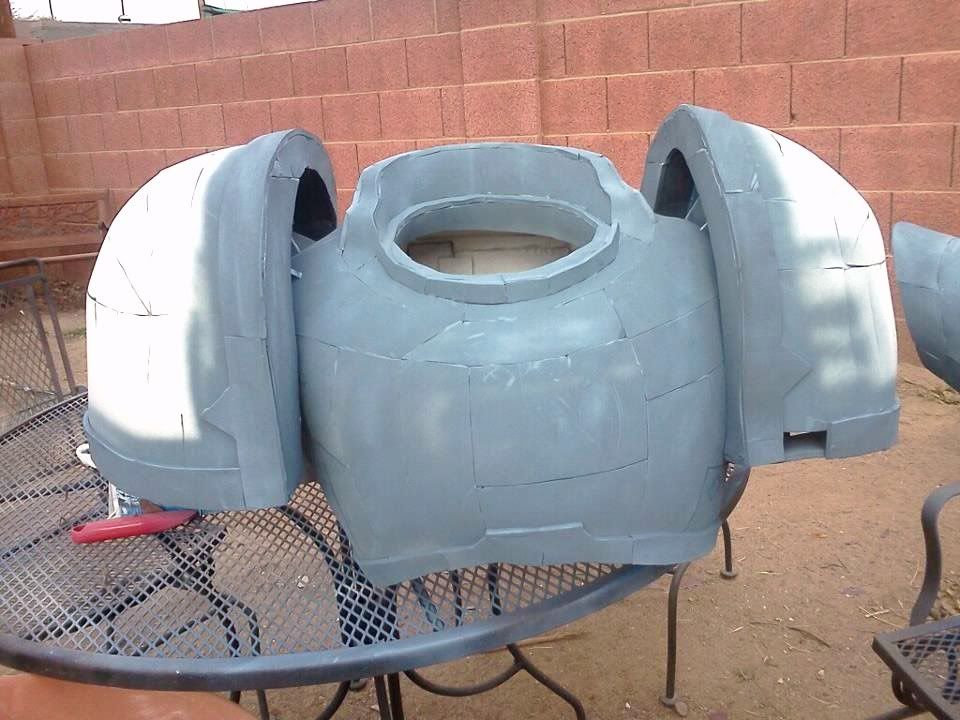 Day 4: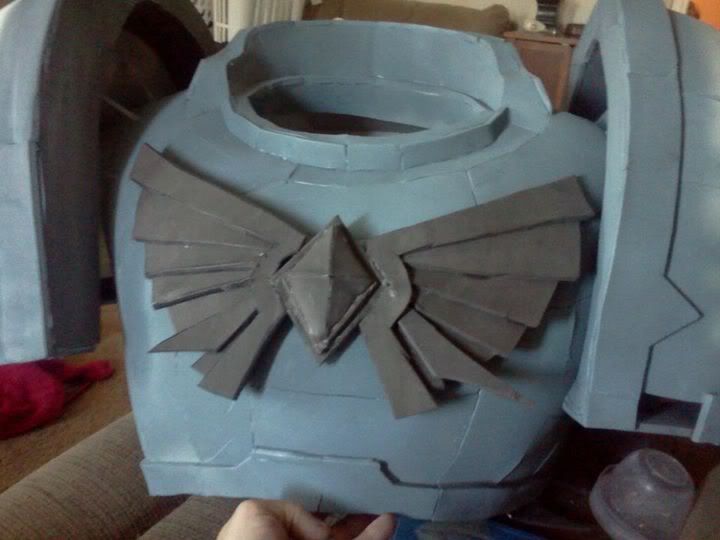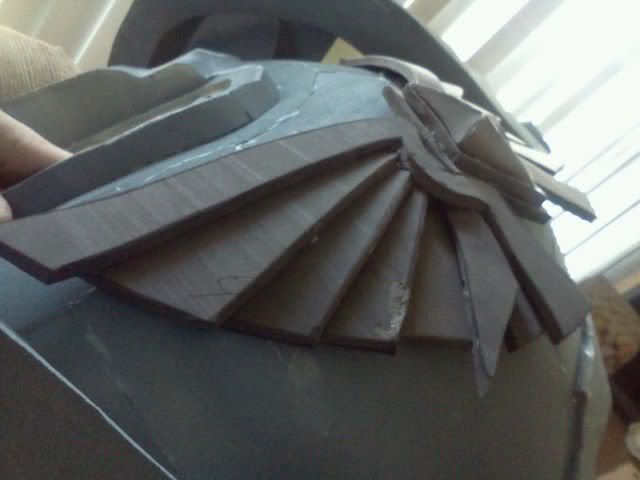 have one leg and one forearm left to go...
i MIGHT rebuild the backpack.