It's been quite a few years since I did any sort of model making, and I have a few Star Wars models that I want to make into a diorama. Before I do that, I wanted to make sure my skills were up to snuff before I started on something that complicated. Thankfully I had this old F-14 model in my attic that I never got around to working on, so I decided to use it as a sort of warm up.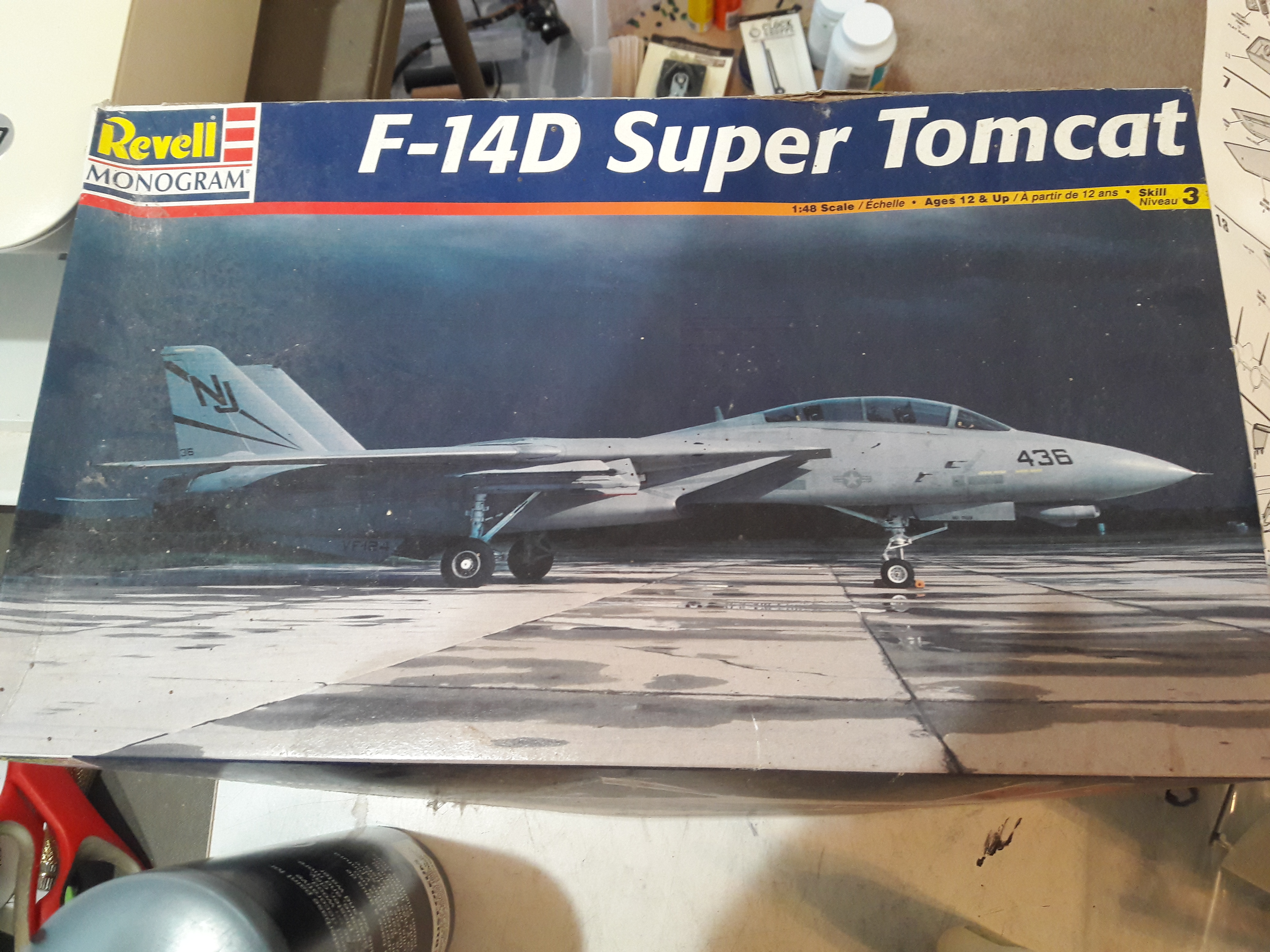 So my plan for it is to make it a sort of anime inspired space fighter. This is my rough plan. To quote Doc Brown, "Please excuse the crudity of this model"
The pink stick figure is goin to be a pinup of a woman is sci-fi armor holding either a spear or a laser gun. I plan on adding lights to the engines, cockpit, and energy collector on the back. The energy collector will be built around an old PC fan, and the under slung cannon will be scratch built.
So far I have finished painting and gluing the pilot and the cockpit.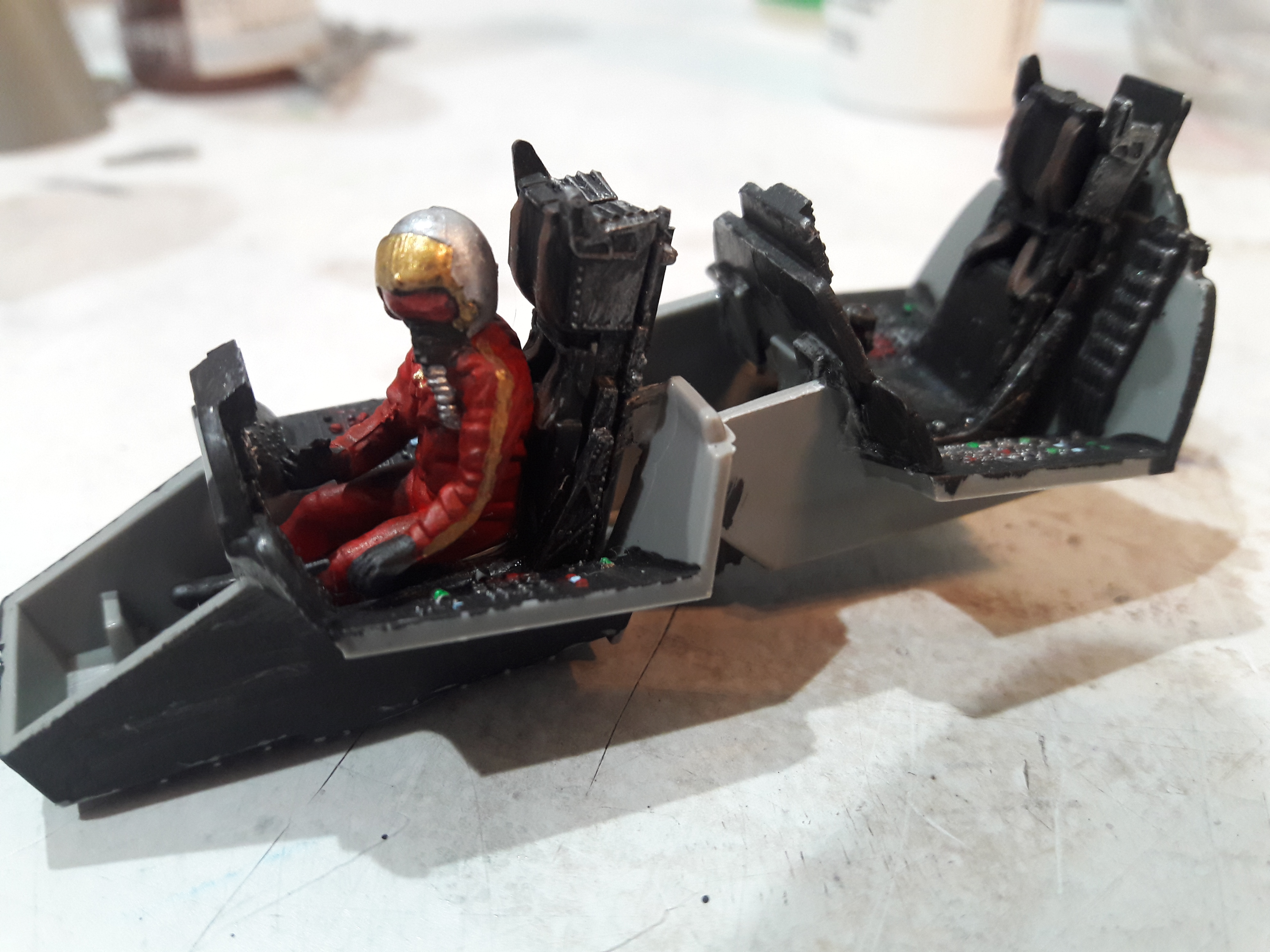 I would love any feedback anyone has, because this is a much more involved build than I have ever done before.