Well-Known Member
RPF PREMIUM MEMBER
So I've noticed this companies models on sale form time to time on eBay, has anyone on the forum ever purchased from them? Attest to the quality?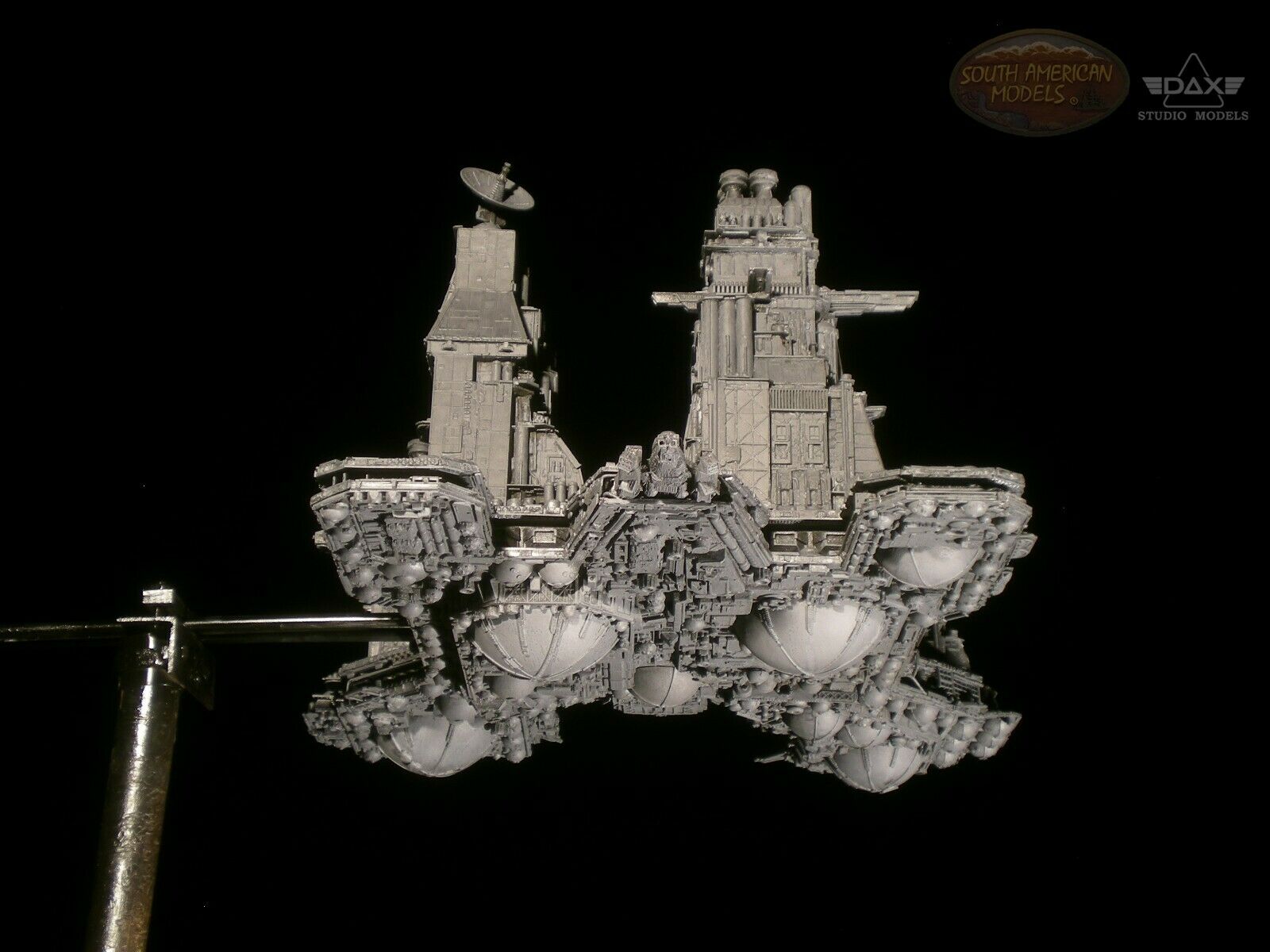 eBay sale:
ALIEN-1979s-REFINERY-REPLICA-KIT-w-NOSTROMO-TUG-and-USS-SULACO-130-2-pcs
From modelermagic.com:
kit-alert-limited-time-offer-27-inch-alien-refinery-from-dax-studio-models
The photo reads 'DAX studio models' and 'South American Models', made in Argentina, but shipped out of Miami?
Does anyone have more reliable info about this model maker?