Sr Member
RPF PREMIUM MEMBER
I had this idea recently of combining elements of the classic sonic screwdriver (4th Doctor version) with parts from my favorite lightsaber(s) (Luke's second and Ben Kenobi's). I modeled the parts and here is what I came up with. I plan to add an activation box, I just didn't model that as it won't be 3D printed. I am going to 3D print the parts to test fit everything and see if I like it. Let me know what you think.
Here's the sonic screwdriver in question...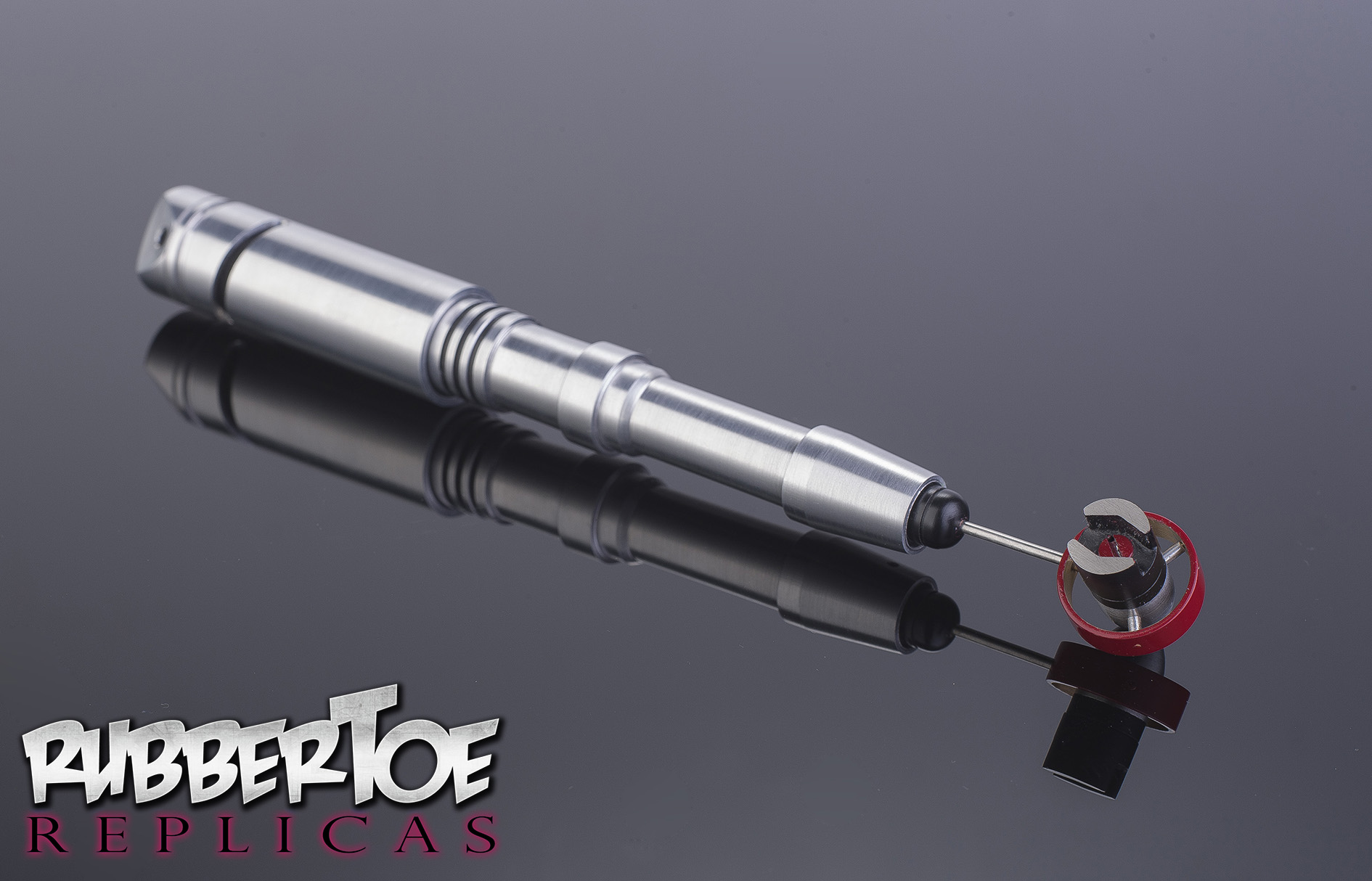 My mashup....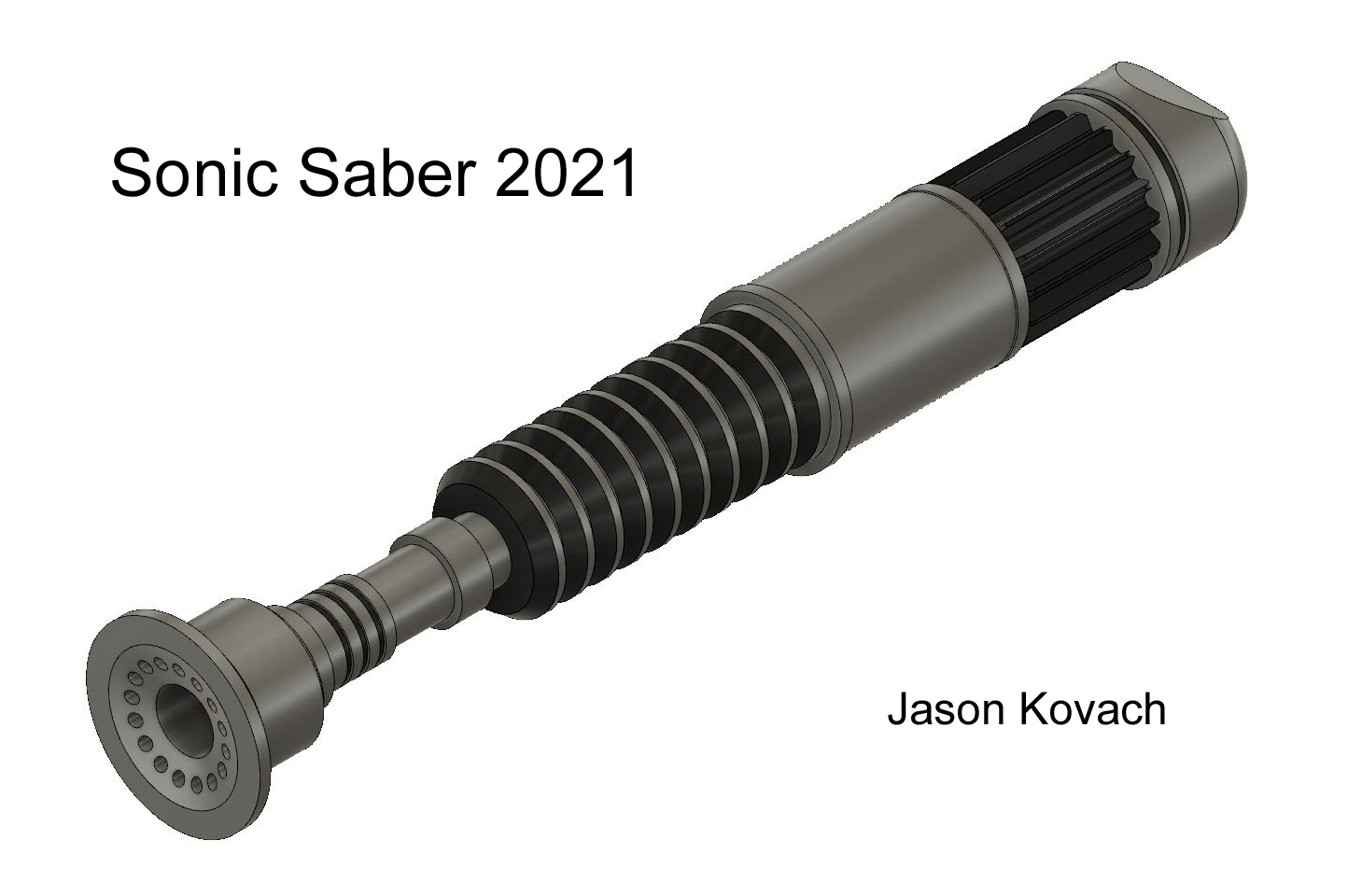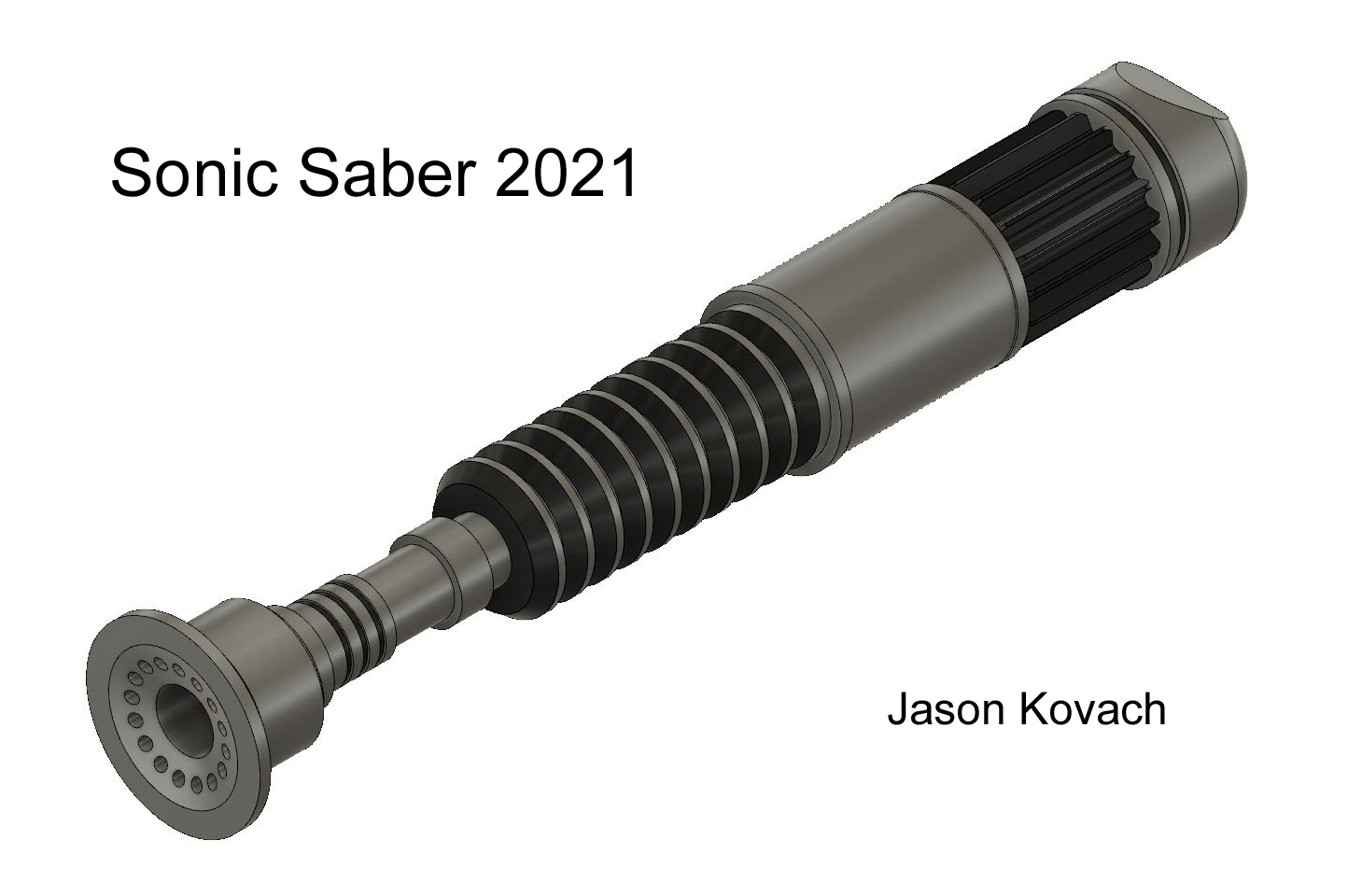 The parts breakdown...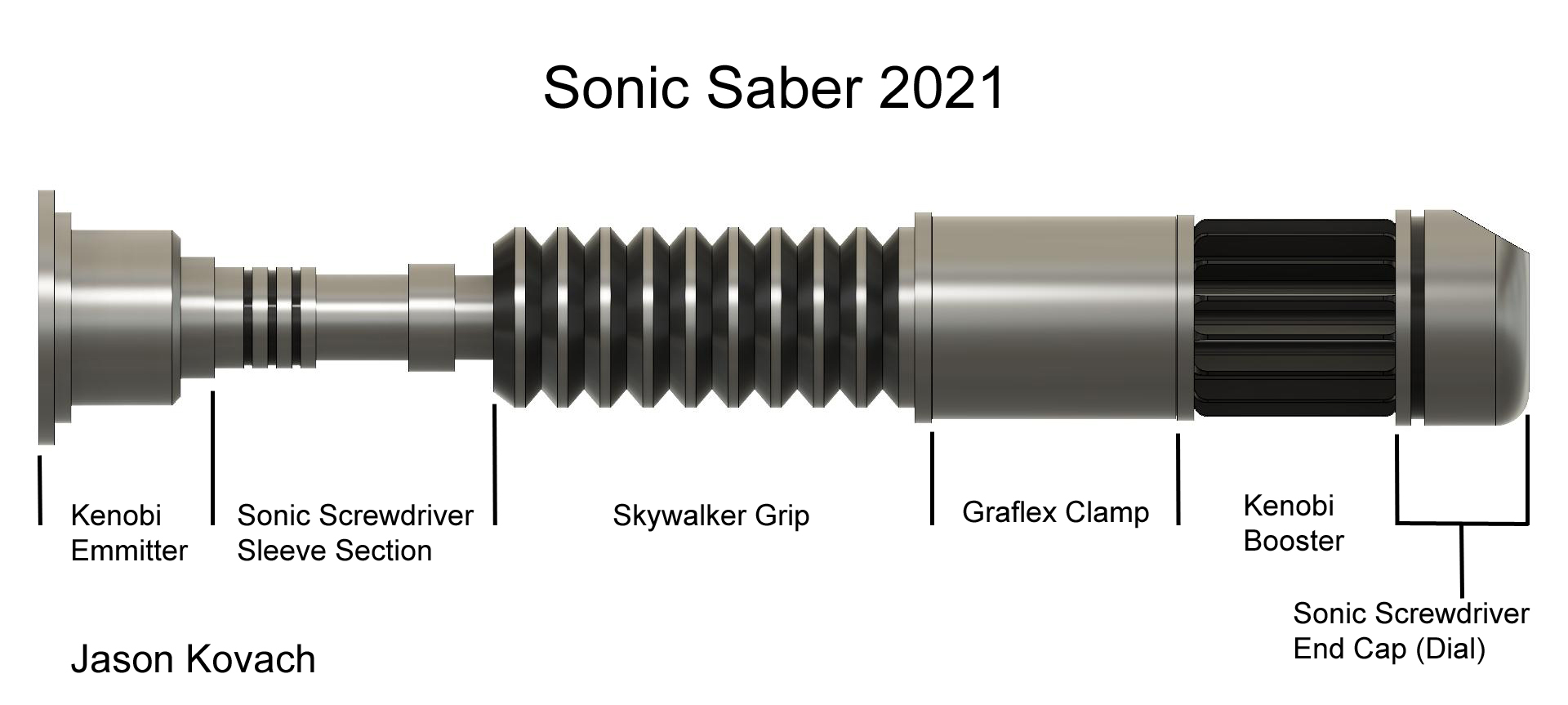 The cross section...