I removed my build threads a while ago, I think I was on the verge of walking away from all of this to be honest.. but things have settled down now and I am… .. well lets just say that I have found a new lease of life and looking forward to more builds.
There are a few people I do want to thank for their help and efforts, and advice along the way. Usurper, always a source of inspiration and advice whenever I asked and rarely got fed up with the silly questions. PTGreek, Bovine13, Predator666thepain666, Kit Hunter and so many more of you for the help, support, in some cases parts and encouregment …… anyway that's enough of that lol.. on with the pics..
First up.
Flesh Hunter.
This was my own concept and design and I was delighted to be able to bring it to life.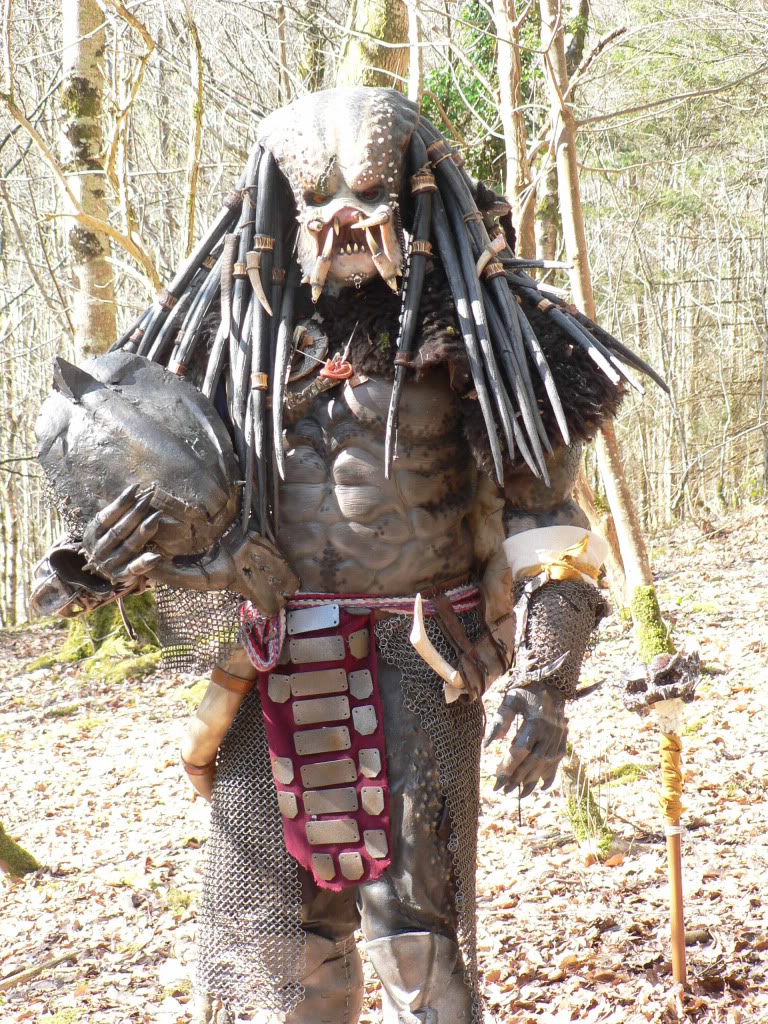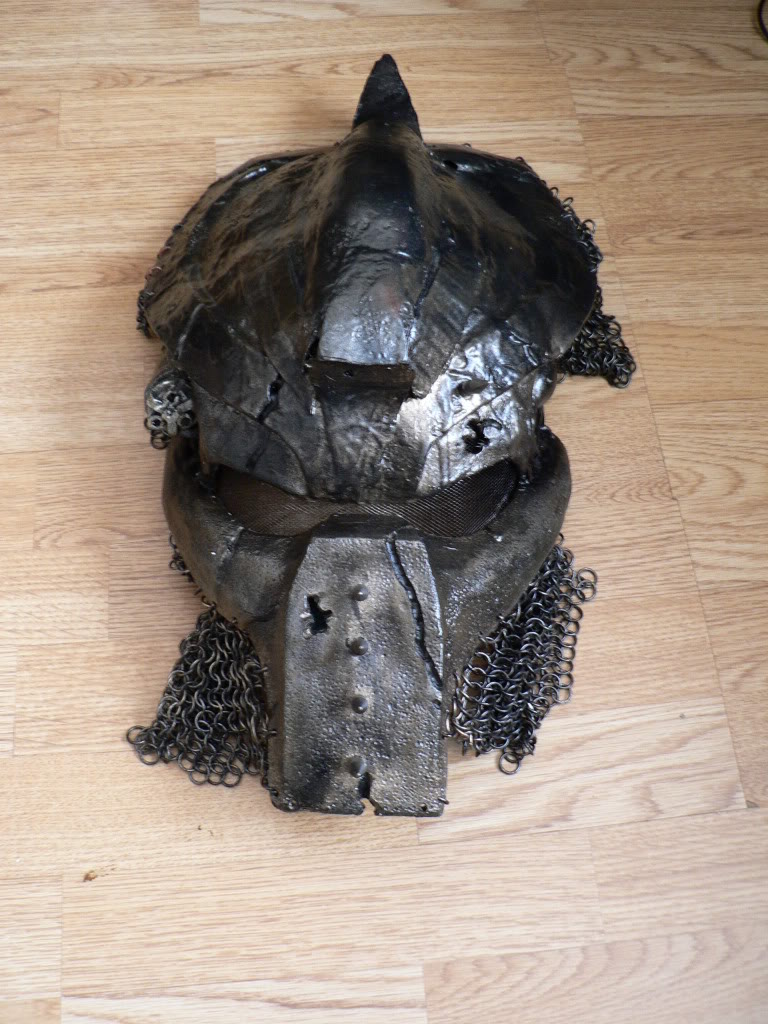 P1 Suit
Took a while to get it finished but it was worth it in the end.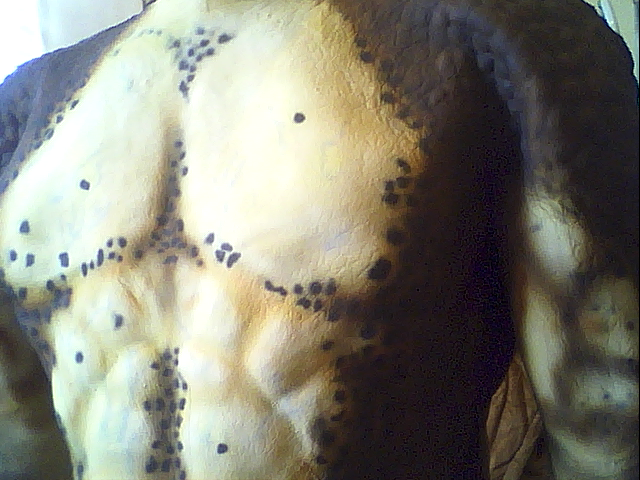 P2 Elder
A suit I was proud to build and paint.
There are more pics of these and I will add them at a later date..
There have been other pieces I have done etc, bios, heads, and such but I love seeing the full suits finished.. gives a great sense of pride.. anyway comment or don't, but I hope you guys get the same inspiration from here that I have gotten over the years.