Well here are some drawings I made in the program GIMP with only a mouse.
First drawing I ever made in GIMP and its of the main character Isaac Clarke from Dead Space.
And believe it or not, but it was actually chosen by the devs of the game as one of the best fanart ever.
Made this one as a tribute to all the soldiers who have lost their lives out on the battlefields.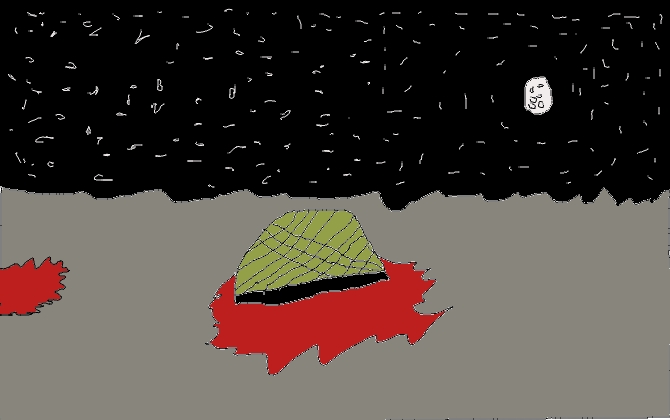 I made this one as a tribute to a first person horror adventure game called Dark Fall: The Journal.
Fanart of the main character from the old DOS game series called Crusader.
I think some of you can guess who this is.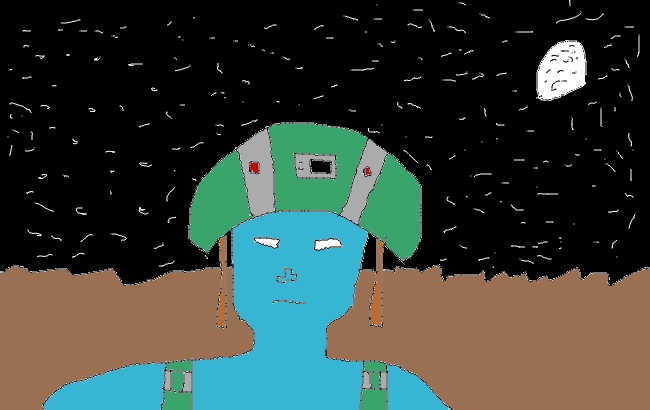 Remember this little fella from Borderlands?
Me in Madness, killing some henchmen.
Got inspired to do this one after seeing some new gameplay footage of the game Alan Wake.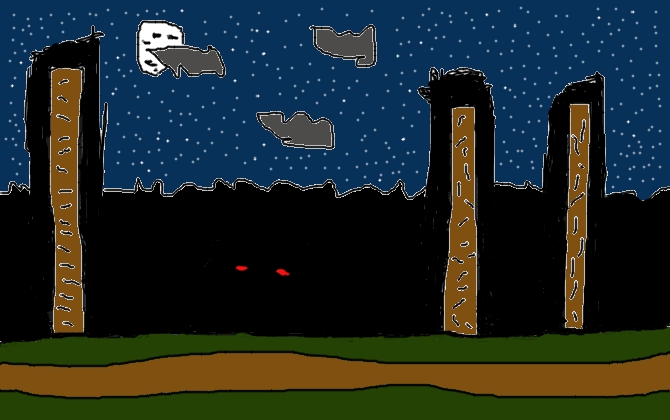 I think this is one of the best drawings I have done so far with a mouse.
Put alot of effort into this one too.