I come with a question. The rear of the AW custom solo blaster looks like it has a slot in the back of the broom handle grip. I have found some wooden stocks for the M712 and the C-96 that look like it may fit.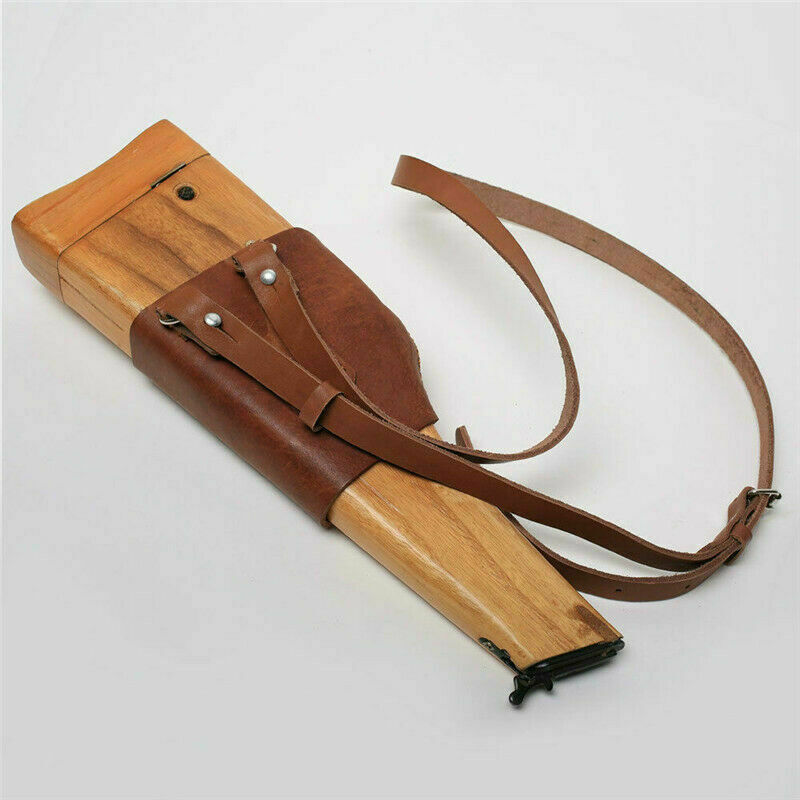 I though about getting a stock to see if it would clip to the broom handle and then tear down the stock and remake it in fashion of the DL-44. However, I really only need the hardware that mates to the broom handle.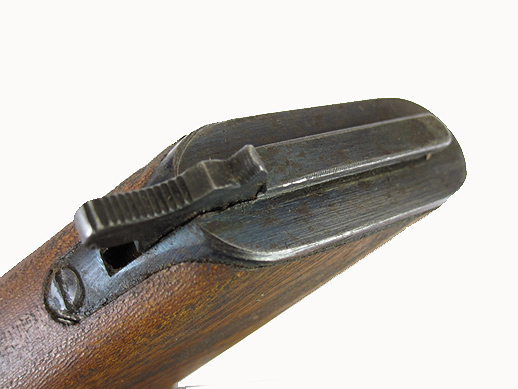 Does anyone know what this is called or where to find it?