Hi, I am new on the RPF. I have been meaning to join for years, but I didn't have any interesting projects to share. Now I have too many to finish.
But currently I have been working on my biggest project, a solid metal cast pewter T-800 bust.
I am replicating the screen used bust used for Terminator 2, opening scene of the skull engulfed in fire.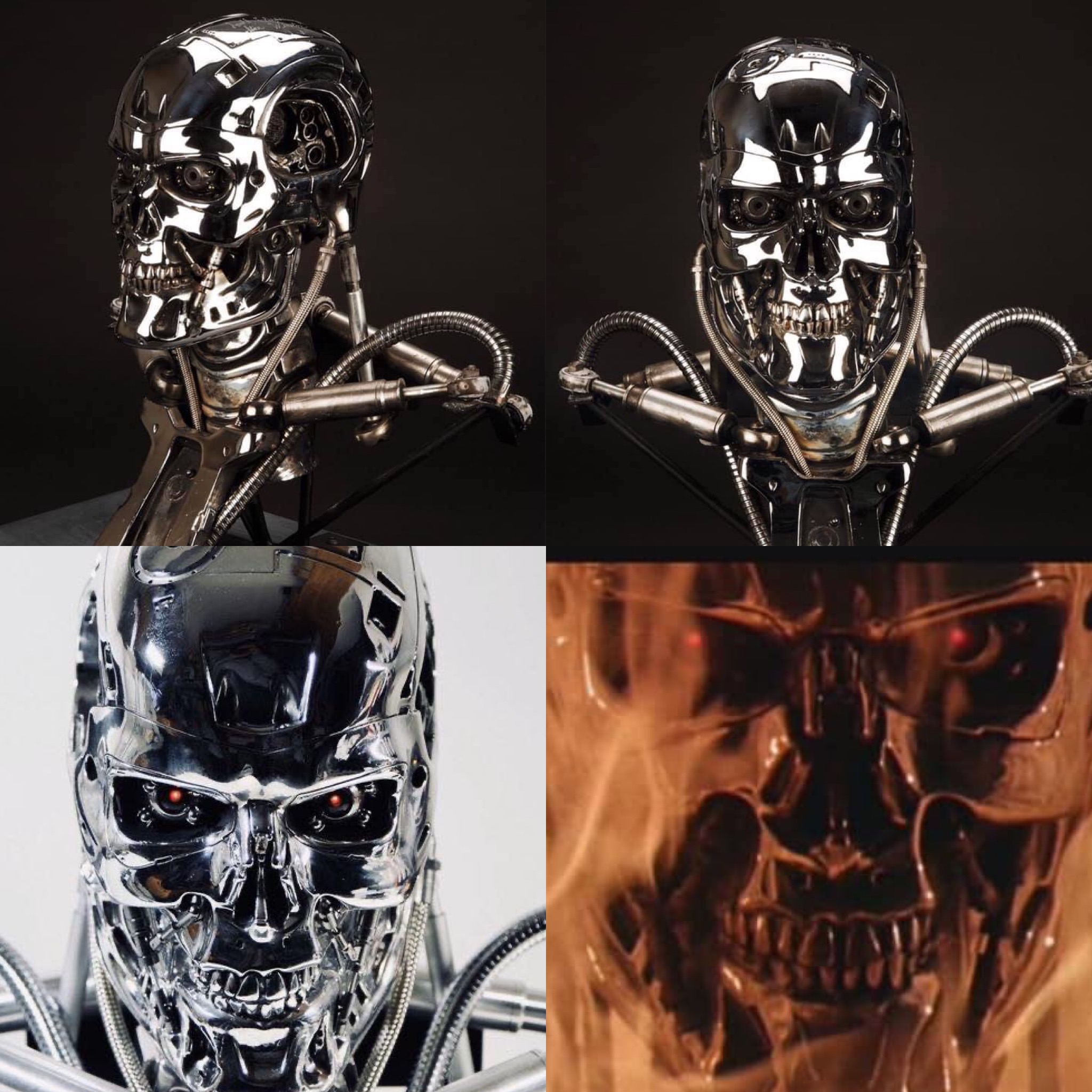 Hero solid bronze screen-used T-800 Endo skull from Terminator 2: Judgment Day
Using Mold Max 60 High heat silicone, I created molds from recast pieces of endo skeleton. I then cast pewter into the molds to create the individual parts.
As well as finding screen accurate parts to go with the parts I cast.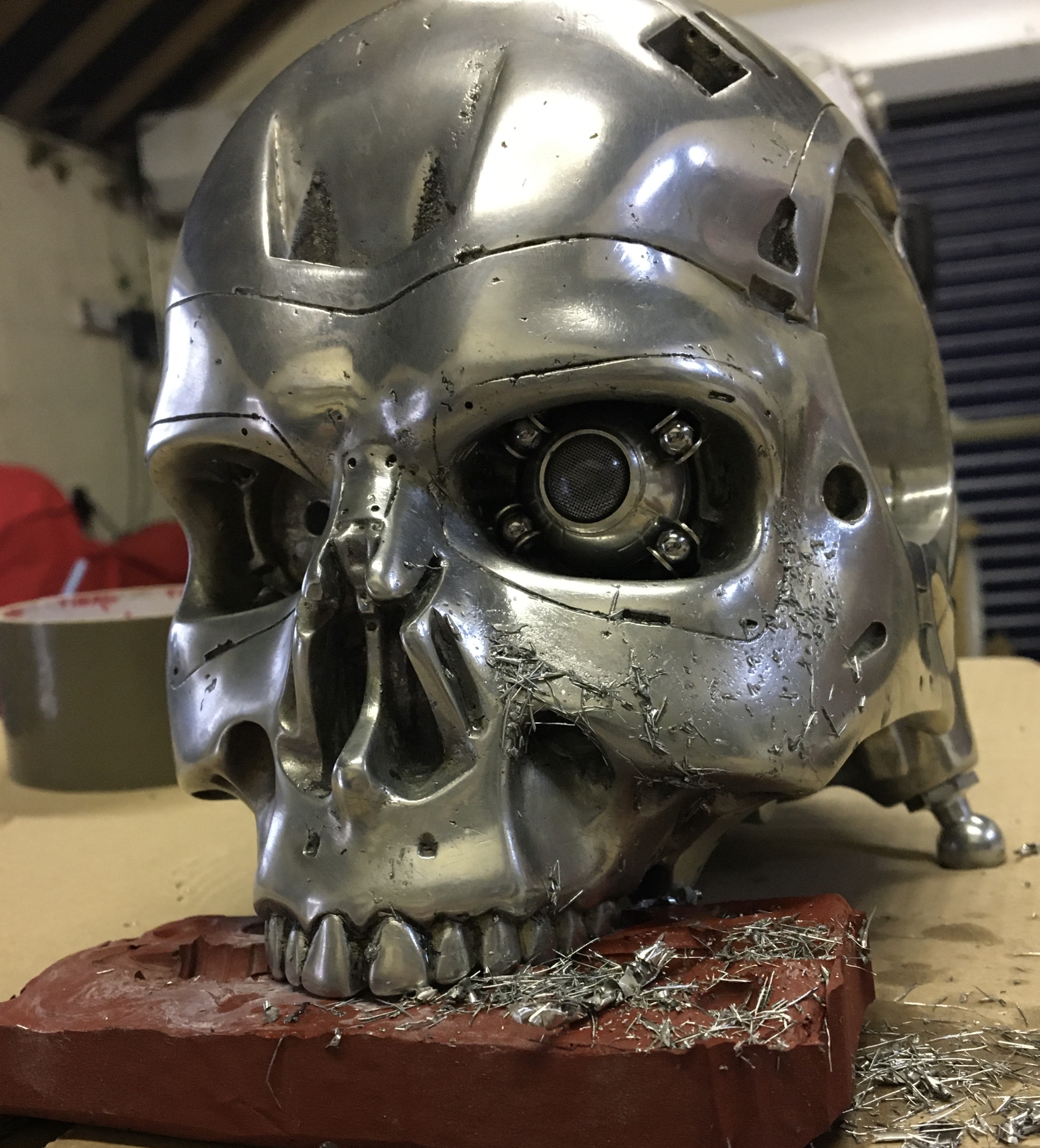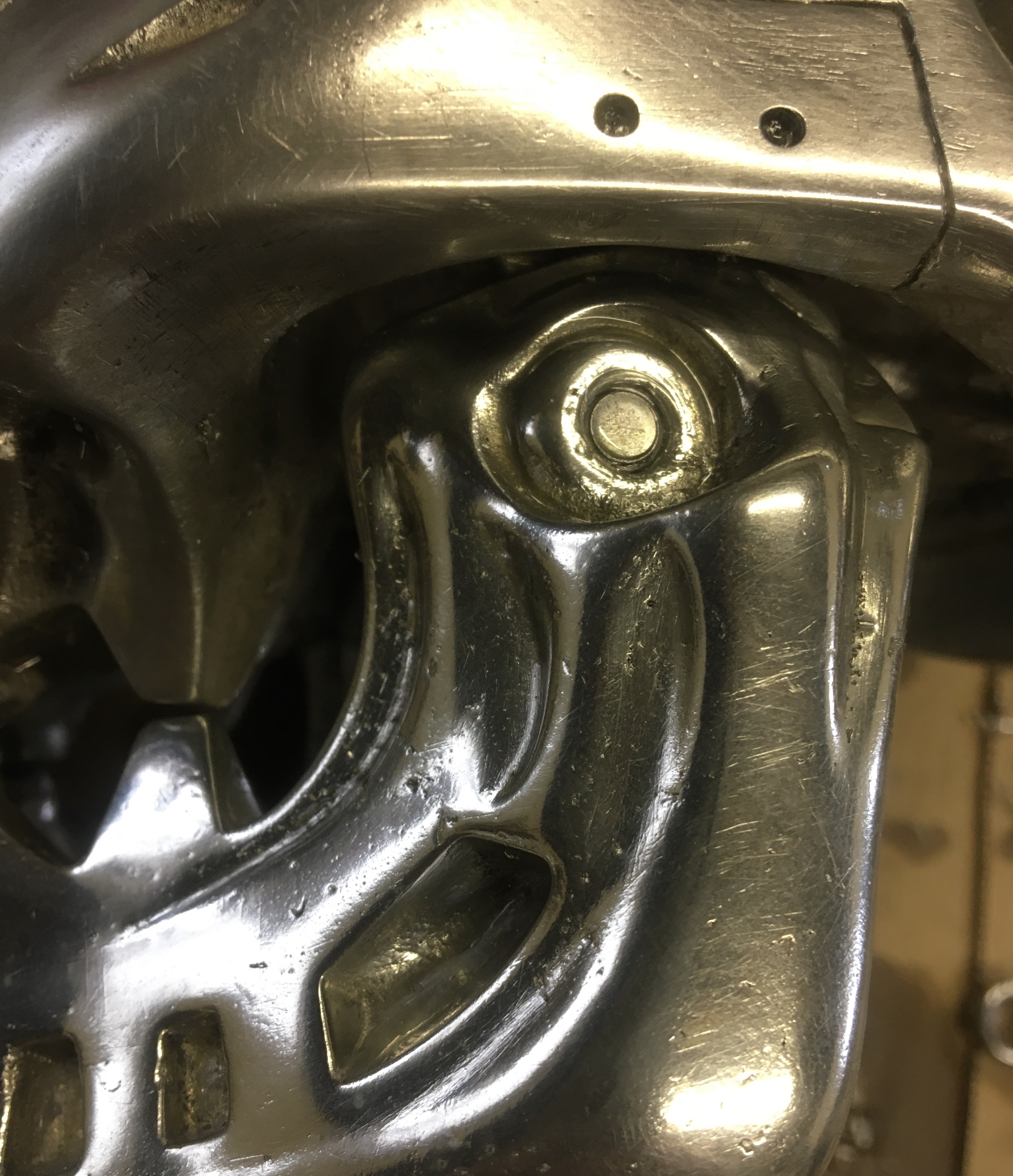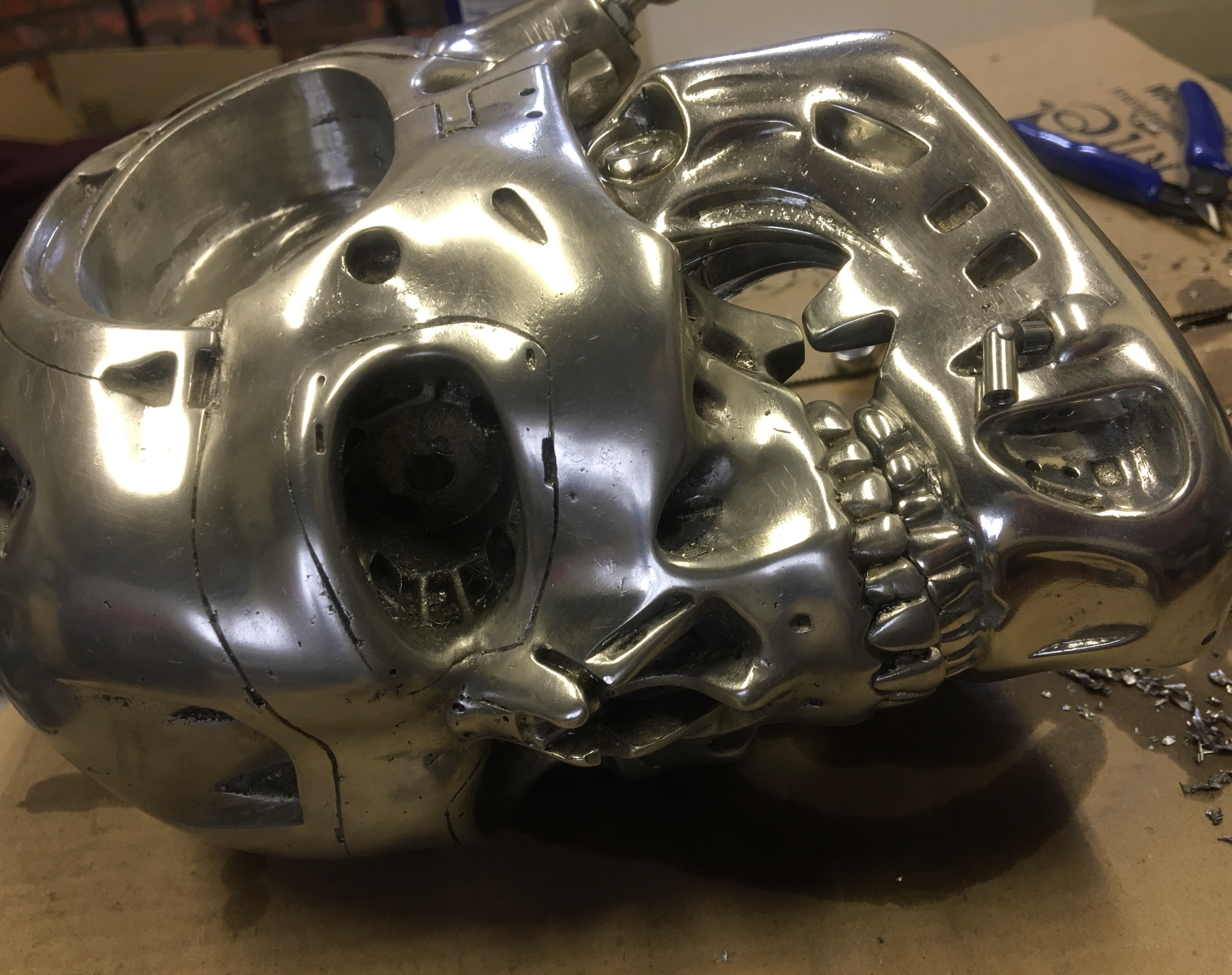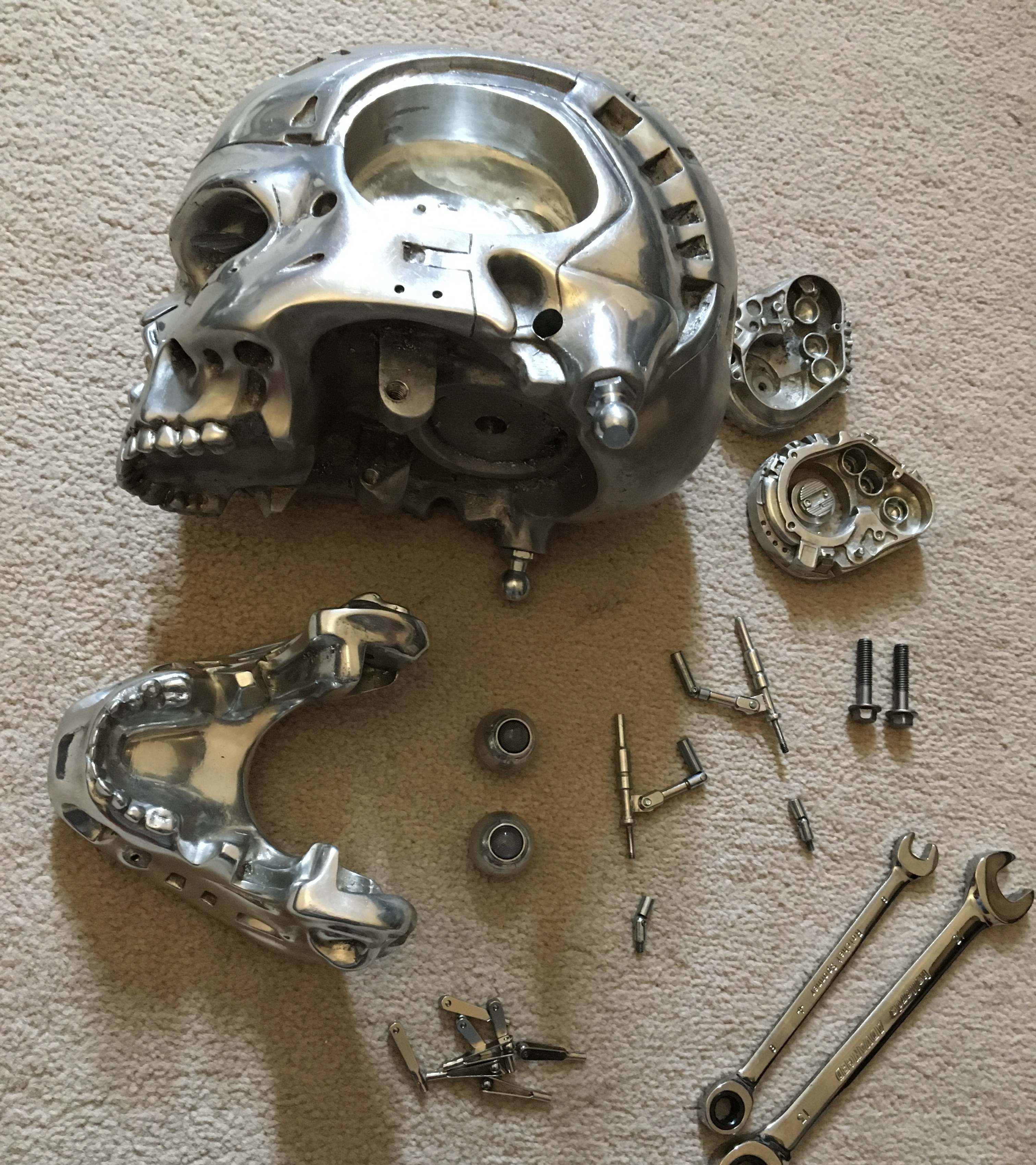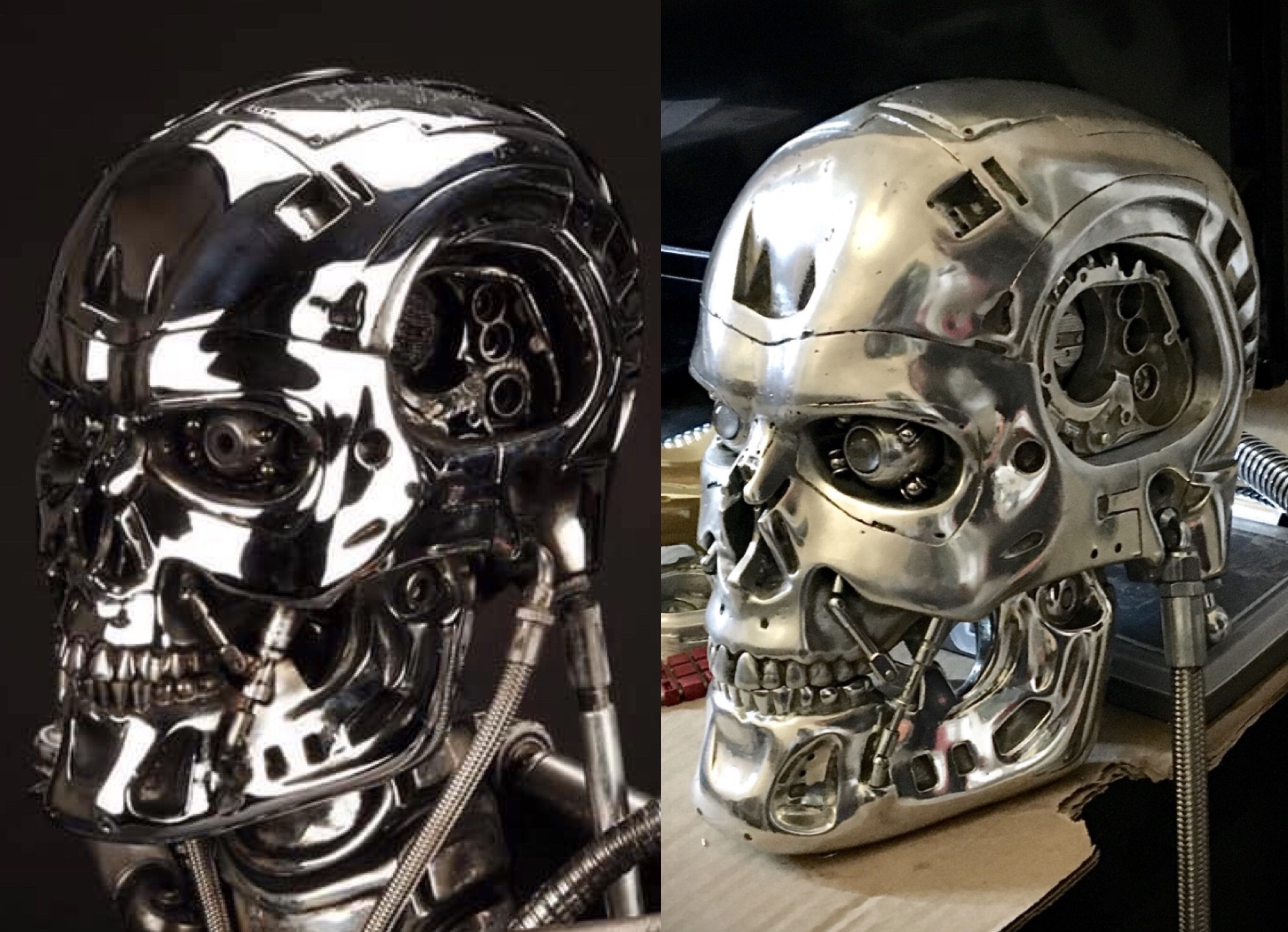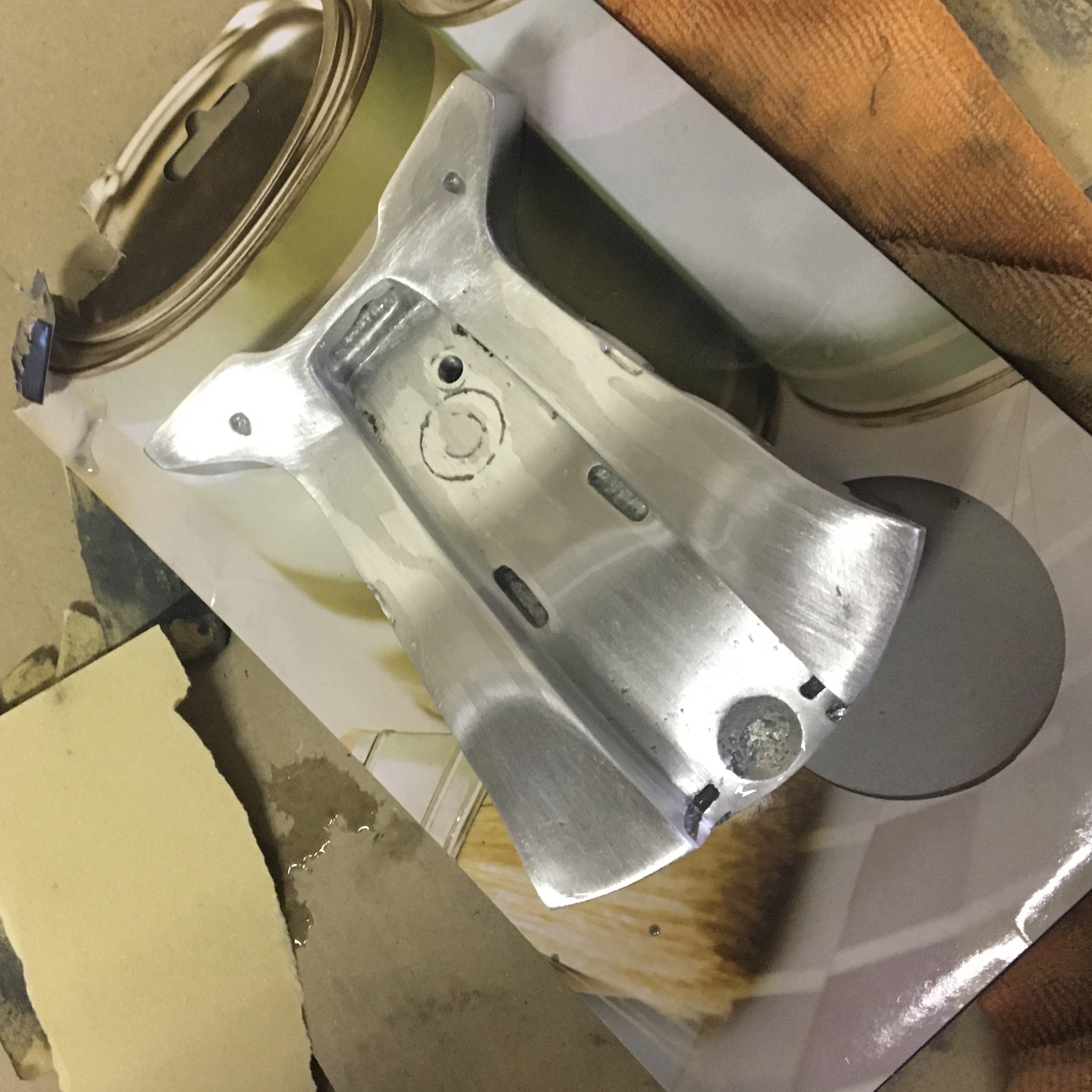 It is a work in progress and has taken around 10 months of spare time so far, I am nearing the end. I have a lot of Work left to do, I need to cast the neck, recarve some details and a lot of polishing to do to get it to a chrome finish. But for my first major project, first time mold making and first time pouring metal I'm doing Ok .