Yes, that grinding sound you hear is me changing gears. (ADHD causes this to happen often). Tomorrow it may be something else.
"Permission to jump in an x-wing and blow stuff up!"
Anyway, I suddenly got the idea to (try to) make a Poe Dameron costume. I found an older thread on the holster, but it wasn't complete at the time. Hopefully an update will be posted!
I see two basic versions of the costume: "street clothes" and his flight suit. I figure the flight suit will be easier, since there are so many Luke suit parts around, and just the details vary (as far as I can tell). His street clothes include a nice looking jacket (which was sort of the inspiration on this) with a Rebel patch on the left sleeve, the shirt(s), pants and boots. Then the blaster and holster. Not a lot of "stuff" on the belt from what I can tell, but I could be way off on this. My initial efforts are on the "Street clothes" version at the moment.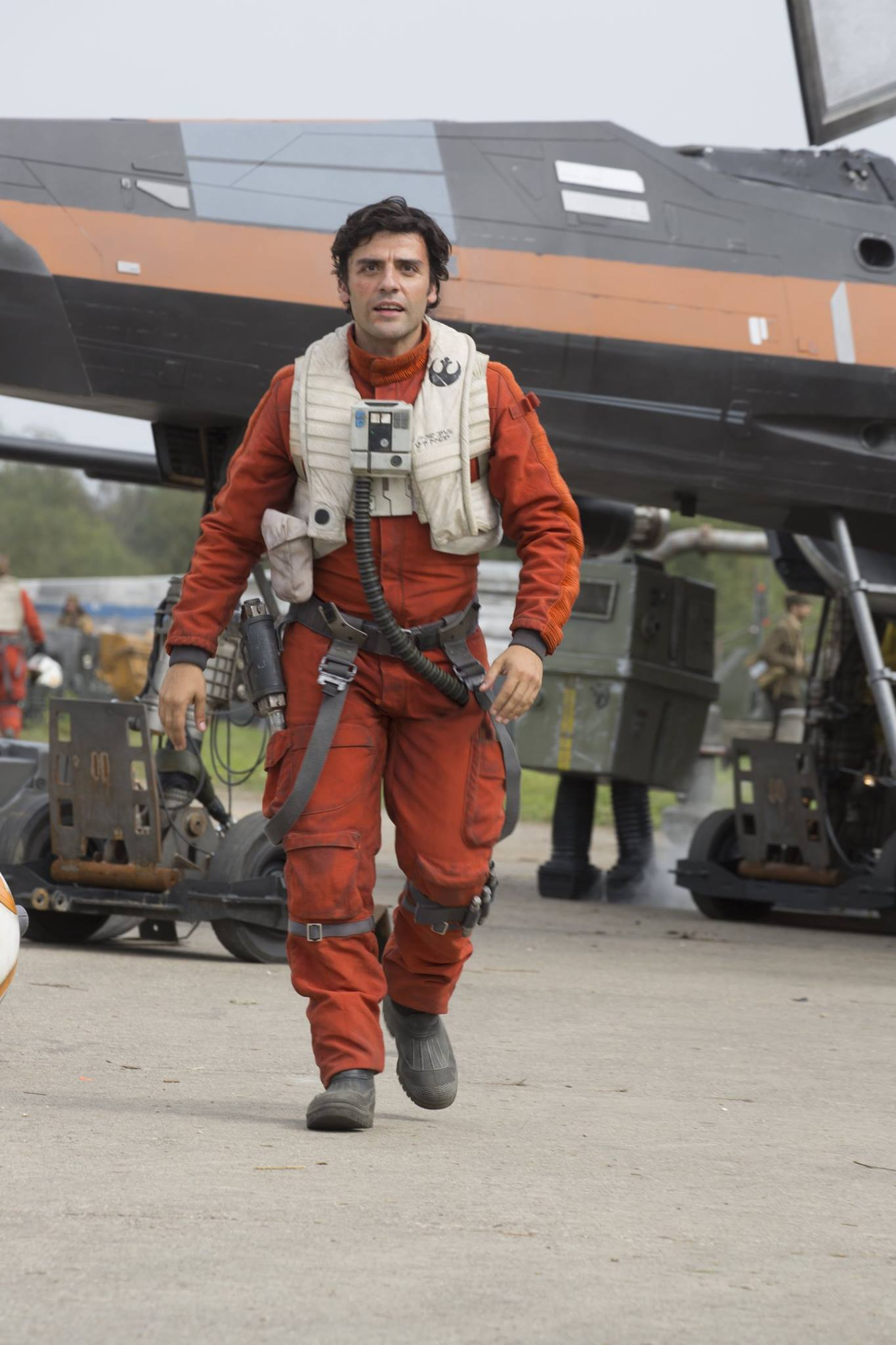 Has anyone done this costume and/or components, or can point me in the right direction for information overload? I am not willing to go "full mortgage" on this, as I am likely to do with the Han Solo ANH outfit. But I would like it to be good quality and convincing, like my Indy costume is. Basically spending the money where it
needs
to be spent, and saving where "close enough" is just fine.
Thanks in advance!
Last edited: