Sr Member
RPF PREMIUM MEMBER
Hey guys...I've been tasked with the job of creating a full size 1:1 scale prop of the E-Web heavy duty laser rifle thing... and with all this downtime for the xmas period I've been having a go at modelling it.
It's actually extremely dope when u really look at the detail of the presumably found parts.
If anyone has any more info or ref pics to contribute it would really help.
I've used mostly the SSC 1/6 scale model for modelling reference...which is pretty good but not 100% accurate to screen used
I've modelled the whole gun and the generator but will probably 3D print most of parts and fabricate the bigger stuff from scratch. No rush for this build as I've got a few props in the queue to clear first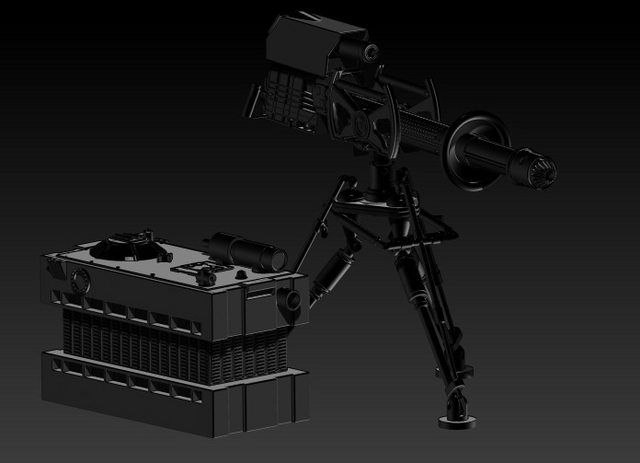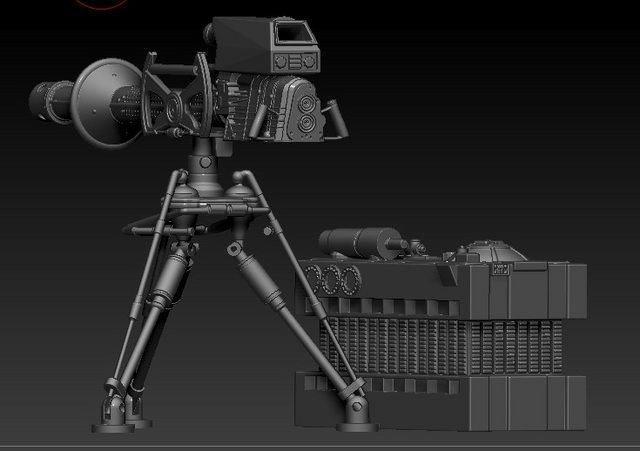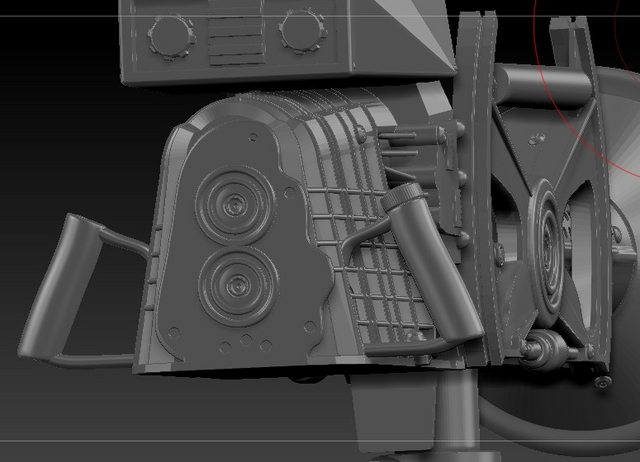 The plan is to have a red light in the scope window and a blue light in the generator