Master Member
RPF PREMIUM MEMBER
Before Metal Gear Solid took over the world of video games, Hideo Kojima created an story based cyberpunk adventure game called
Snatcher
. The game blatantly combined elements of Terminator, Blade Runner and Akira into a big weird futuristic detective melodrama that was released on the Sega CD. Fun, mind blowing stuff for a nerdy American kid in 1994 (The original Japanese version was released in 1988!)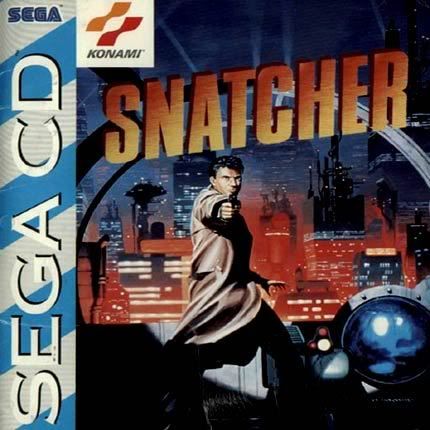 In the game you are accompanied by a Navigator, a small robot partner kinda like R2-D2 and a tricorder combined.
His name is "Metal Gear MkII" and about a year ago I decided I wanted to make him.
He's about the size and shape of a chicken.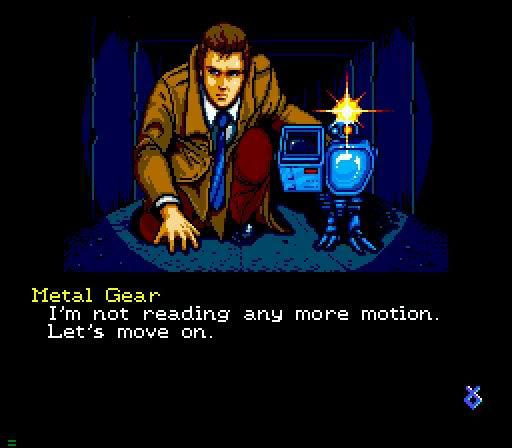 And he has a big CRT monitor strapped to his side for you to use as a computer and as a vid-phone in the game.
First step in a project like this is always research. I went through the game and screengrabbed every appearance that the robot makes in the game.
I also found that the old Japanese manuals, merchandise and promo material had some awesome artwork and blueprints used in the development of the game! This was crazy helpful since the actual game artwork was extremely inconsistent in the robot's appearance.
Stuff like this is invaluable!-
View attachment 90386
View attachment 90385
Much thanks to the fine folks at
JUNKER HQ (.net)
for the great scans. In fact you can follow my initial research on the forums there-
Junker HQ - View topic - Metal Gear MKII Research
I even started gathering screencaps from older versions of the game where the artwork was different from the "Standard" Sega CD version in order to get every offical appearance of the robot. In the end I ended up with a giant page of reference material that looked like this-
I was now pretty much armed with all the info that existed on this character. It was time for a "proof of concept" to make sure this thing looked cool in 3D and that spending months building the full size version would be worth the effort in the end.
Nick
Last edited: